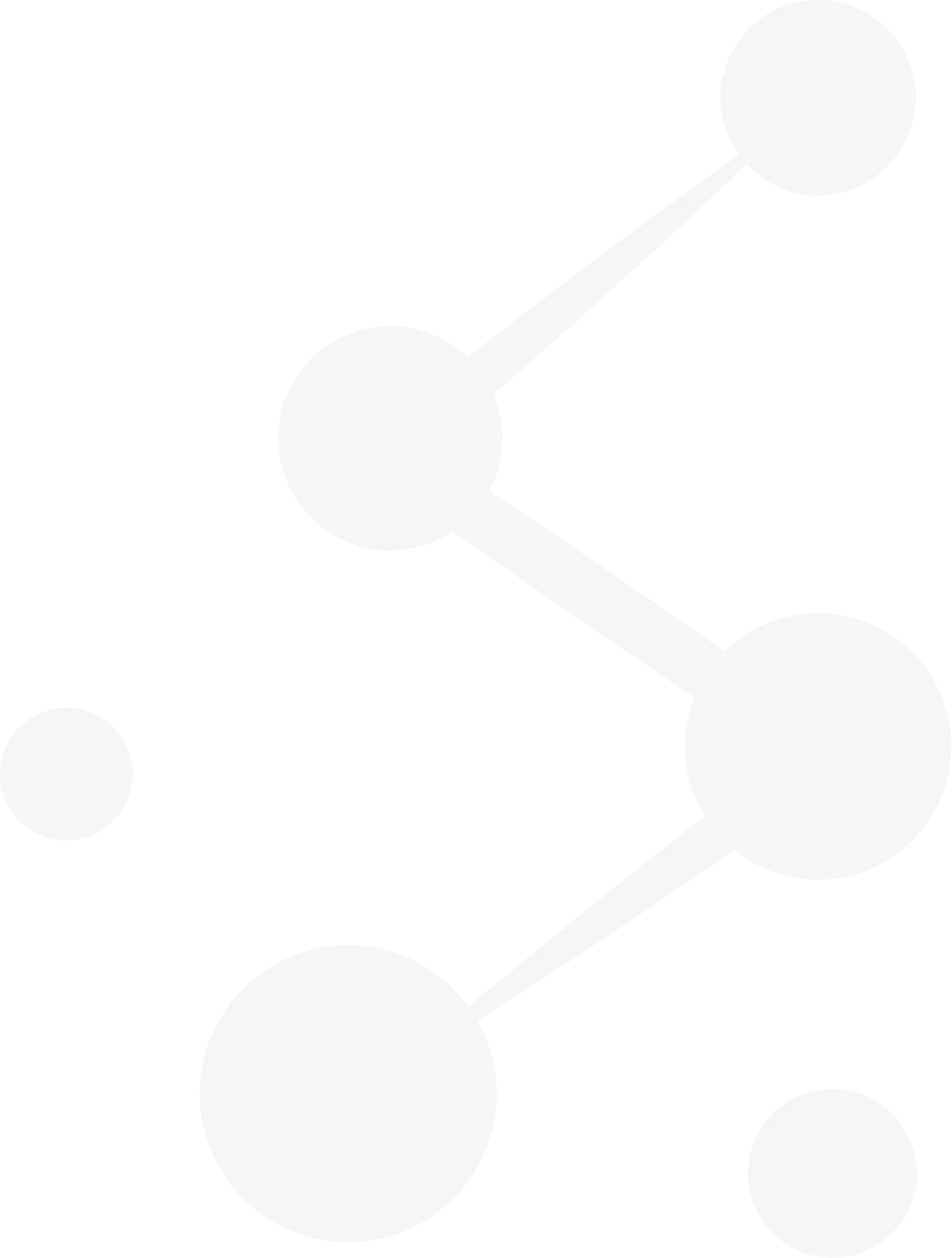 Synapse Payment Systems has saved businesses thousands of dollars by replacing their current payment processing plan with our flexible, low-cost options. Our subscription-based pricing model allows us to deliver exceptional service at a reduced cost.
We believe in value and transparency. Most of our clients come to us with no idea of how much money they're losing each month due to their current payment processing structure. We'll happily take your latest statement and compare, giving you a real number of exactly how much you'd save by switching. We work with businesses large and small to help streamline their payment processing. Plus, when you switch to Synapse, you'll receive a credit card terminal or state-of-the-art Clover POS system free of charge.
Explore our case studies to see how our innovative approach to payment processing has helped clients save money and grow their businesses.