Using Your Dejavoo Credit Card Terminal with Synapse
What is Dejavoo?
Dejavoo is a credit card terminal that runs on an Android OS. Dejavoo is available in five different styles as well as a mobile app to suit your business needs. Dejavoo products come with a long-lasting battery, a barcode scanner, a thermal printer, and the capability for contactless payments. Some models are wireless, allowing vendors to accept payments away from a checkout counter.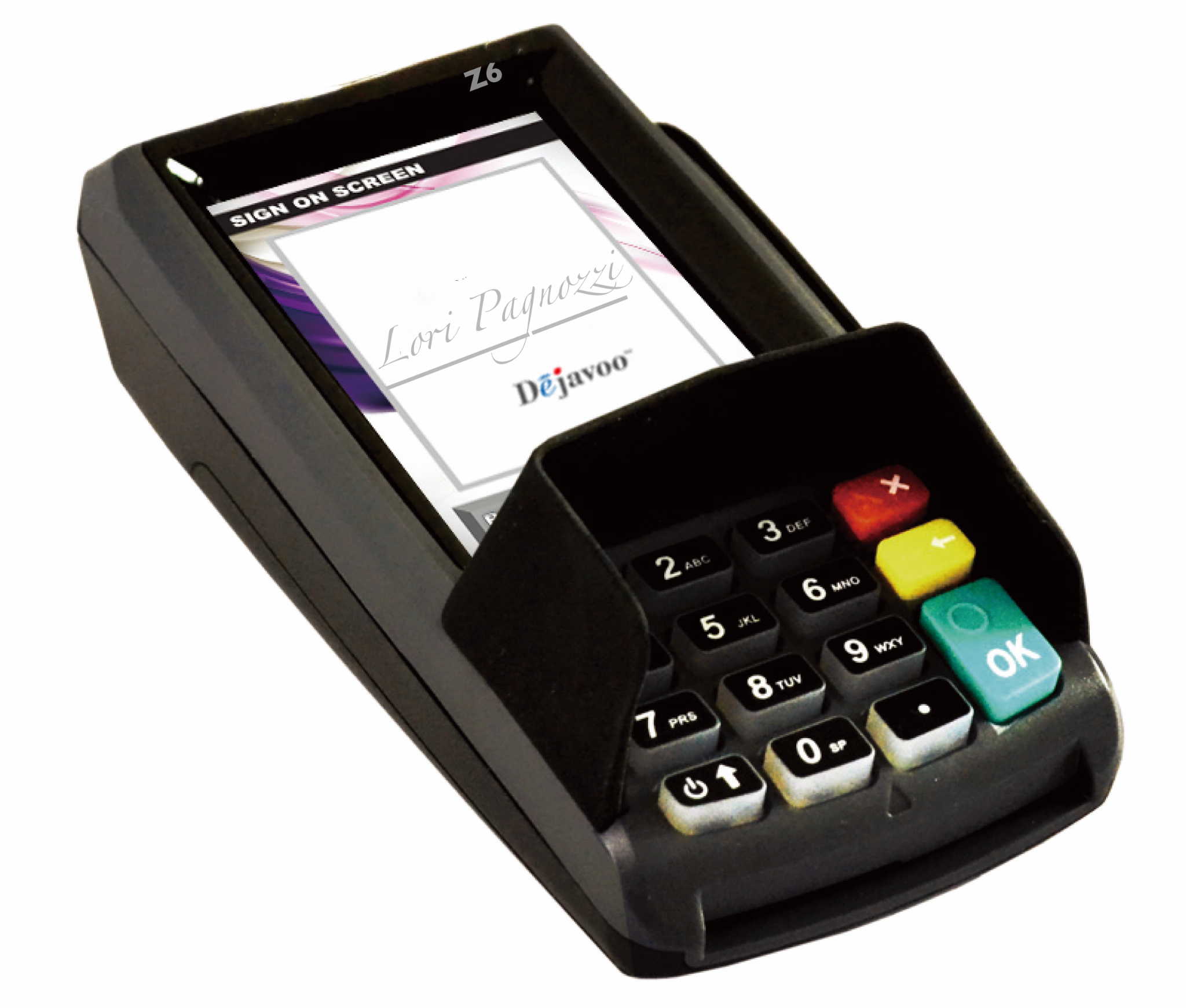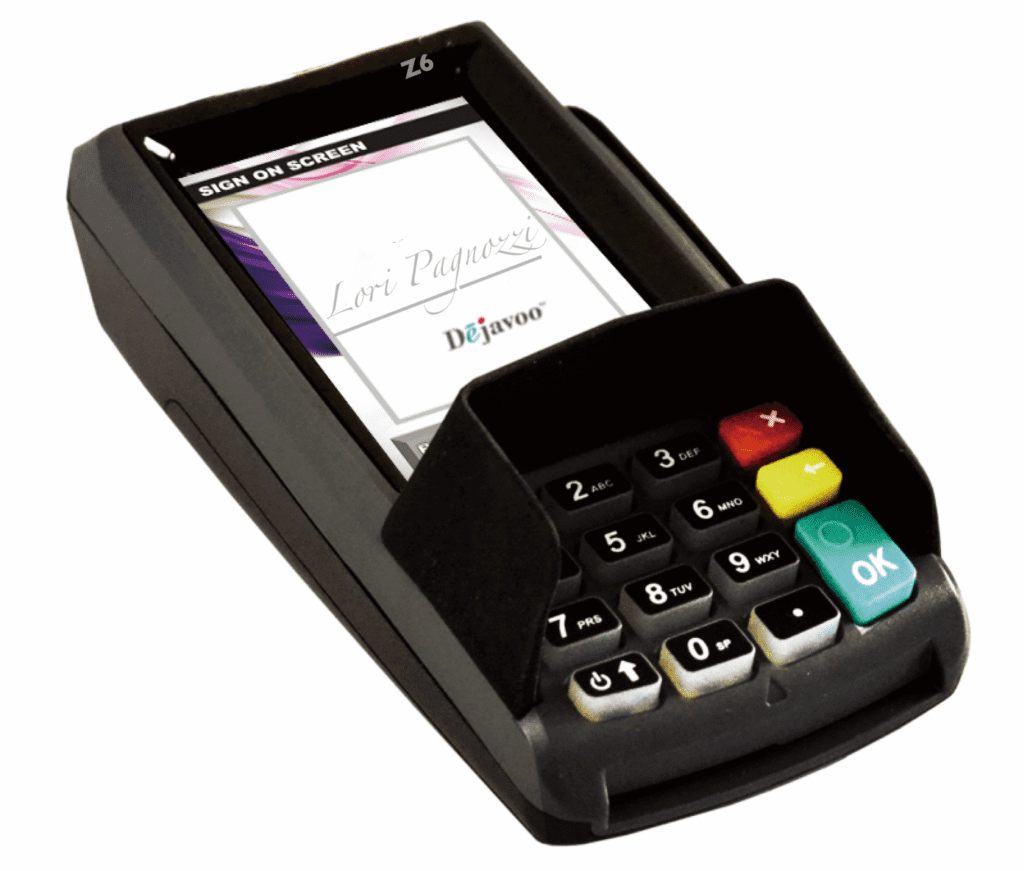 Why Do Customers Love Dejavoo?
Probably the biggest selling point for Dejavoo is that it's slim and efficient. Many businesses accept payments with Dejavoo because of its portability and secure processing. It's easy to carry a Dejavoo credit card terminal in your hand while greeting customers in an outdoor seating area or crowded marketplace.
It's a great option for those who need convenience and flexibility but also want to be sure that payments will process quickly without any potential for interference. The Dejavoo credit card terminal comes with a bright, colorful display (often featuring touch screen abilities) and a host of other features, including Bluetooth and Wi-Fi capabilities, an optional fingerprint sensor, and an ergonomic design.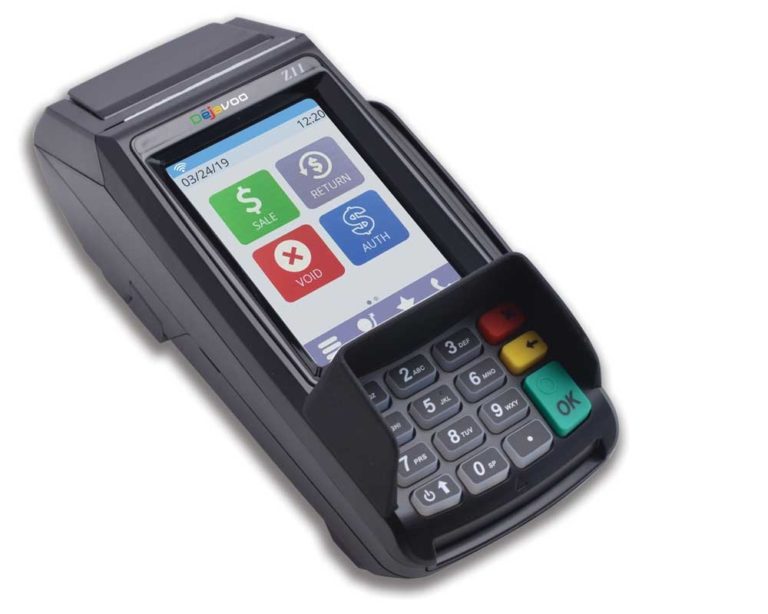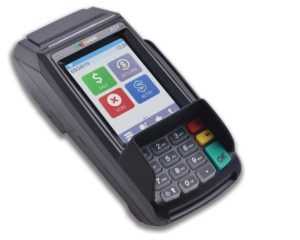 How Does Synapse Integrate with Dejavoo?
Synapse software will seamlessly integrate with your Dejavoo credit card terminal to securely process transactions. When you sign up for a plan with Synapse, just mention that you're using Dejavoo, and we'll walk you through the steps to install the software. We also provide a free terminal for any of our subscription plans.
We are happy to answer all of your questions and set you up so you can accept payments with Dejavoo as soon as possible. At Synapse, we pride ourselves on offering the lowest transaction fees on the market and best-in-class customer service. Show us your most recent merchant statement, and we'll tell you exactly how much money you could save by switching.
Get In Touch
Call us at 800-925-5191 or fill out the contact form on our website. You work hard and deserve to partner with a company that won't overcharge you with steep payment processing fees. Keep the equipment you trust but save money on every sale with Synapse. We look forward to working with you.