We know that auto repair shops and mechanics have many moving parts in their business. You have to diagnose vehicles, order parts, and manage your staff and equipment. That's why the right point-of-sale system for auto repair shops can streamline your operations and save you money.
Synapse Payment Systems paired with your auto repair POS will reduce your overhead and easily track your sales. We offer the lowest fees of any payment processor in the United States and an online portal that helps you monitor payments in real time. Our intuitive software lets you run your business more efficiently and keep more profit per sale.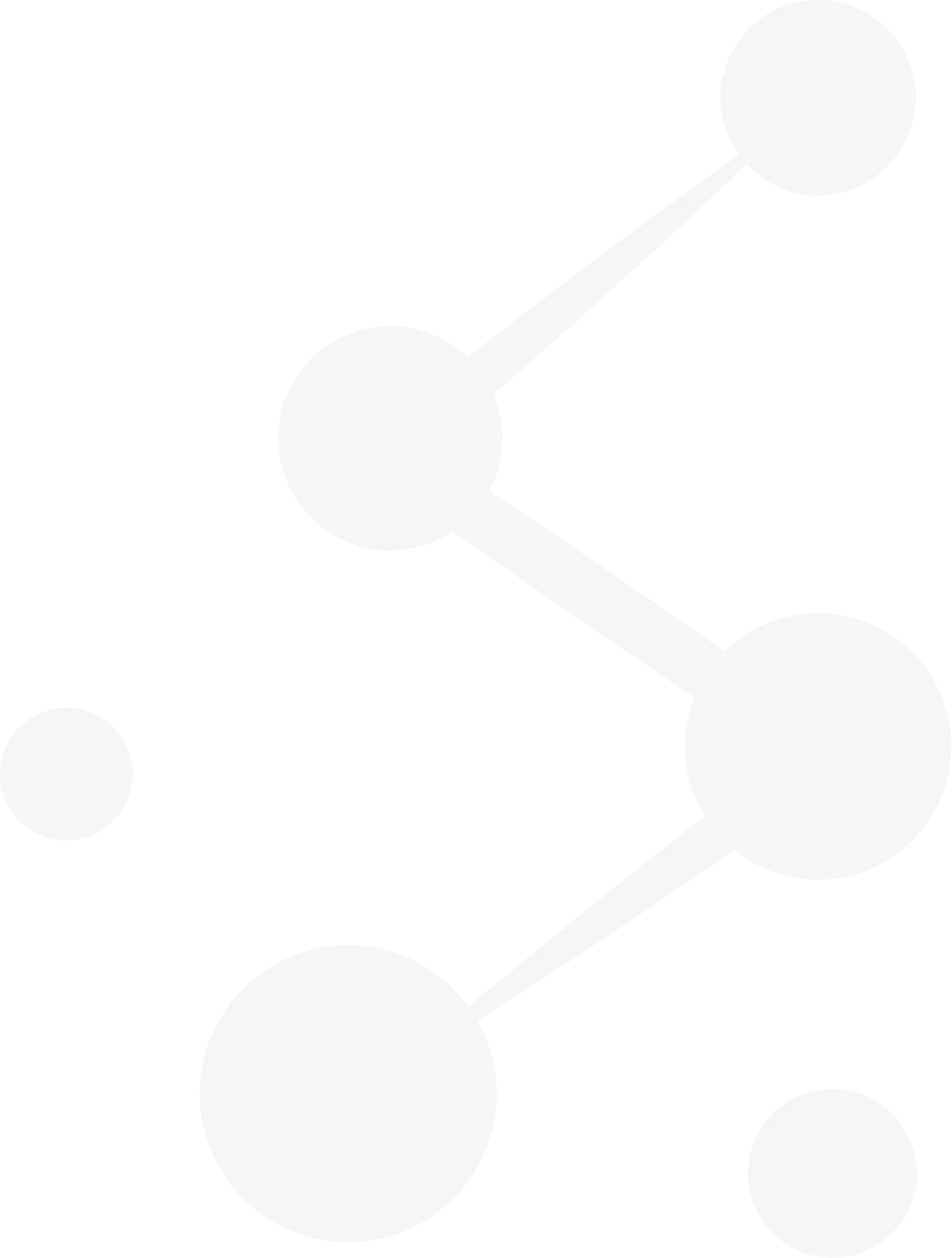 ---
Fast Funding and Real-Time Reporting
Reliable reporting is essential for an auto repair shop. When you charge a customer for parts, you need to keep track of the payment. With Synapse, you can easily track sales in real time through an online portal linked to your repair shop POS system. Plus, we offer next-day funding, so you have the cash on hand when you need to purchase parts or pay employees.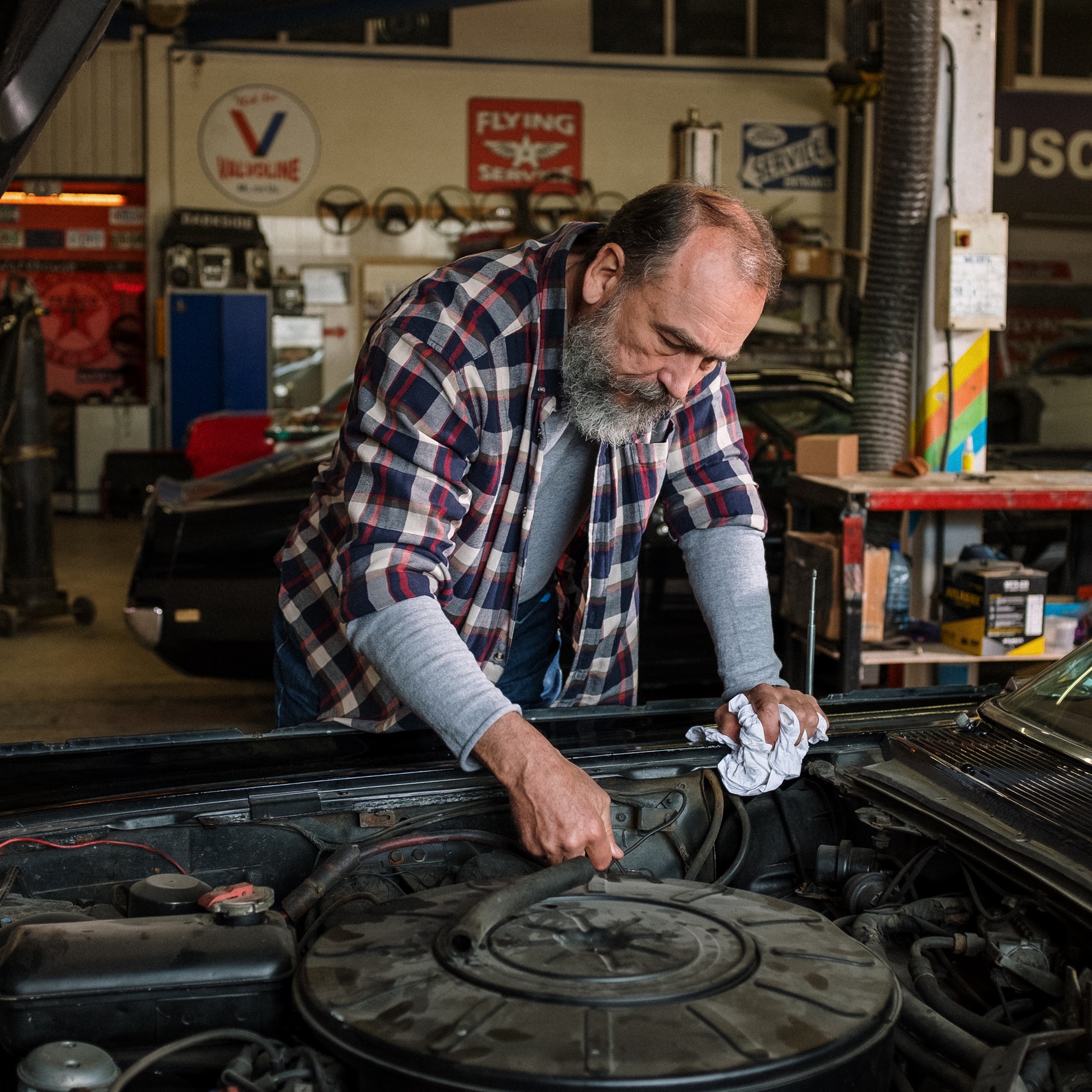 ---
Free Auto Repair POS System
When you choose a plan with Synapse, you'll receive a free Clover auto repair POS system. Your new POS system will arrive with the necessary software pre-installed, so all you have to do is open the garage and start running your repair shop. Conveniently accept cards from your customers, knowing you'll keep more of every transaction.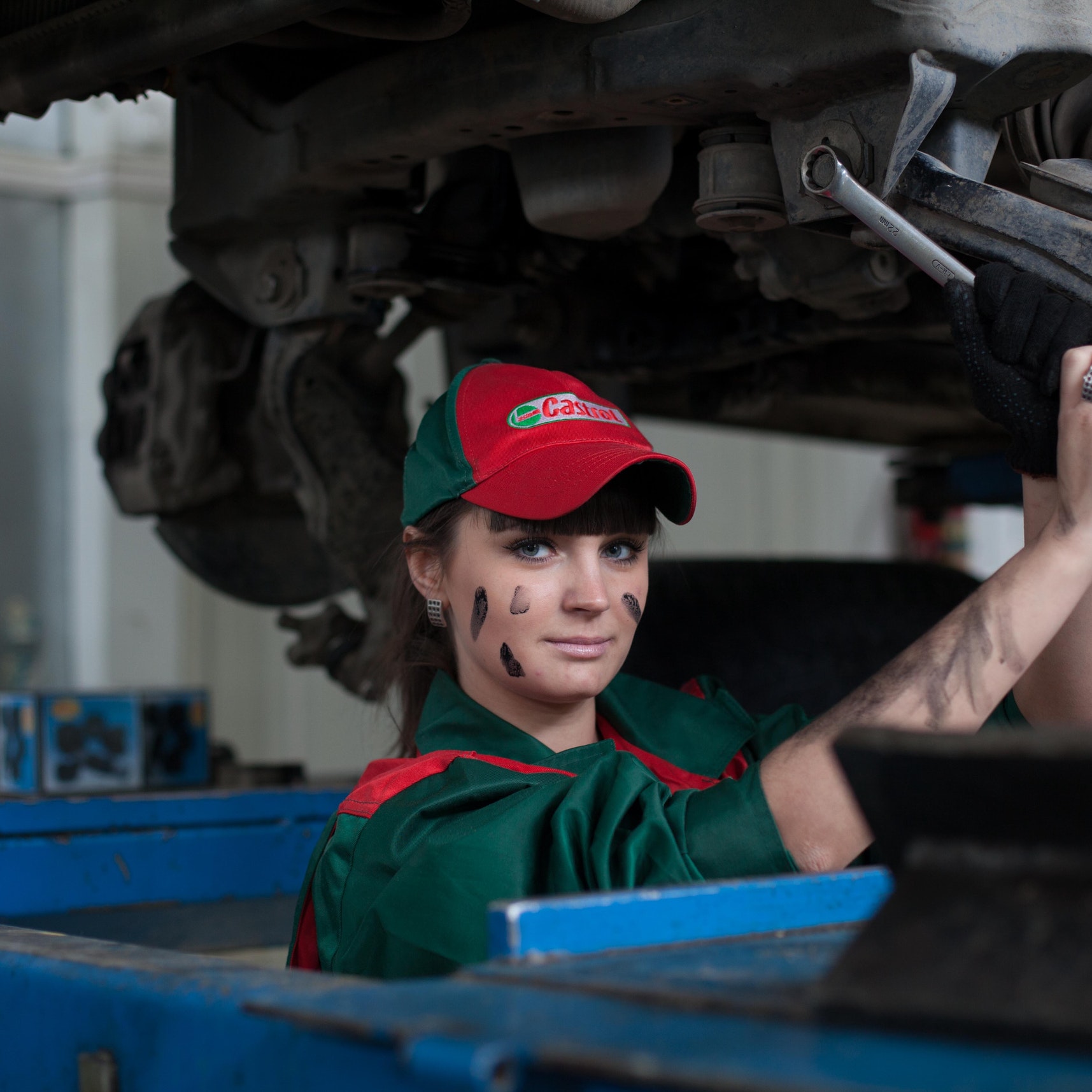 ---
24/7 Live Support
Synapse is trusted by small businesses everywhere because we make powerful software that is intuitive and easy to use. But if you ever have any problems, we're here to help. We offer 24/7 live support. If you're still not sure that switching to Synapse would save you money, call our experts. We'll crunch the numbers for your business and tell you exactly how much you'd save.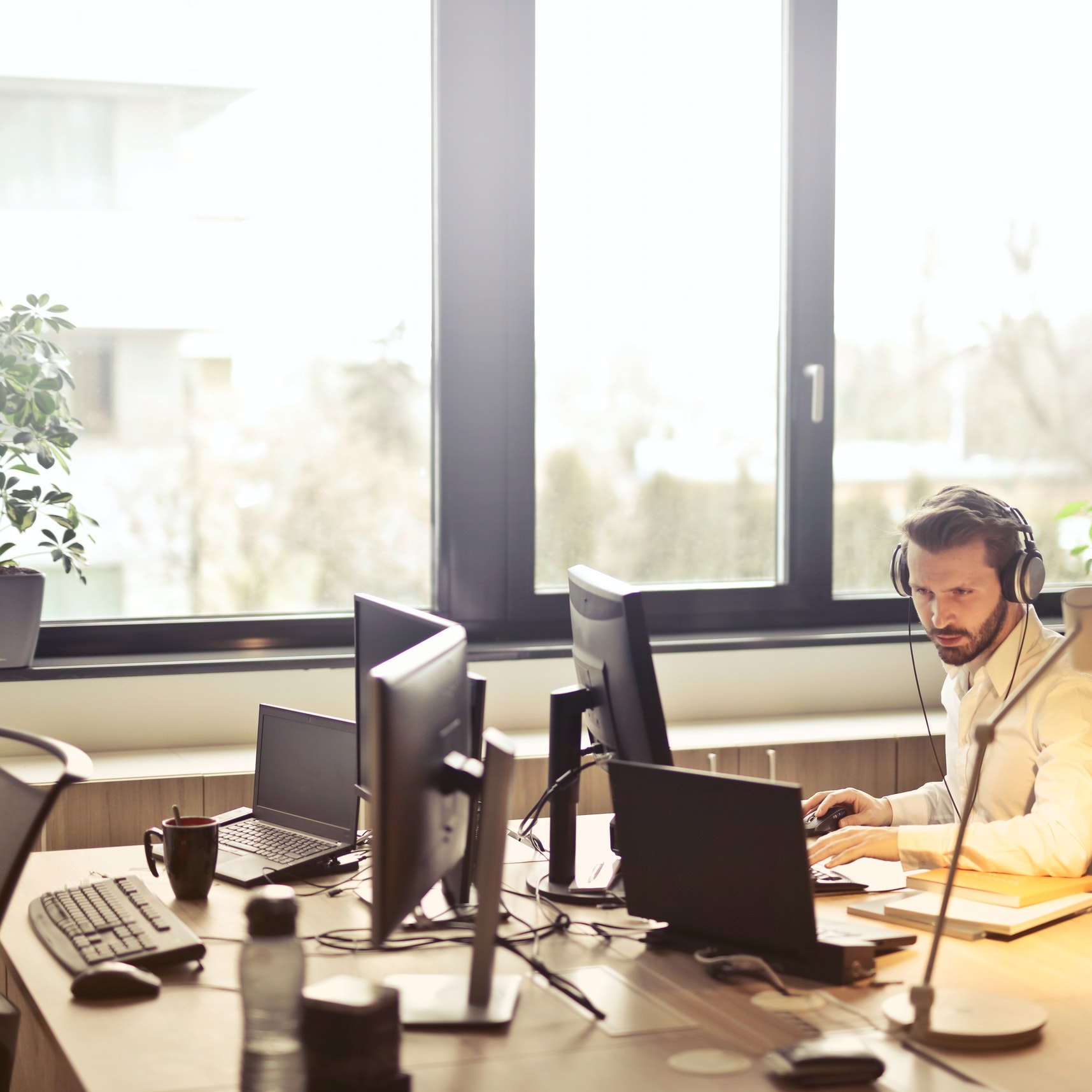 Synapse helps you streamline your business and increase revenue with our cutting-edge technology and commitment to low fees. No other POS system for auto repair shops can compete with our flexible subscription model. When you're ready to start saving, get in touch. Contact us online to speak to a representative or call us at 800-925-5191.
Get a
QUOTE
Let us show you how much you have been overpaying.