Running a salon takes hard work. You not only have to make your customers look their best, but you also have to process payments and keep the business afloat. Synapse Payment Systems offers a state-of-the-art POS for hair salons to help you collect payments and track sales—without ridiculous transaction fees. Hair salon payment methods often vary from cash to credit to checks. Our cutting-edge POS for hair salons helps you stay organized and keep more of your revenue.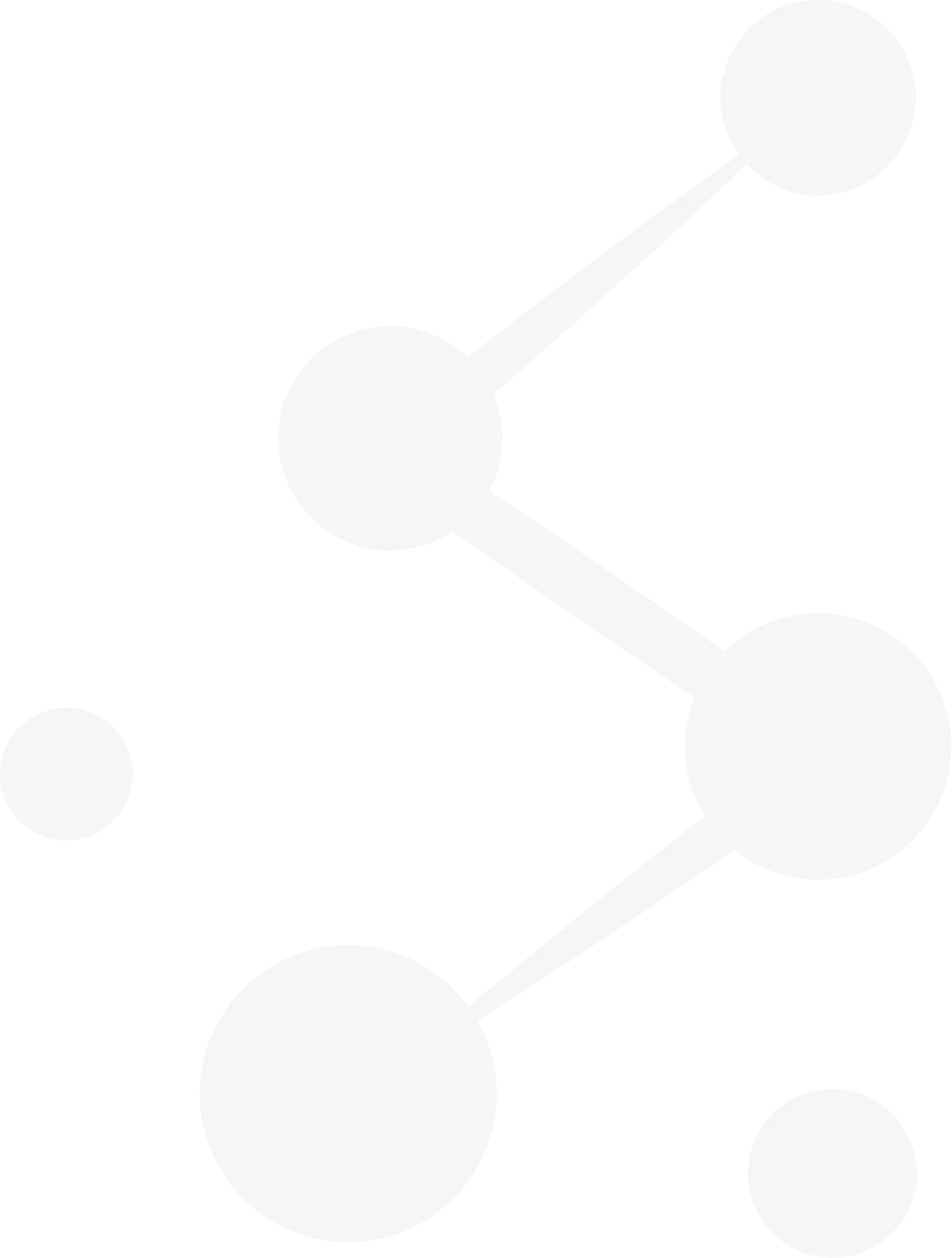 ---
Reliable Processing Built for Hair Salons
Synapse uses a reliable, subscription-based pricing model that remains consistent no matter how much business you do. This allows us to offer our customers the lowest transaction fees on the market. Simply choose a plan that works for you and upgrade or cancel at any time with no additional charge. Our POS helps hair salons and other small businesses retain control of finances while accepting a variety of payment methods.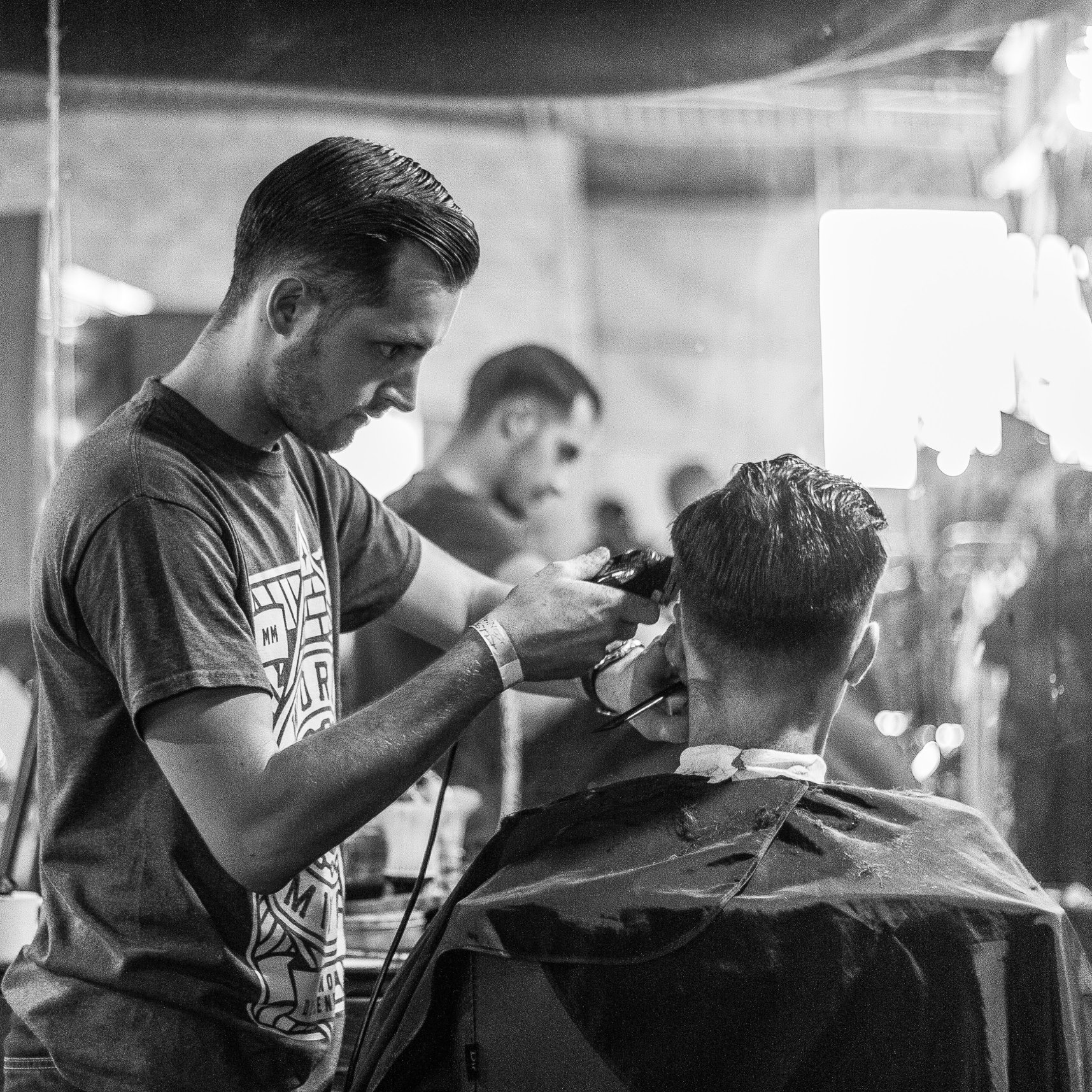 ---
Funds When You Need Them
Salons often require a lot of overhead. You have to own and maintain expensive equipment, stock supplies, and rent a retail space. With Synapse, you can expect next-day funding so you get your money when you need it. Many hair salons love our Clover POS because of its simple use and powerful features. Our online portal lets you track your payments in real time for clear, efficient management of your business.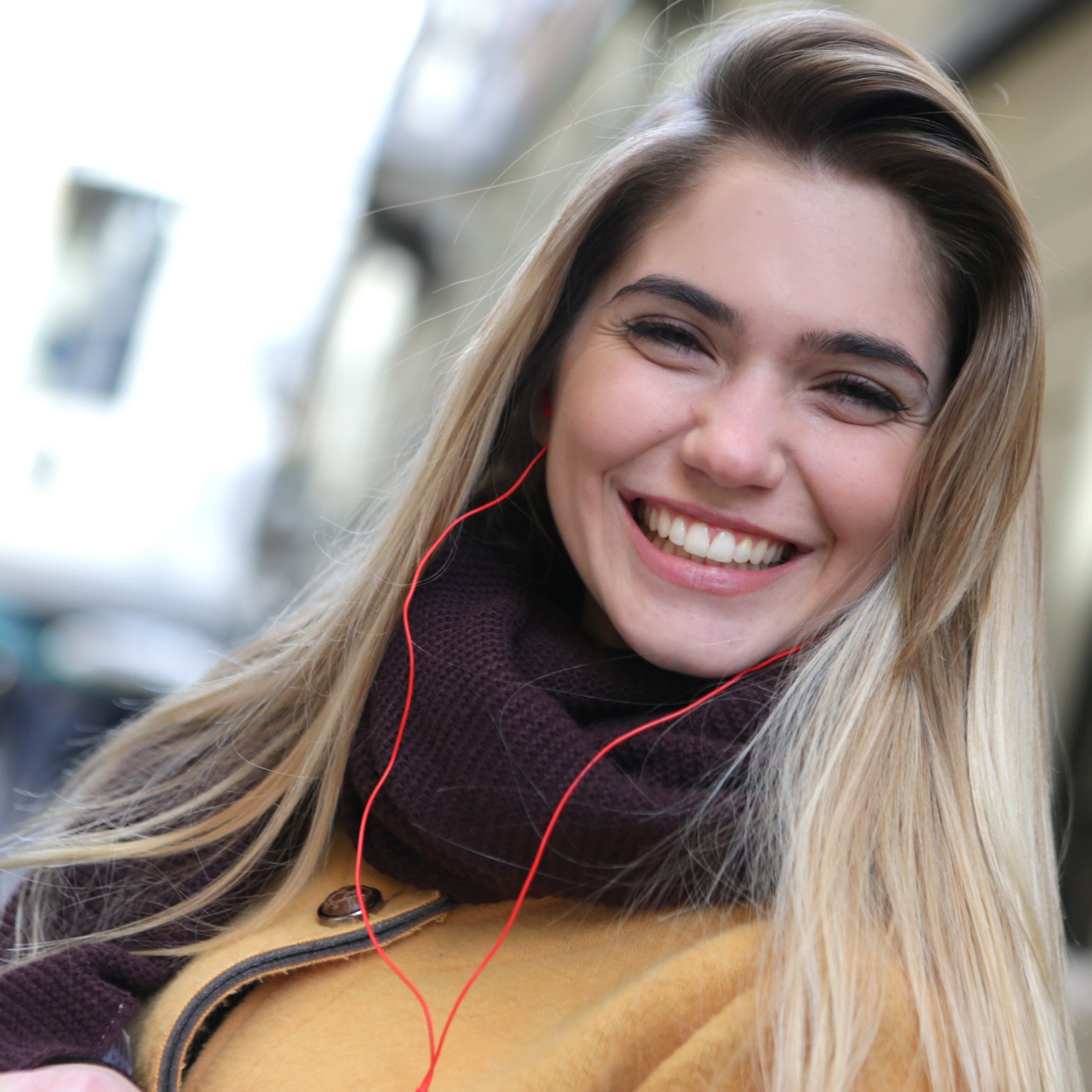 ---
Tips Made Easy
No matter what payment method they're using, many hair salon customers wish to leave a tip for their stylist. Our Clover POS system—included free with our most popular plans—makes tracking and processing tips easy. Combined with low-cost subscription pricing, both you and your employees will take home more pay. Plus, you will have access to 24/7 live support. If you ever have any issues, just give us a call.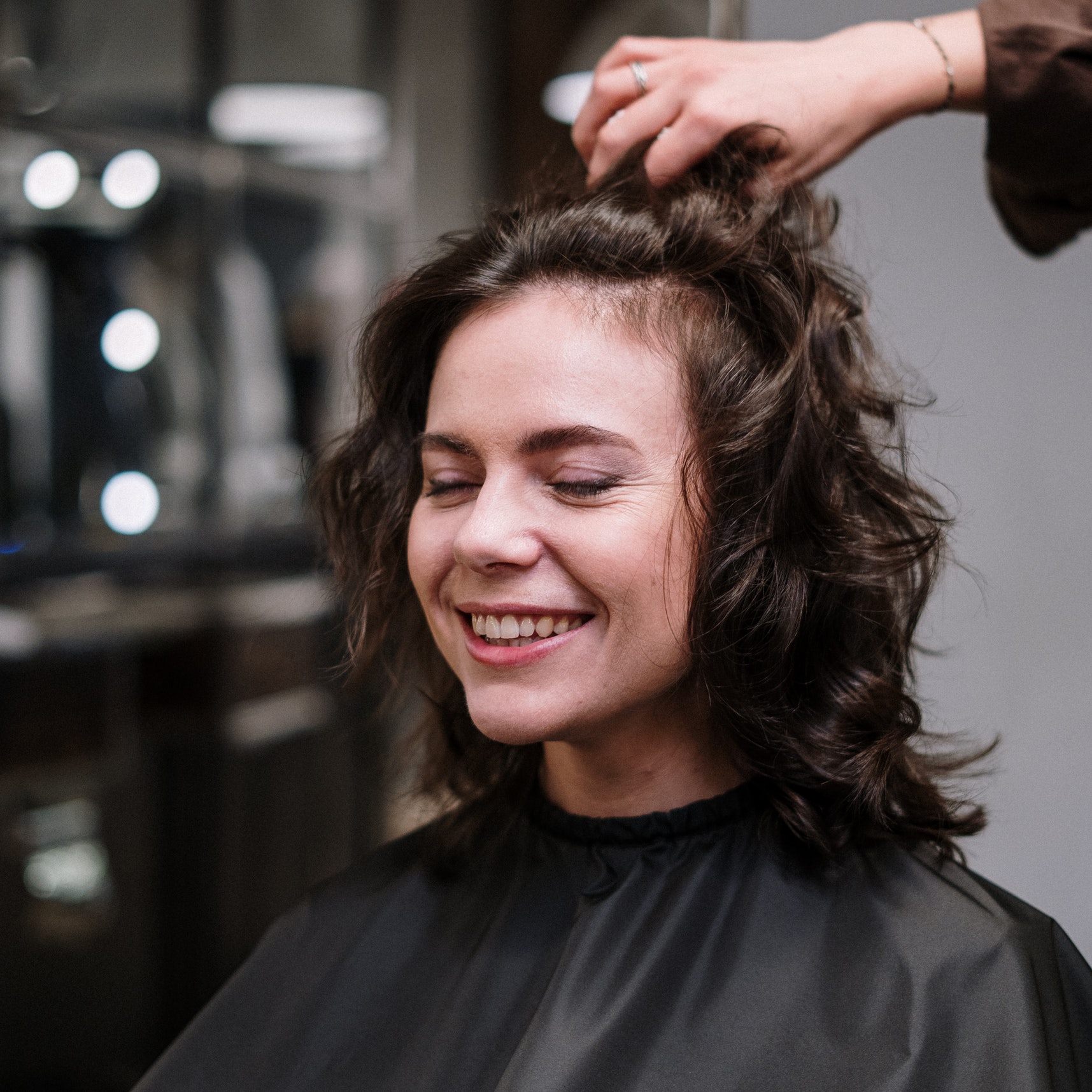 Synapse Payment Systems is dedicated to helping small business owners do what they love. Our POS for hair salons is designed to make your life easier through up-to-date reporting, reliable pricing, and next-day funding. We offer the lowest transaction fees around so you keep more profit with each sale. Fill out the contact form on our website or give us a call at 800-925-5191.
Get a
QUOTE
Let us show you how much you have been overpaying.
How Hair Salons Use POS Systems
Barbershops and hair salons are rapidly modernizing. While in many ways the industry still has a personalized, old-fashioned feel, salons that haven't digitized their operations or automated their scheduling are losing revenue. A cornerstone of the digitization process is having the right POS for your hair salon.
Flexibility to accept different payment methods in your hair salon is only a small component of what a point-of-sale system does. The right setup can fast-track growth and lead to long-term success. Here are three features that every salon needs.
Call-Ahead Appointments and Online Booking
The right POS for your hair salon must have online booking and call-ahead appointment capabilities. Your clients can do virtually everything from their phones, and if your salon is not offering online booking, your competitors are. A great POS system will allow you to set your operating hours and stylists' availability while reducing the likelihood of human error during the booking process.
Online booking also reduces wait times because customers know when to arrive. This leads to a more fluid and personal customer experience because your clients will feel valued and seen as soon as they walk in the door. You can expect your appointment slots to fill up more quickly when you focus on accessibility and give potential clients a contact-free way to book. 
Inventory for Salon Hair Products 
Some top-performing hair salons will offer high-end hair products for clients looking to recapture the perfect blowout. The best POS for your hair salon will have these inventory capabilities built-in so stylists can easily recommend in-store products and manage the salon's current promotions. Stylists can also apply any discounts and use predictive analytics to know when to reorder. Take the guesswork out of inventory management.
Ease of Use and Multi-Functionality 
Salons and barbershops are typically run by small teams who have their hands full at any given time. Your stylists may have an appointment booked for coloring and extensions, but they will also need to clean up their chairs afterward and may need to take call-ahead appointments while styling.
If you can make your stylist's jobs easier, your salon will surely thrive. Forget about having a complicated POS for your hair salon that requires hours of training and time you do not have. Take time to find the best POS system for ease of use, including processing various hair salon payment methods and multi-functionality.
Comparing Hair Salon POS Systems
There are countless POS systems for hair salons to choose from for your small business. However, these systems are all built differently. Some will have features, like low-cost processing of hair salon payment methods, that are ideal for barbershops and hair salons like yours. Others will need more capabilities to take it to the next level. With that in mind, here are four top-rated hair salon POS systems on the market.
Clover POS systems have a strong reputation for meeting hair salon owners' and stylists' needs. Best of all, you are eligible for a free Clover system when you sign up with Synapse.
Clover offers Flex handheld terminals in addition to the desktop POS, which is a useful feature for large hair salons. Stylists can cash out a client right from the chair, allowing for a more streamlined checkout process and upsell opportunities. You could also create a loyalty program for your salon that could significantly impact client retention.
Initially, setting up the Clover system can be intimidating, and users may feel overwhelmed by all that the dashboard has to offer. All-in-all, with the fully-customizable systems and ability to revitalize your hair salon payment method processes, Clover is our top recommendation for hair salon POS systems.
Pros
Flat rates for processing a variety of hair salon payment methods
Free when you choose Clover through Synapse
Handheld hair salon POS systems for stylists
The option to create salon loyalty programs
Supports selling hair products in-store, online appointment bookings, and more
Cons
Monthly services fees starting at $50 including hardware systems
Dashboards have a lot to offer, which can easily become overwhelming
Vagaro is another POS for hair salons that may be the most well-known. Vagaro does have many sought-after features, including online appointment bookings, email marketing, and a free plan option for hair salons.
Vagaro also allows salons to track credit, debit, and cash payments made by clients in the hair salon POS, making it easier to keep accurate bookkeeping records.
However, hair salons and stylists also have a few complaints. It is not easy to set up multiple services and stylists within the same salon on Vagaro. Calendar integration takes some time, and stylists often find it more challenging to move appointments if the client has pre-booked and paid in advance with their credit card.
Pros
Online booking
The option to allow for free client cancellations
Appointment reminders
Email marketing
History tracking
Free trial to test the Vagaro hair salon POS
Free plan options for hair salons
Cons
Calendar integration is time-consuming
Complications with out-of-the-ordinary appointment bookings
Frequent system glitches and downtime reported
Another top contender offering POS for hair salons is Fresha. There are several benefits Fresha offers, including unlimited online and in-person bookings, low credit card transaction fees, and the opportunity to create an online shop to sell hair salon products. 
Fresha may not be the best option for all hair salons. One of the most significant disadvantages of this POS system is the lack of walk-in kiosk features. Unfortunately, this means clients using Fresha will not be able to check themselves in for scheduled appointments or create new appointments. Modern POS systems for hair salons are trending towards these walk-in kiosks which give your stylists the extra time to focus on what they do best — styling.
Pros
Unlimited bookings
Online booking across multiple platforms, such as Google or Facebook
No added costs for booking with multiple stylists
Low credit card transaction fees
The ability to upload unlimited hair salon products for sale
The option to create an online store through your dashboard
Cons
Billing policies can be confusing for hair salons
Lack of walk-in kiosks
Reports of poor customer service support when things go wrong
Lack of technical support
Phorest POS for hair salons is rapidly growing in popularity. This is partly due to their extensive advantages. Arguably their best feature is the option to access rebooking and reconnect text messages. Hair salons using Phorest can increase client retention rates more quickly than those that do not use any type of automated rebooking system.
There is also the Treatcard loyalty program that includes a plethora of marketing tools, which reduces the need for a digital marketing team. Phorest is also unique in its focus on obtaining glowing salon and stylist reviews via its Online Reputation Manager. 
Of course, Phorest also has some significant drawbacks for salon owners. First, there is no free option. Other POS systems for hair salons give you the option to use their software for free with reduced features. It is also one of the most expensive options, starting at $99 per month for its least expensive plan. For the analytics-minded, some users report that it's difficult to generate reports.
Pros
Treatcard loyalty program
Marketing suite
Online Reputation Manager
Automated rebooking system
Cons
Hidden charges and fees
No option for push notifications on smartphones
Generating reports can be difficult
A Final Note
Your hair salon's POS system is like a mini-business manager that handles many tasks and responsibilities that can be automated, feeling up your time to focus on customer service, career development, and business growth. Hair salon payment methods are only the beginning of what your POS system should offer. Contact Synapse Payment Systems to modernize your payment processing and avoid hidden fees. 
We make it easy to sign up, select your plan through our subscription-based pricing structure, and start working with the right POS for your hair salon or barbershop. We are proud to be the cheapest payment processor on the market. When you are ready to get a free business review, complete our online contact form or call us at 800-925-5191 and find out how much money you could pocket by reducing your credit card processing costs.