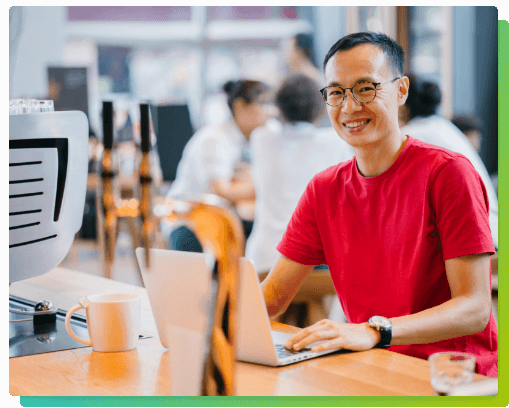 FLEXIBLE MERCHANT PROCESSING SERVICES
---
Simplify your business with Synapse Payment Systems. We offer flexible plans designed to accommodate companies of any size. Our flat-rate credit card processing will save you money and make it easier to track expenses.
---
Why should you pay more for growing your business? We offer a clear subscription pricing structure so you always know exactly how much you'll pay, regardless of how many sales you make. We are the most cost-effective payment processor on the market and offer a variety of innovative solutions to help your business grow.
SUBSCRIPTION MODEL
---
Our subscription model allows you to choose a plan that makes sense for your business. Scale or downgrade with ease to meet the current market demand. With Synapse, you never have to worry about hidden fees or cancellation penalties. Our merchant processing services are flexible and transparent—share your most recent statement, and we'll show you exactly how much money you can save.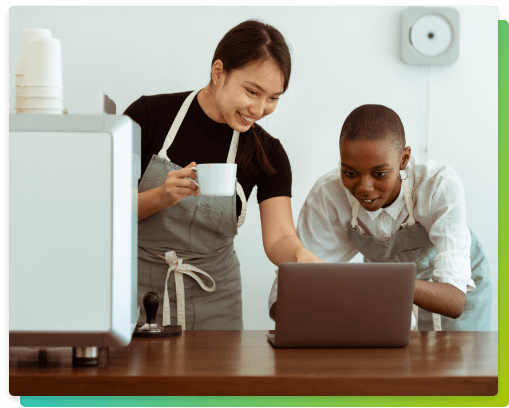 FREE CLOVER POS SYSTEM
---
When you choose Synapse as your credit card payment processor, you will receive a free Clover POS system included in your subscription. The terminal typically ships within a week and comes pre-programmed. All you have to do is plug it in and start accepting payments. Depending on where your business is located, our technicians may even be able to install it for you.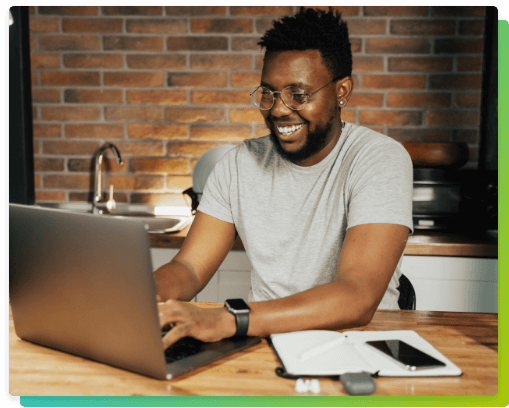 REAL-TIME REPORTING
---
Easily view transaction data using our online portal with real-time reporting. Your personalized dashboard shows your total sales and current balance. Plus, we also offer next-day funding so you have access to your money when you need it.
LOWEST PROCESSING FEES IN THE INDUSTRY
We're confident that our pricing model makes Synapse the most affordable credit card payment processor on the market. Stop overpaying on every transaction. When you switch to Synapse, you will streamline your sales processes and increase your revenue.

TALK TO AN EXPERT
Let us show you how much you're overpaying with your current credit card payment processor. Contact us now—our experts typically reply within one hour.