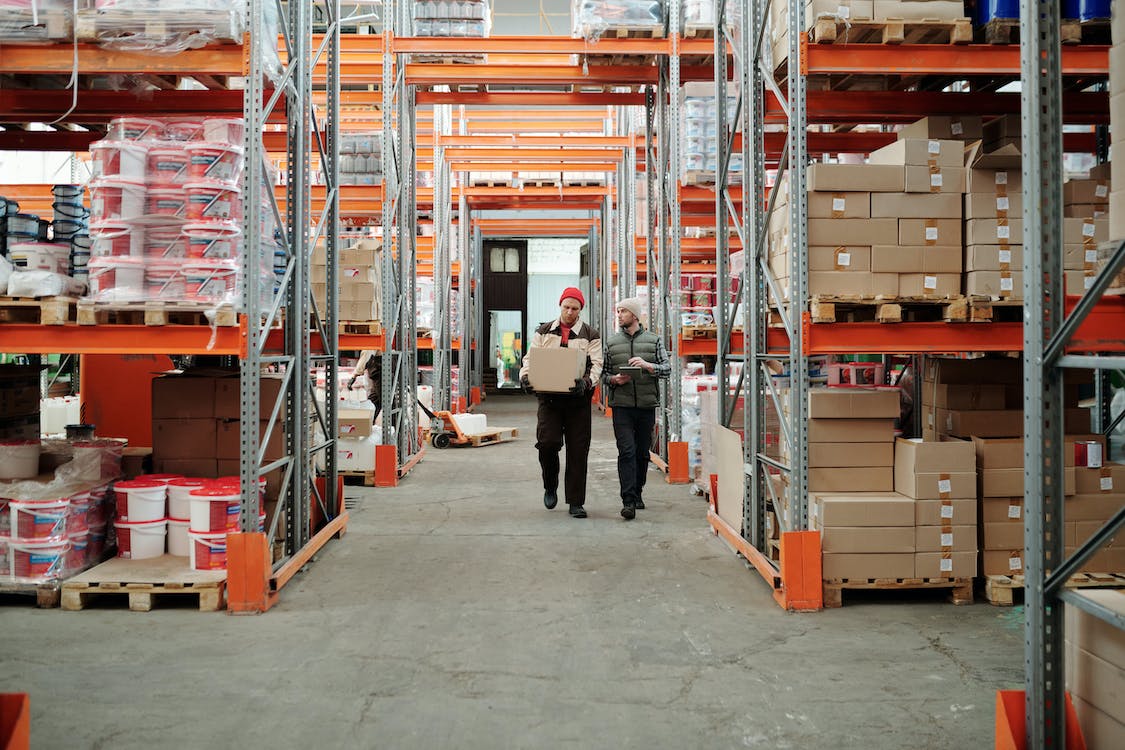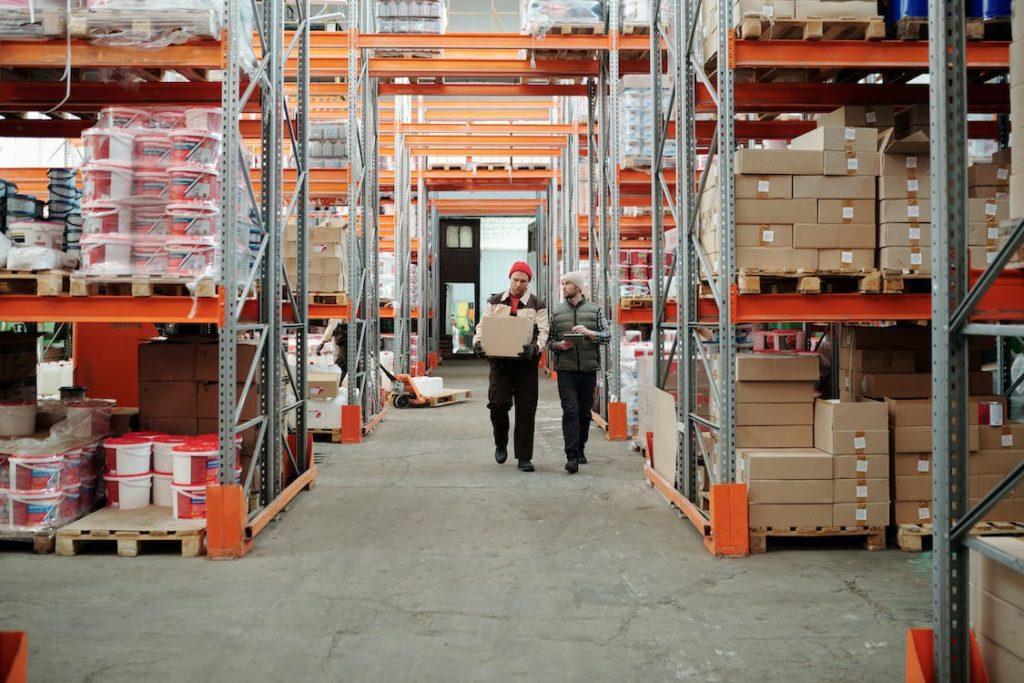 Payment Processing Built for Businesses
If you're a wholesaler, manufacturer, or distributor, you know about increasing your average order value. Every step of the process needs to maximize efficiency to manage the high costs and slim profit margins that often accompany wholesale. Yet many businesses overspend on payment processing.
If your B2B invoices pay a percentage of the sale to the processor, you could potentially save thousands by switching to a subscription-based model. Scale faster with reliable B2B payment solutions that handle frequent, high-volume transactions without taking a slice of your profits.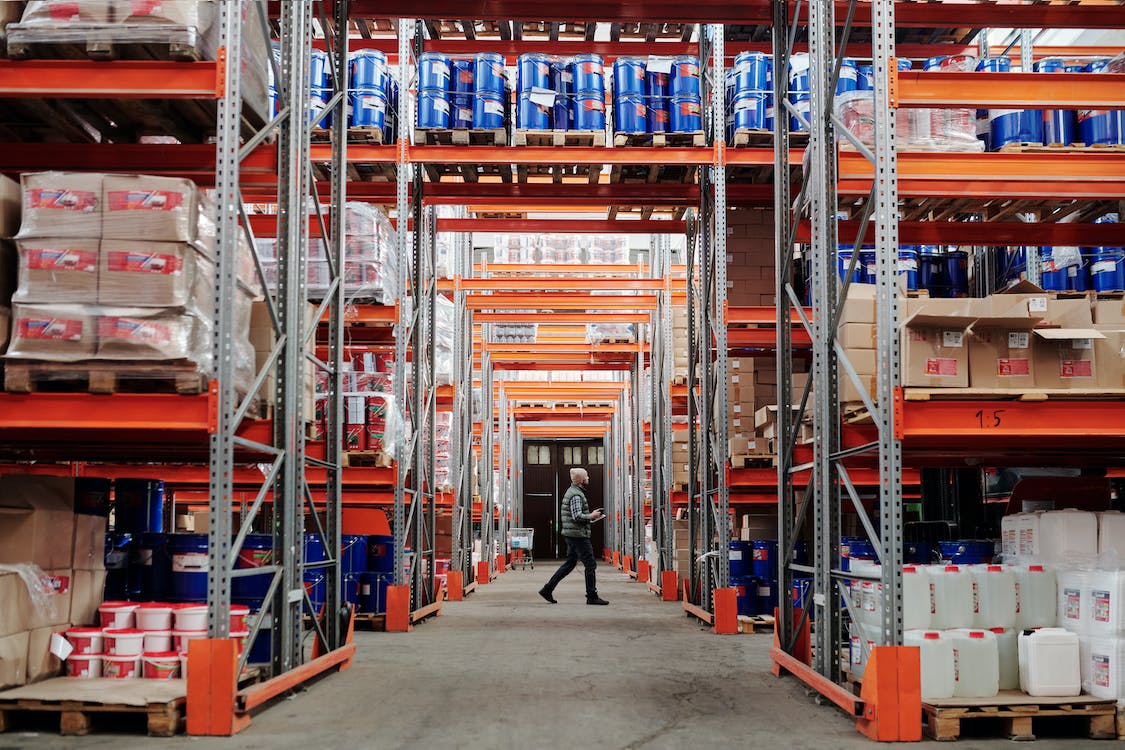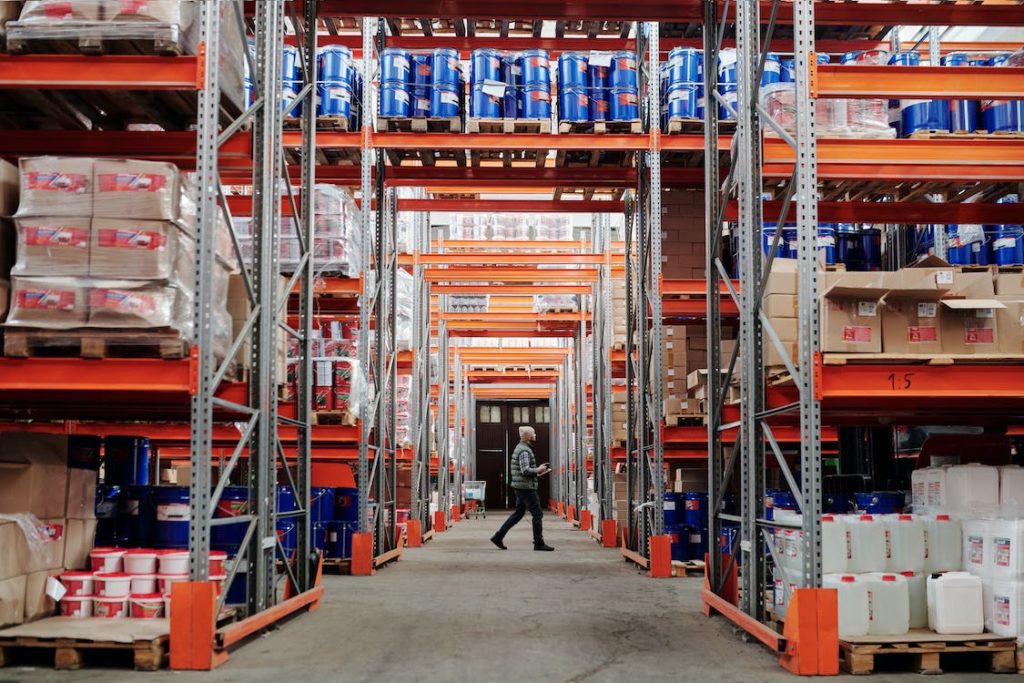 How Synapse Helps
Synapse is an industry-leading B2B payment solutions provider with the lowest rates on the market. Whether you're selling products online or face-to-face, Synapse offers transparent and flexible pricing that will save you money with every transaction.
Our clients receive real-time reporting and next-day funding. We know many businesses operate at all hours, so we do too—our support team is available 24/7.
We're confident that our payment processing can increase your profits. Show us your most recent merchant statement, and we'll let you know exactly how much you would save by switching. Plus, all of our contracts are month-to-month with no fees for cancellation.
Start Saving Today
When you're ready to upgrade your B2B payment solutions provider, contact Synapse Payment Systems. In many cases, we can work with your existing hardware, or we can provide a new point-of-sale system free of charge. If your current provider is raising fees and overcharging to cut into your profits—even if you are locked into an annual contract—talk to us. Let us show you how much your business can save with a new payment processing company. Simply fill out the form on our website or give us a call at 800-925-5191.