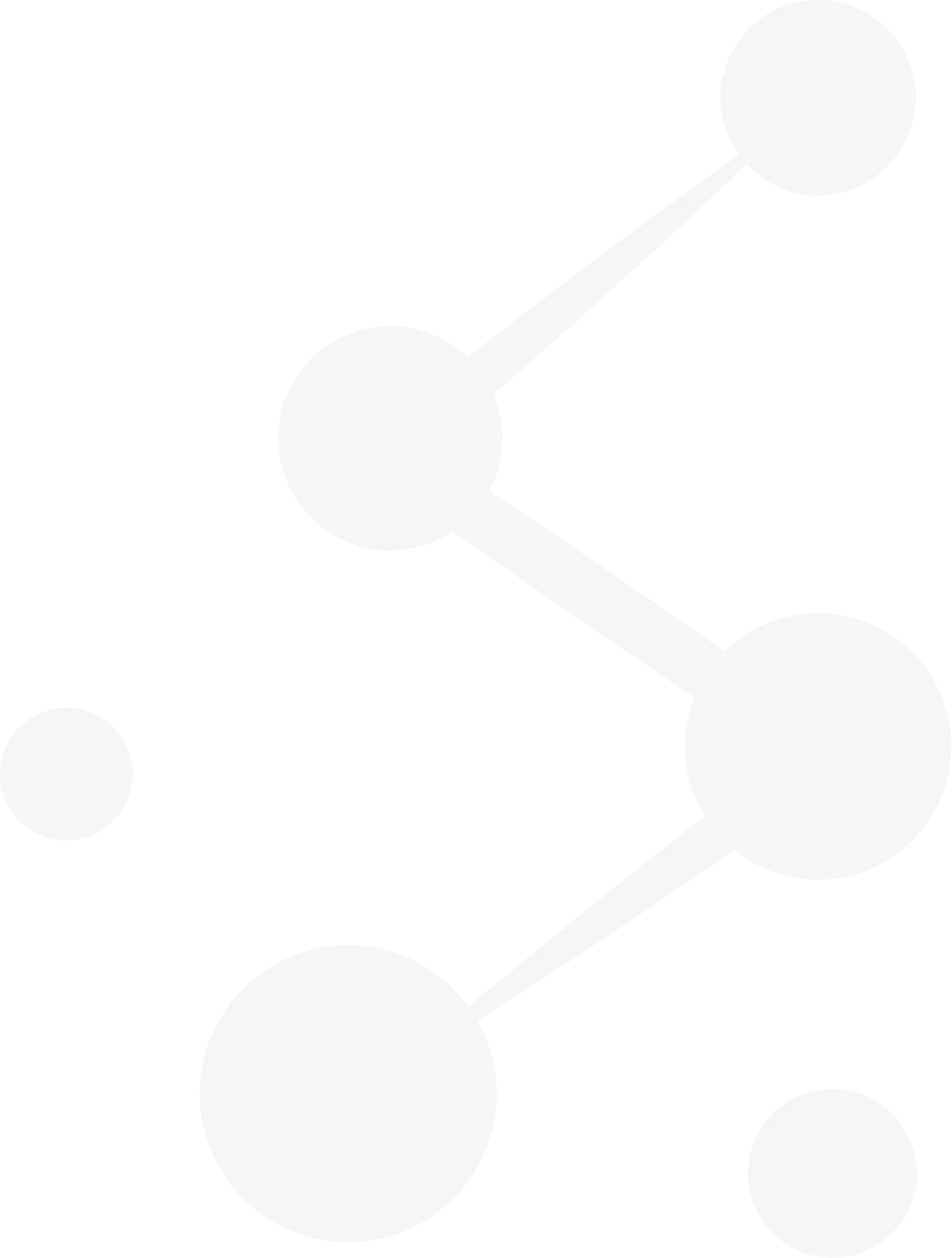 What Are Retail Transactions?
A retail transaction refers to the exchange of a good or service for payment between a business and a consumer. This transaction can occur through various sales channels, including a storefront or an online store. Customers can pay with cash, credit, check, or another payment method. However, the defining characteristic is that the sale must be made to an end-user.
When a business owner purchases goods in bulk from a manufacturer or distributor, this is known as a wholesale transaction. When you take those goods and sell them to the end buyer, this is known as a retail transaction.
Retail payment processing can be somewhat complex because you may be selling a variety of goods and accepting a range of payment options. Many business owners are accustomed to paying fees on each credit card transaction, but not every processor charges the same amount. Comparing retail credit card processors is often one of the simplest ways for businesses to increase their revenue without raising prices for customers.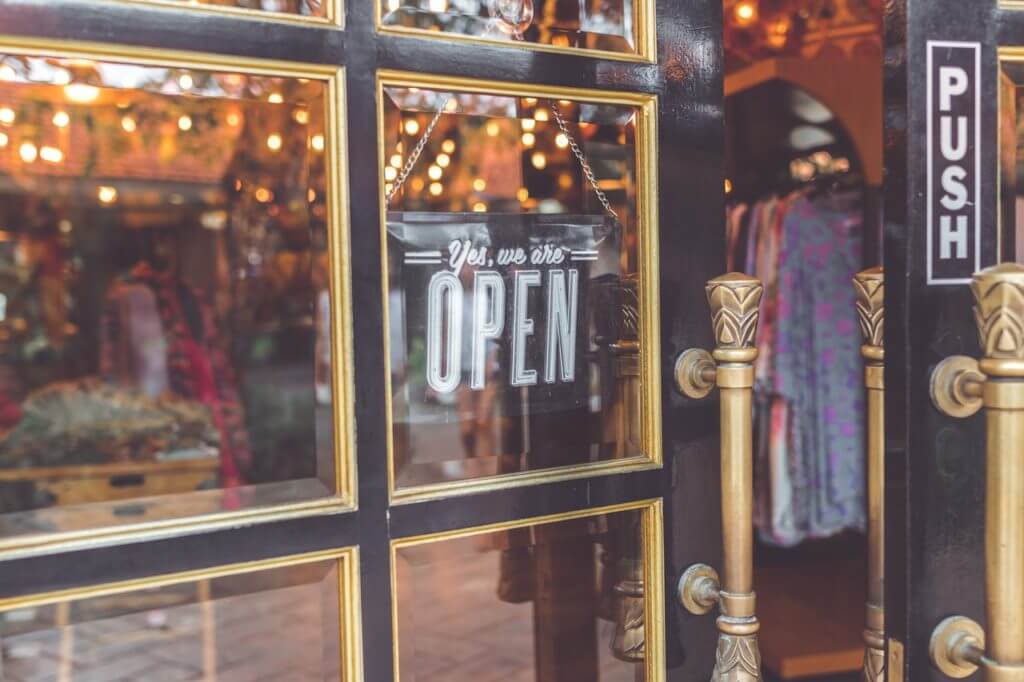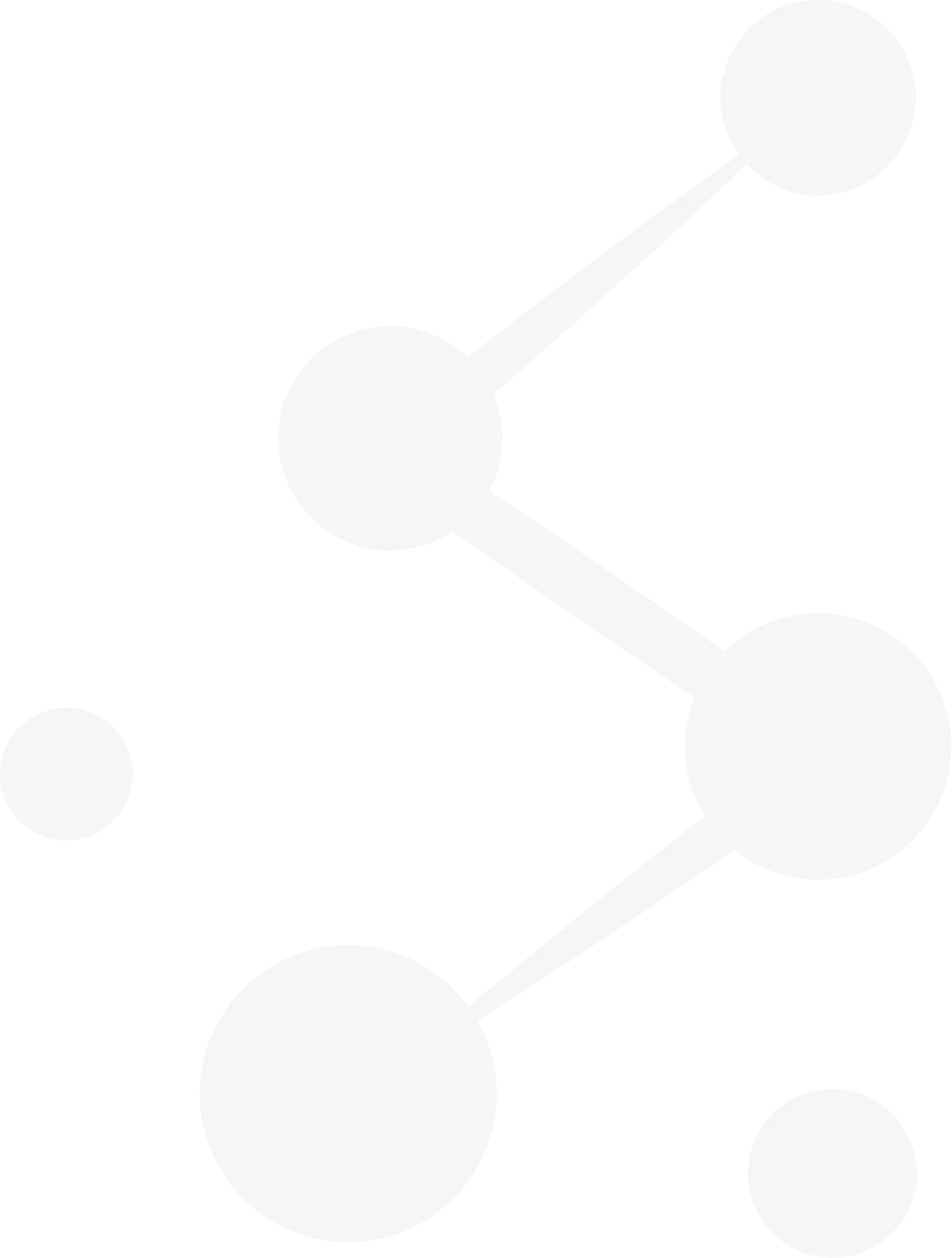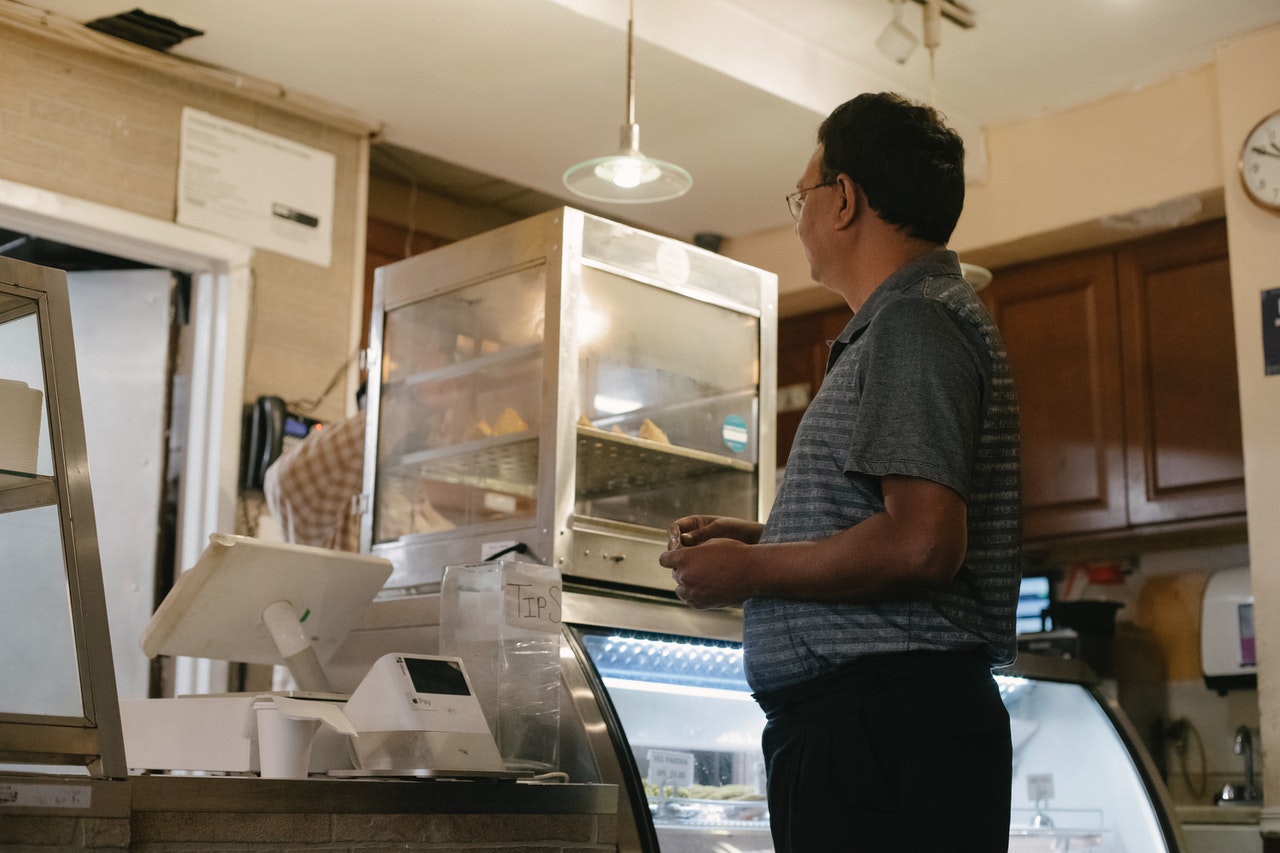 How Does Synapse Help?
Synapse Payment Systems manages retail payment processing through flexible pricing structures and an online portal with real-time reporting. Unlike the typical retail credit card processor, we offer a subscription-based pricing structure that remains consistent no matter how much business you do—instead of charging you a fee on every transaction. This approach makes Synapse the cheapest retail payment processor in the market.
When you sign up with Synapse Payment Systems, you get a free credit card terminal or state-of-the-art Clover POS System. The Clover system comes pre-installed with our software, so all you have to do is plug it in. Our live reporting makes it easier to keep track of important metrics and stay on top of inventory and sales without waiting hours to see the reports. We also offer 24/7 support, so if you ever have questions about retail payment processing, a representative is available to answer them.
---
How to Get Started
When you're ready to upgrade your retail credit card processor, contact Synapse Payment Systems. We offer flexible, month-to-month pricing plans, cutting-edge technology, and the lowest transaction fees available. We are the go-to source for retail payment processing for businesses in a wide array of industries thanks to our competitive pricing and our superior live support. Let us show you how much you're overpaying with your current retail credit card processor. Fill out the contact form on our website to have an expert contact you or call us directly at 800-925-5191.