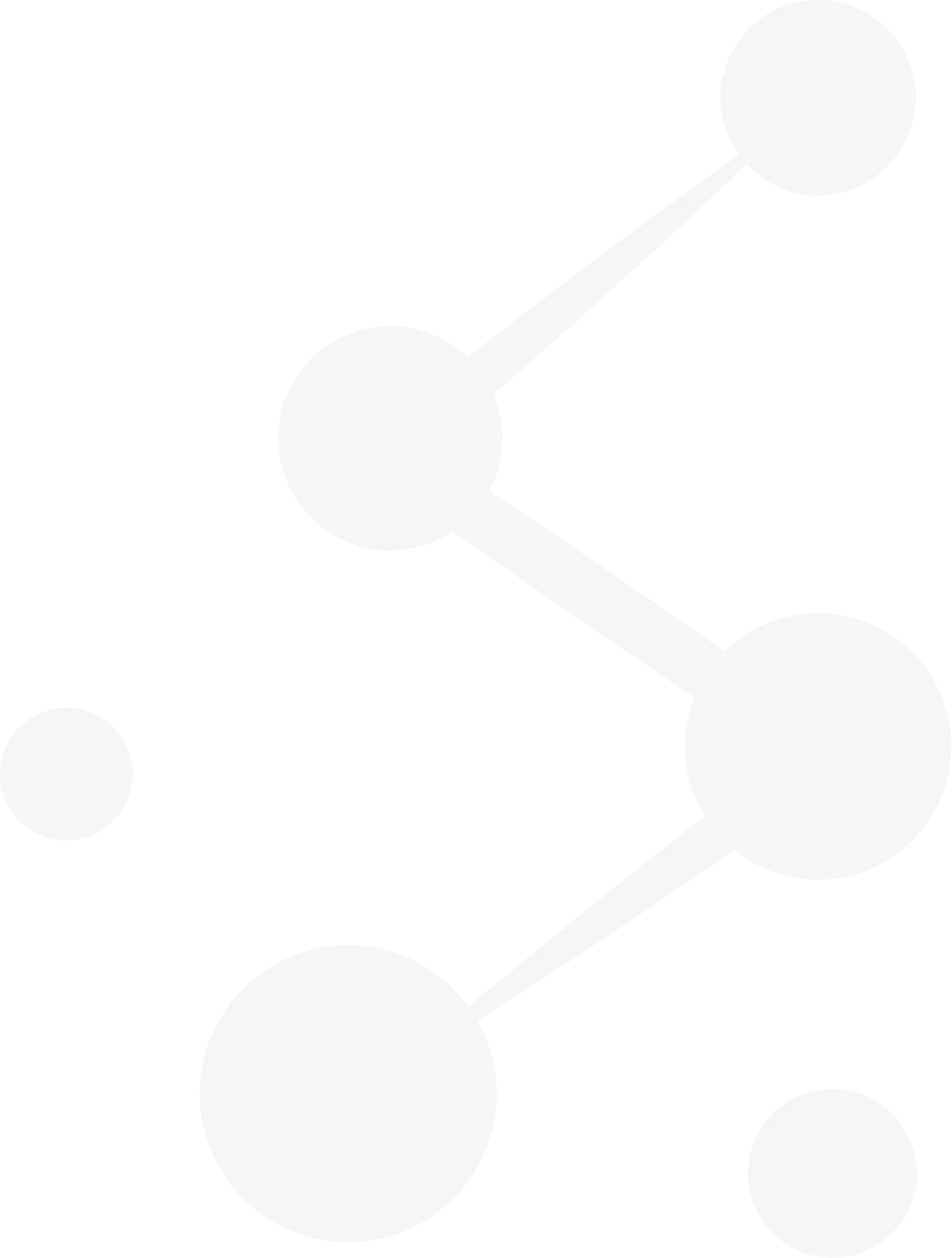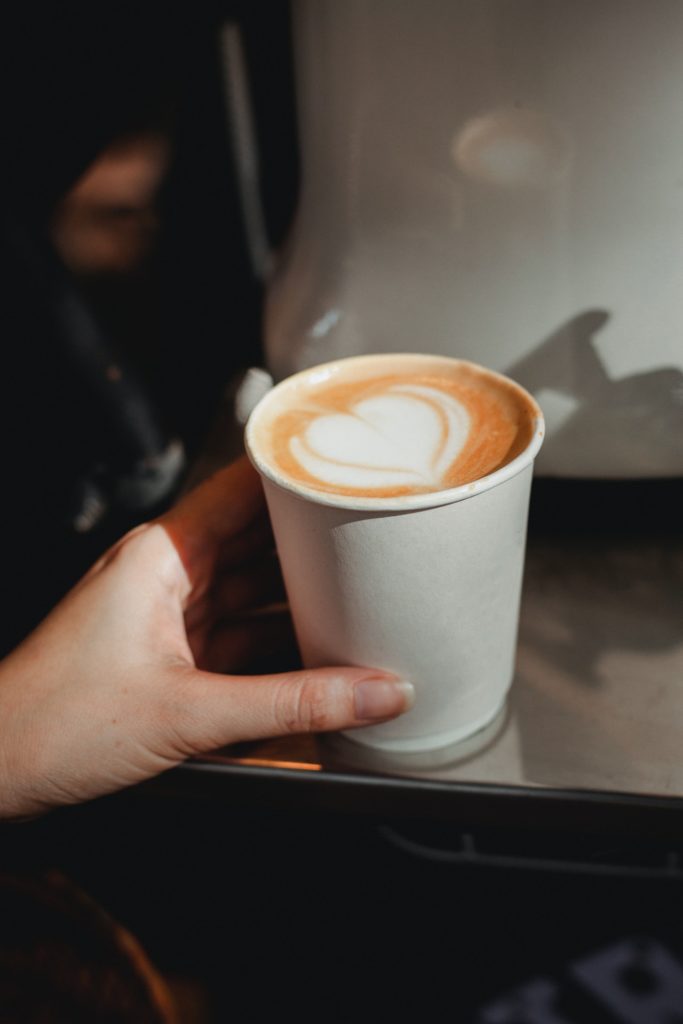 What are Gift Card and Loyalty Transactions?
As a business owner, you may want to reward your customers for their repeat business or for recommending you to their friends and family. Gift cards and loyalty programs can be a great way to do so, but they often come with complications.
Gift card and loyalty transactions refer to payments made with promotional or pre-purchased rewards, not cash or credit. While these programs can be great for establishing your brand and building a loyal following, gift card and loyalty transactions can be a headache for those who are not fully prepared on the payment-processing side.
While many gift card processors advertise solutions, they often come with hidden fees that cut into the business owner's profits. Strong promotional campaigns reward customers and help a business grow—one shouldn't come at the expense of the other.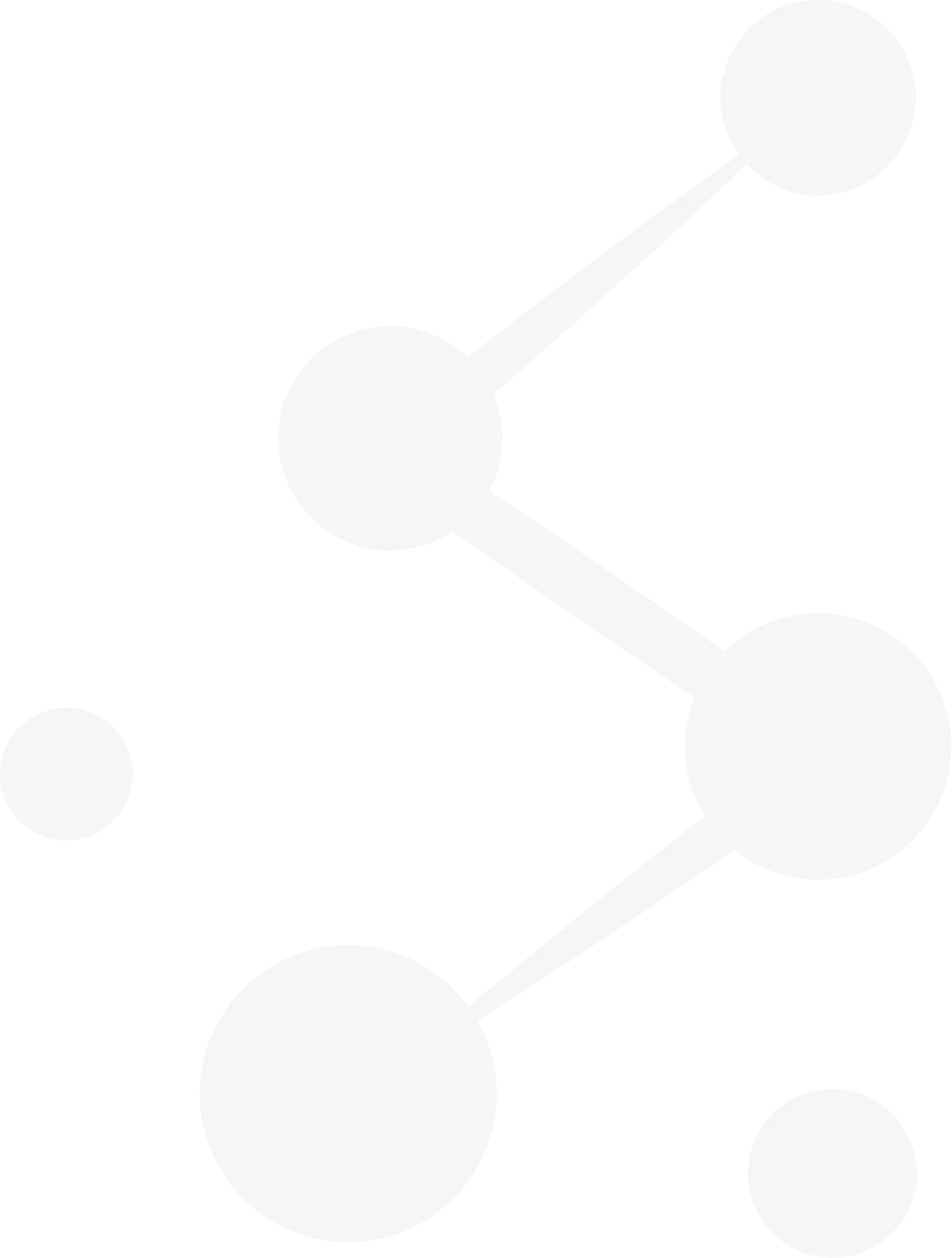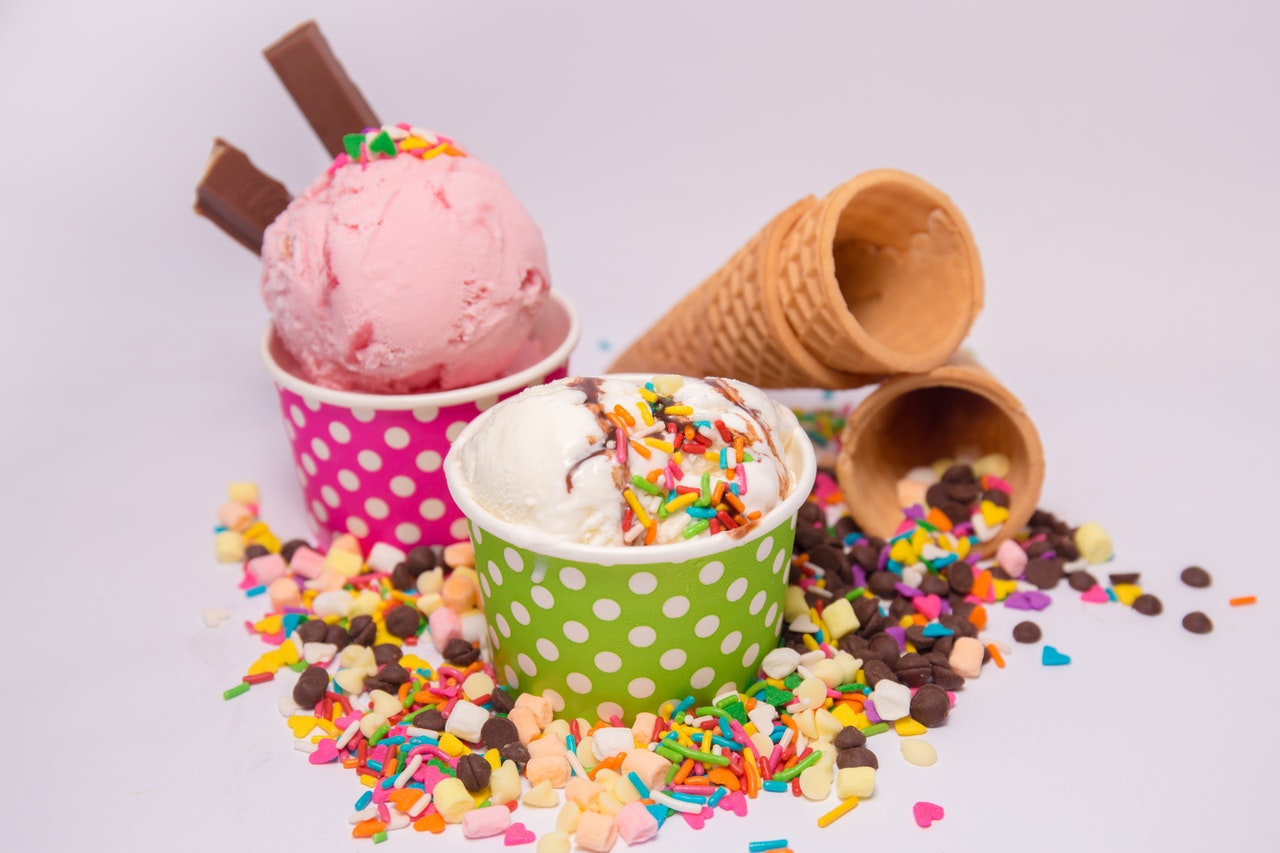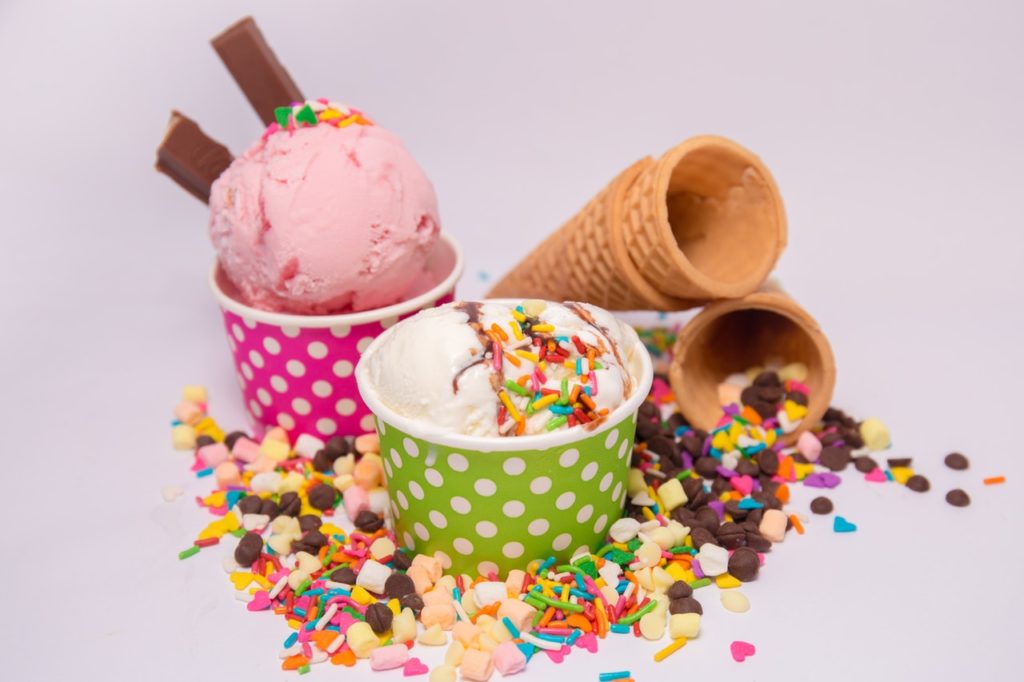 How Does Synapse Help?
Synapse Payment Systems helps you establish loyalty programs, run promotions, and handle gift card payment processing. Our subscription payment model is straightforward so you know what to expect each month. Unlike other gift card processors, we don't charge separate fees on each transaction. You can monitor all of your sales easily using our online portal with real-time reporting.
If you've never run a loyalty or gift card program before, it's easy to start one with Synapse. All of our customers receive a free credit card terminal or Clover POS system, allowing you to create and manage gift cards. Redeeming the value functions like any other payment method—gift card processors work in the same way as regular credit card processing. We strive to make gift card payment processing simple to set up and successful for your business. Our US-based, 24/7 live support can answer any questions you have along the way.
---
How to Get Started
Win customer loyalty and increase your revenue with an experienced gift card processor. When you're ready to take your brand to the next level, call Synapse Payment Systems. We are happy to walk you through the set-up process and show you how much you can save each month. Fill out the contact form on our website or call us directly if you have questions about gift card payment processing.