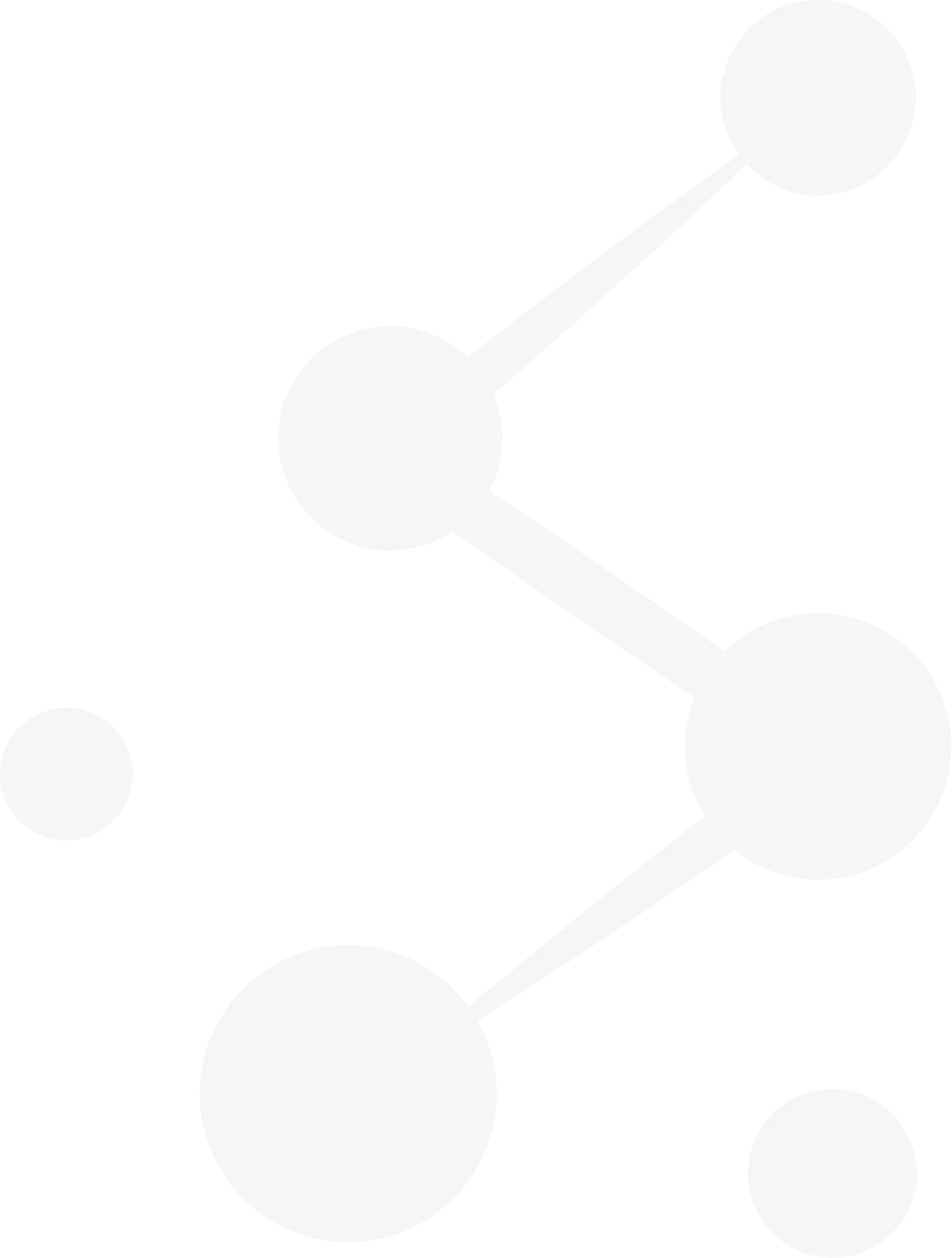 What Are Card Not Present Transactions?
A card not present transaction refers to a payment made on a credit card when neither the physical card nor the cardholder is present for the transaction. Whenever the customer's card is typed into a terminal rather than swiped or inserted by the customer themselves, this is known as a card not present payment.
Card not present transactions can occur online or over the phone in various scenarios. Common examples of card not present payments include remote orders, eCommerce payments, automated billing, online invoices, and more.
Because these are generally considered riskier transactions for financial institutions, many payment processors charge higher fees for card not present payments. Yet business owners aren't left without options. The right payment processor can provide fast, secure, low-cost card not present transactions.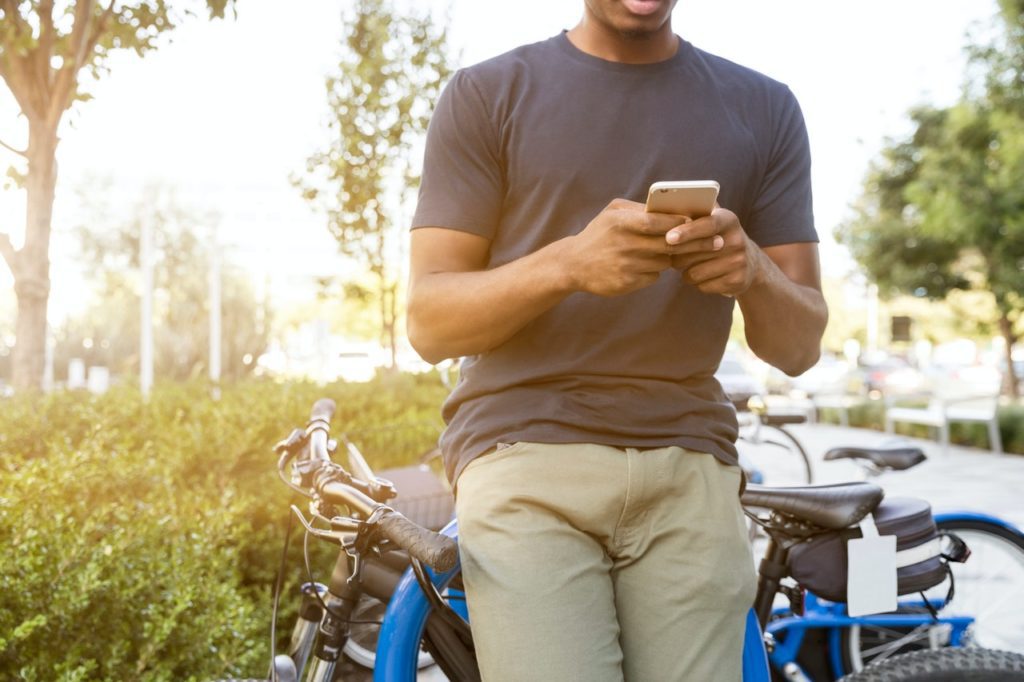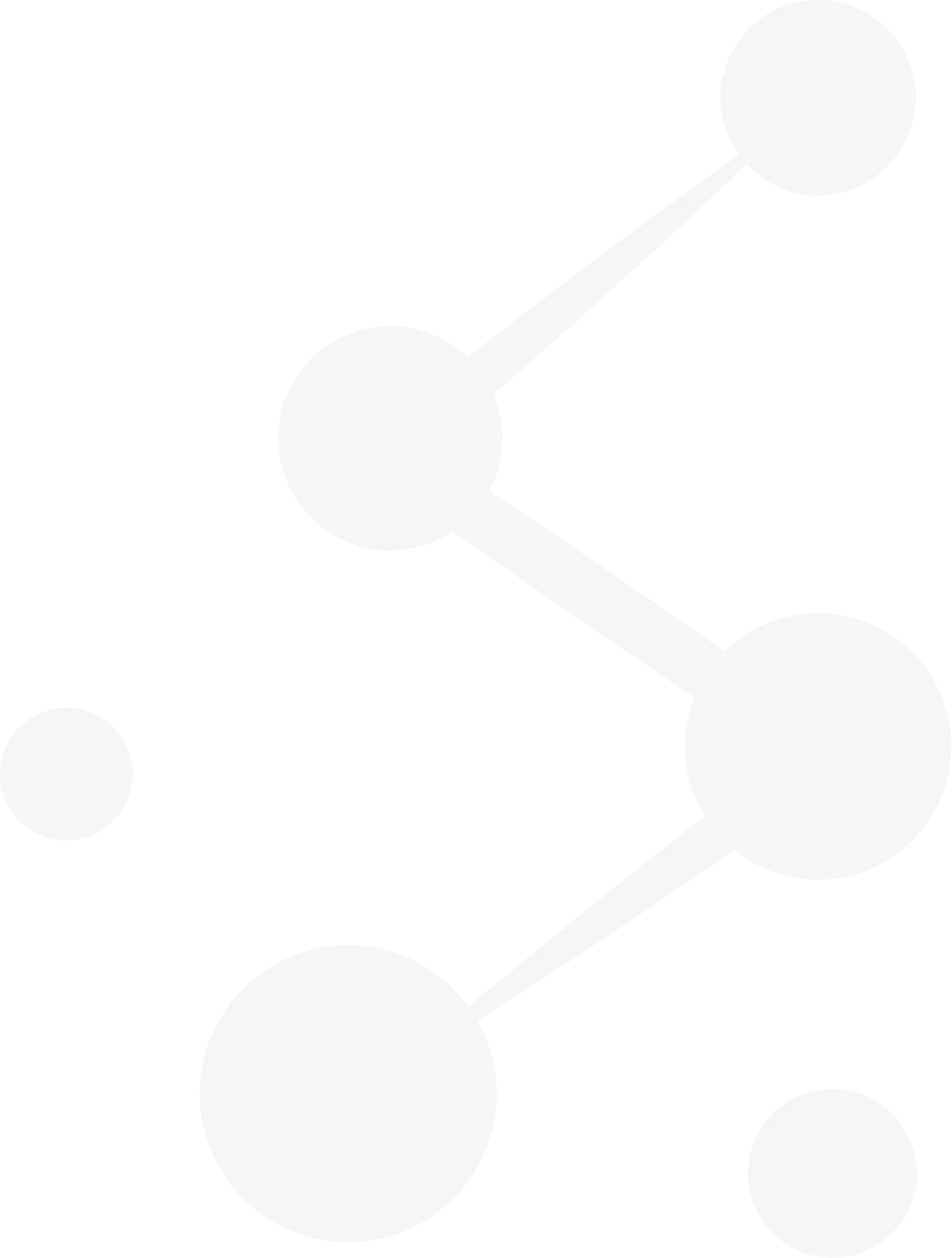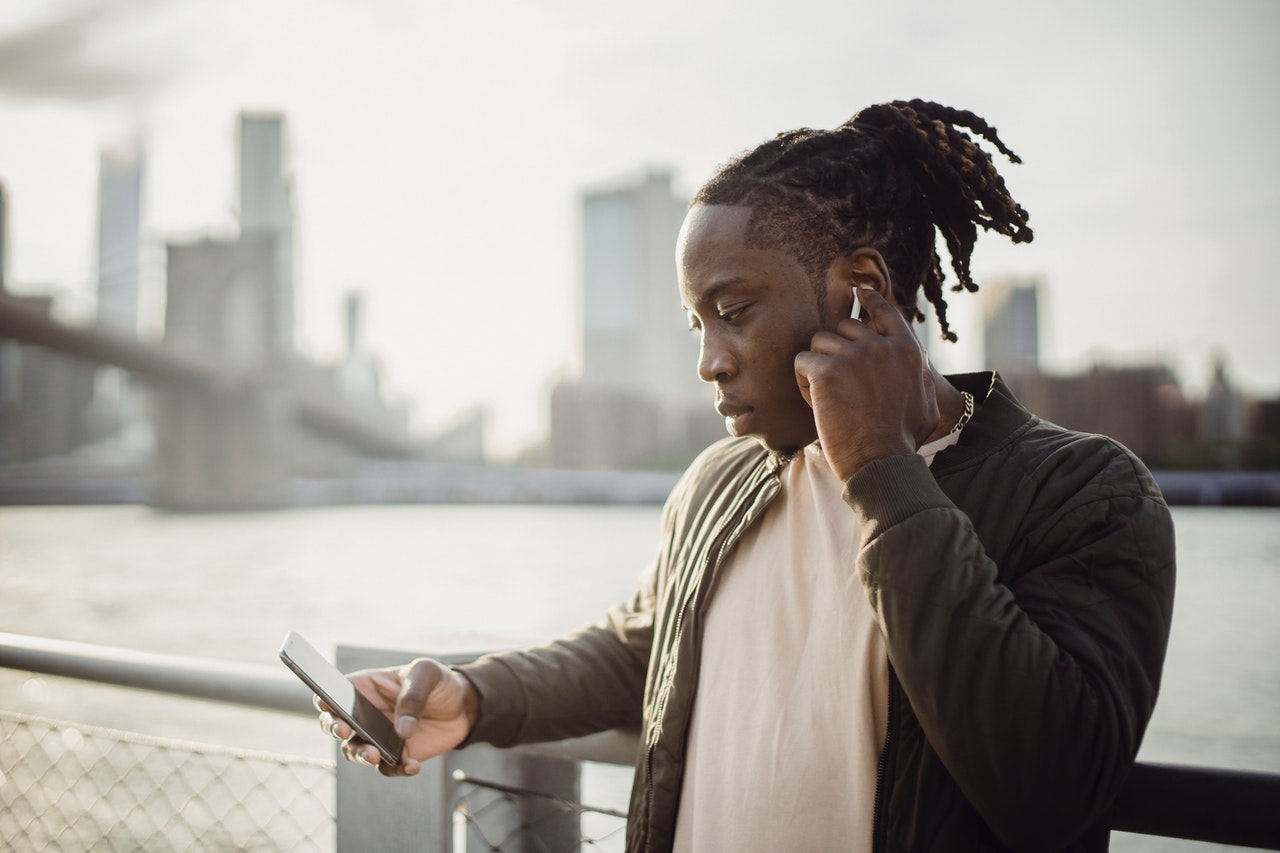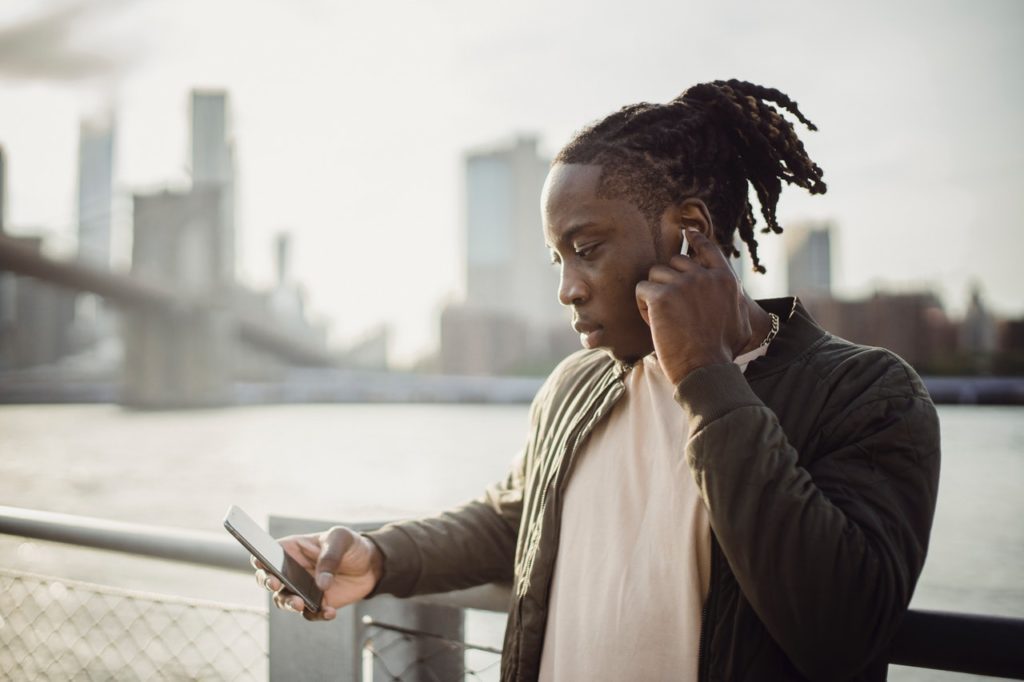 How Does Synapse Help?
Synapse Payment Systems is the leading payment processor for card not present transactions. Whether you're selling products on your website or taking orders over the phone, we offer fast and secure payment processing that will give you the confidence to take your customer's financial information remotely while saving money on each transaction. We are proud to offer transparent pricing, a flexible subscription model, and the lowest transaction fees of any payment processor on the market.
Every customer who subscribes to Synapse Payment Systems receives a free credit card terminal or Clover POS system. Our software features real-time reporting so you can feel confident that card not present payments are processed and logged successfully. Plus, we offer 24/7 live support, so that if you ever have any issues, an expert is available to help.
---
How to Get Started
If your business relies on card not present transactions, switching processors could save you money. Simply fill out the contact form on our website or call us directly at 800-925-5191. We offer an easy sign-up process, real-time reporting, and 24/7 dedicated support, so you will feel confident that your money is in the right hands. We are the best payment processor for card not present transactions because we guarantee transparency and security so you can rest assured that the payment will be handled appropriately. Get in touch today to get started.