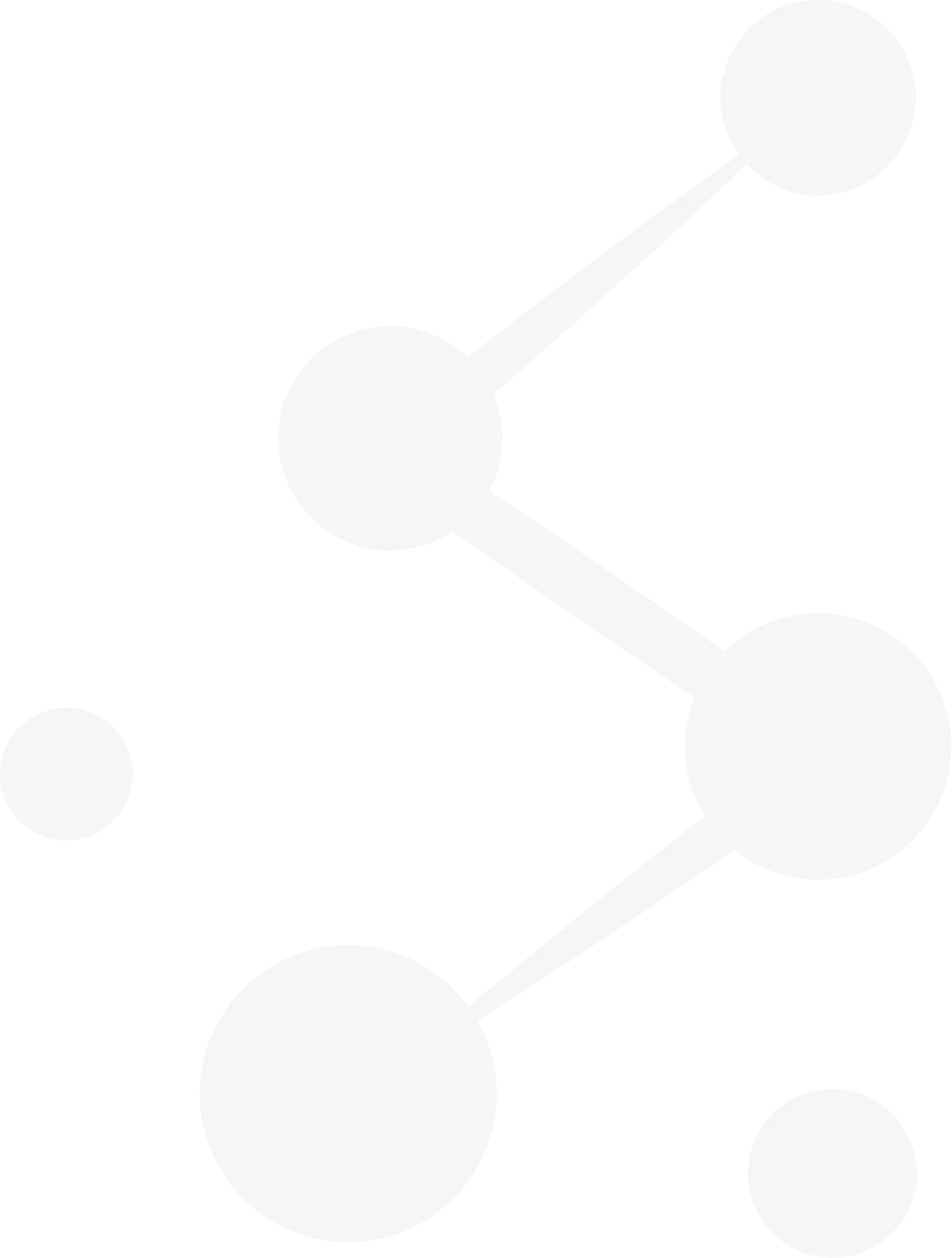 What are eCommerce Transactions?
eCommerce transactions refer to the exchange of goods and services for payment made over the internet. These transactions could include physical products and in-person services or digital assets that solely exist in cyberspace. But the defining characteristic is that the customer is making the purchase through a website or other online portal.
While eCommerce transactions allow businesses to expand their customer base beyond those who can physically access their storefront, they also bring certain complexities to taking payments and settling transactions. As a result, eCommerce payment processing is a bit different from traditional retail transactions.
Many online retailers have taken for granted that selling through a website comes with high shipping costs and transaction processing fees. These charges either cut into a business's profits or must be passed on to the consumer. However, not all eCommerce credit card processing is created equally, and the right solution can significantly increase a business's profit margins without impacting customers.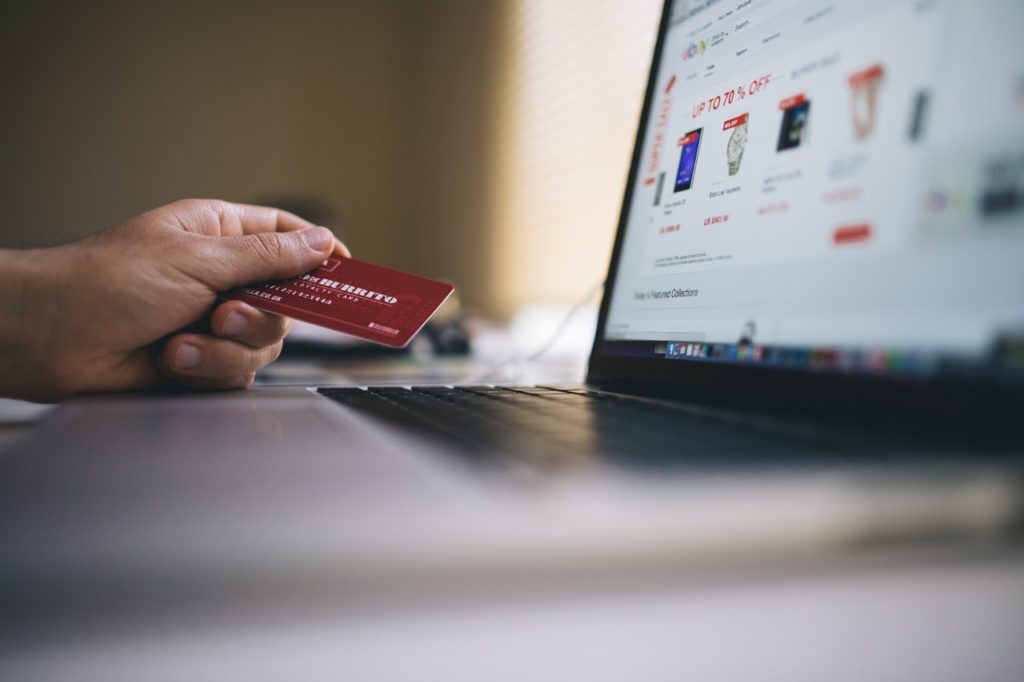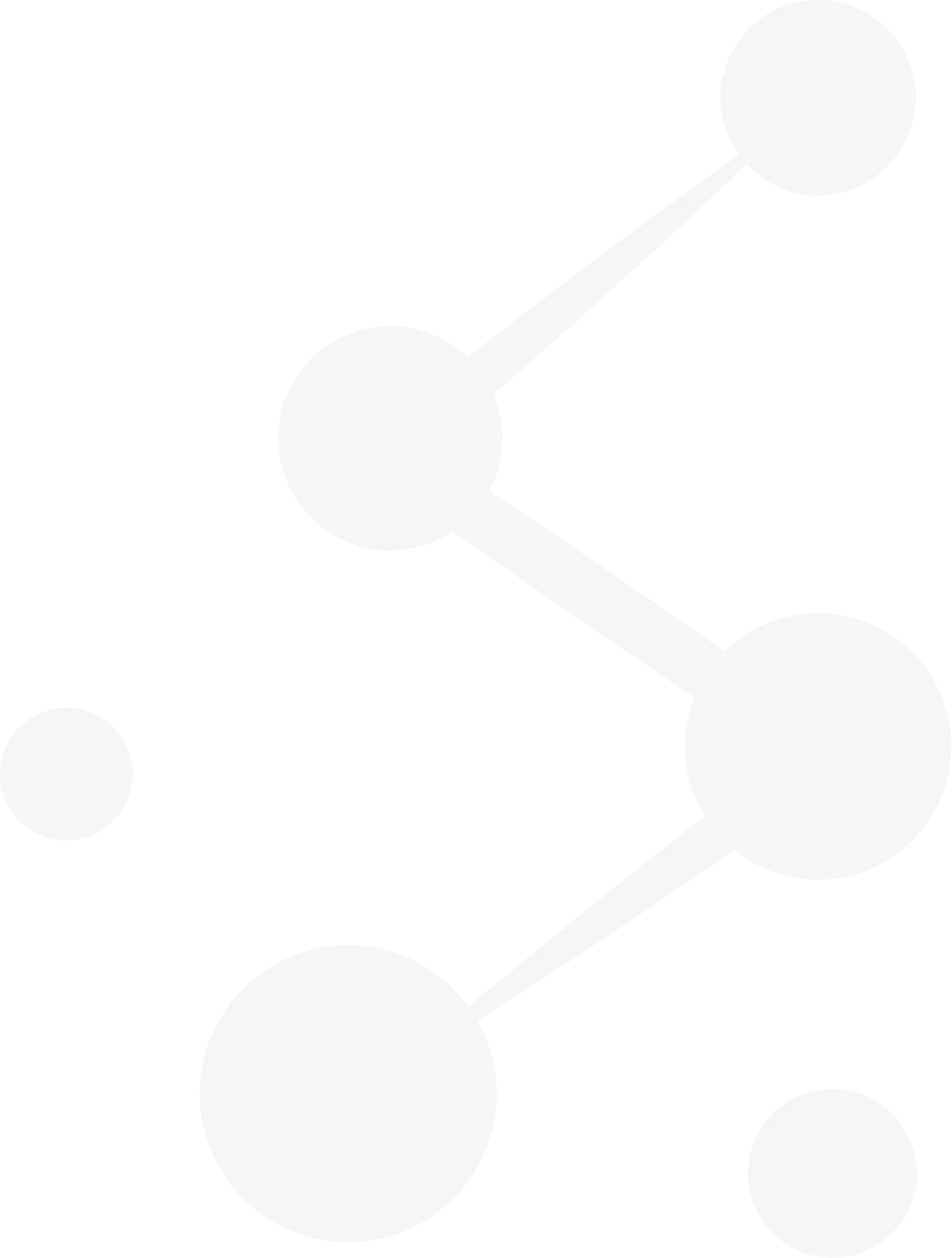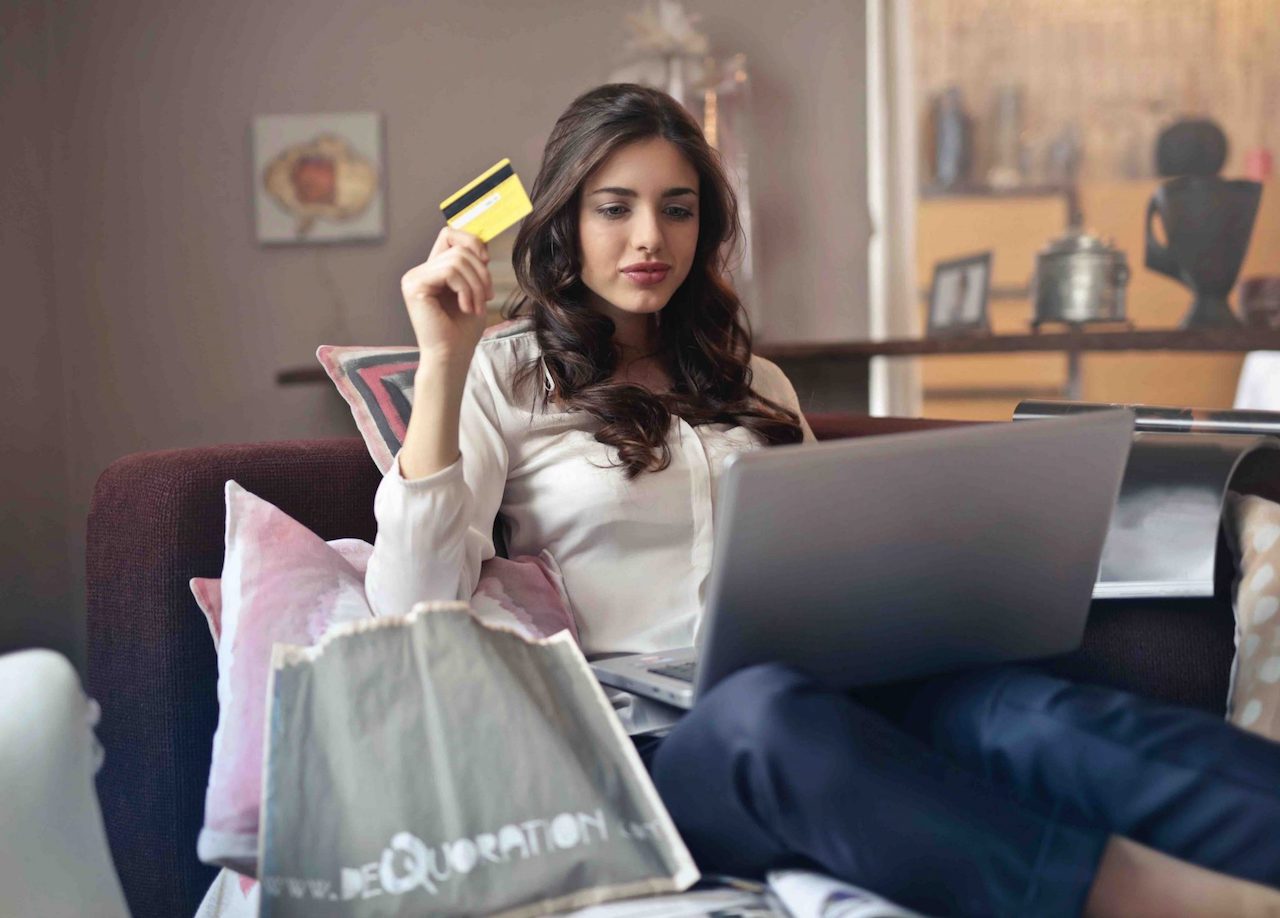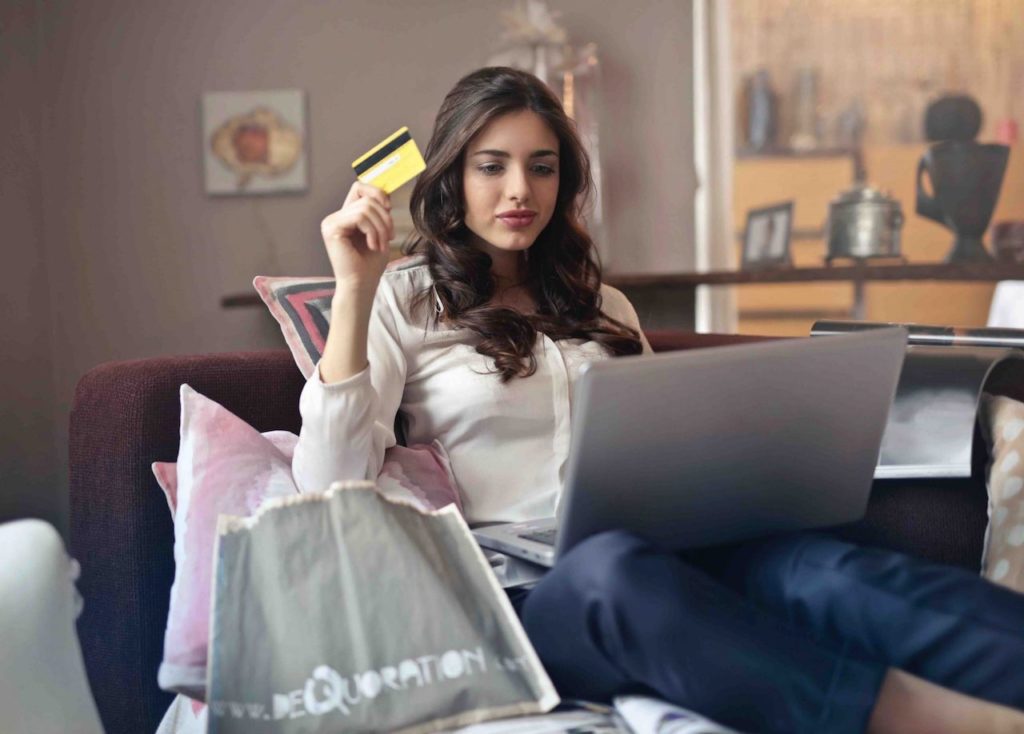 How Does Synapse Help?
Reliable eCommerce payment processing is essential to the success of any business selling products online. Customers are often more hesitant when buying from an online business than when purchasing products in a brick-and-mortar storefront. You need a trusted partner who offers eCommerce credit card processing that is fast and secure.
Synapse Payment Systems is the perfect credit card processor for online businesses. We offer flexible month-to-month contracts that allow you to scale or downsize to meet your demand. Unlike most eCommerce payment processing systems, we don't take a fee out of every transaction. This puts more money back into your business for your investment and growth.
Our customers also have access to an online portal with real-time reporting that makes it easy to track sales and offer discounts. Plus, we provide next-day funding so you have your money when you need it.
We are proud to offer the lowest transaction fees of any eCommerce credit card processing company in the market. For fast, secure eCommerce payment processing, contact us today.
---
How to Get Started
Please fill out the contact form on our website or give us a call to learn more about eCommerce credit card processing from Synapse Payment Systems. We offer flexible, month-to-month pricing plans, no hidden costs or cancellation fees, and 24/7 live support to help you troubleshoot any potential problems. We provide the most cost-effective credit card processing you'll find anywhere, and we are happy to show you exactly how much you're currently overpaying. Get in touch today to take your eCommerce business to the next level.