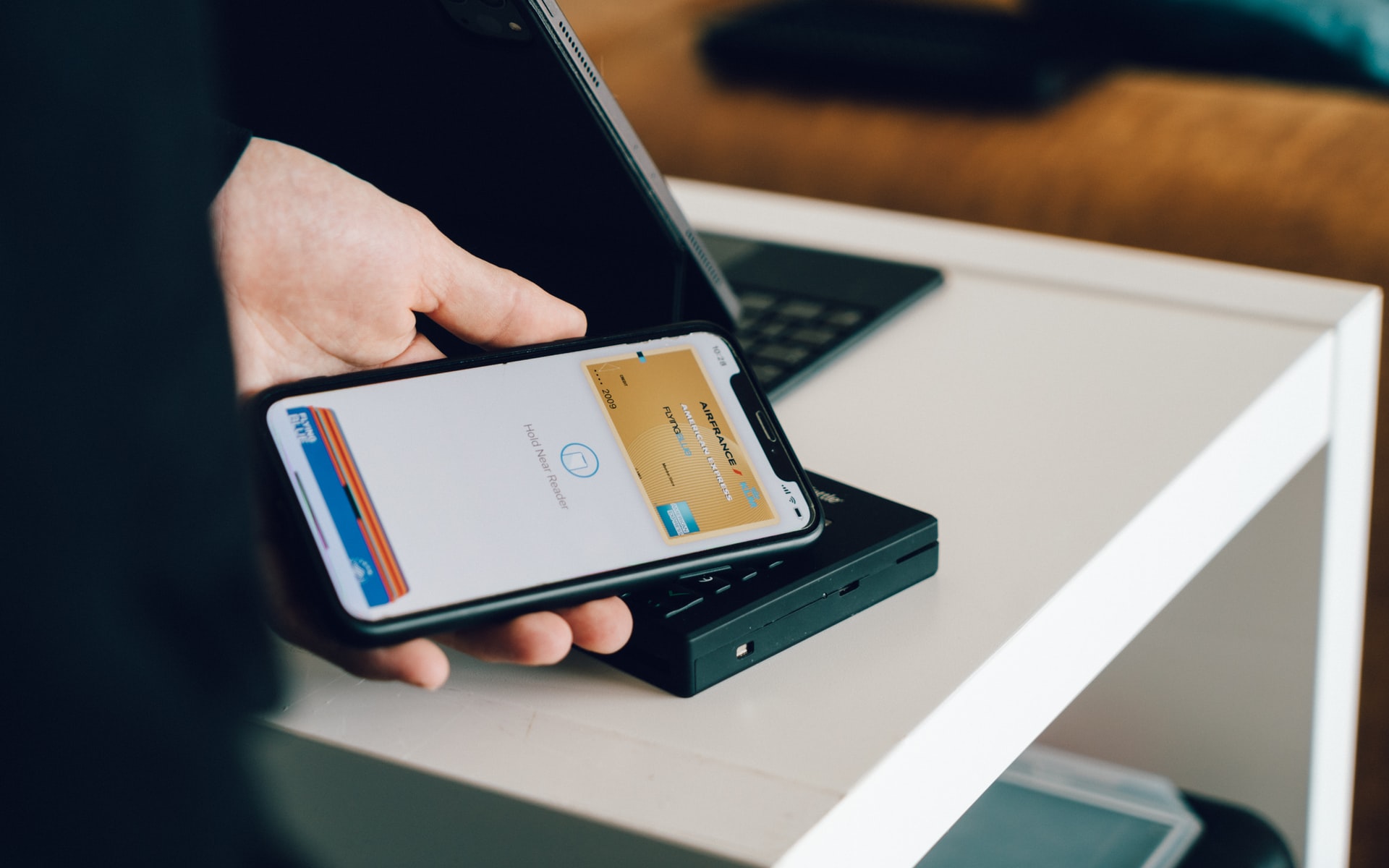 How to Choose the Best Payment Solution for Your Company
Payment processing is part of running a business, but not every business owner gives enough consideration to their processing options. Not all payment solutions companies are created equally, and if you want to get the best rates, it's essential to do your research.
Some companies charge exorbitant fees that will eat into your profit margins, while others may take days or weeks to process your funds. But with so many options available, it can be hard to know which solution to choose. Here are the main questions you should ask when selecting a payment solution for your business.
How Do Your Customers Pay?
Consider the payment preferences of your average customer. Are you primarily a cash business, or do customers mainly pay with a credit card? If you accept credit cards, what's your average transaction size? Less than $20? More than $500?
Some companies charge higher fees for credit cards compared to debit cards–especially if they use a higher interchange rate. Other platforms don't allow you to easily offer cash-discount pricing. It's essential to find sound business payment processing that meets your needs and doesn't charge higher fees on the bulk of your transactions.
Where Do Your Customers Shop?
Do you have a physical location, or are you strictly an e-commerce brand? Can customers make purchases over the phone or through an app, or are they required to come into the store? Some payment processors are better for retail and others for e-commerce, so it's crucial to determine how your customers mostly shop.
Also, consider whether or not you need a physical POS system. Some payment solutions companies offer a complimentary POS system while others only integrate with existing hardware.
What Kind of Inventory Do You Have?
Do you sell physical products or an array of services? Do you often need to process returns or accept coupons and discounts? Business payment processing often varies by industry, and a company specializing in restaurants may not be a great fit for an all-online women's fashion boutique.
What is the Average Transaction Size?
Do you sell a lot of small items or very few expensive things? Do customers often buy in bulk or piece by piece? Transaction sizes can significantly impact how much you'll pay in processing fees. All payment solutions companies have different pricing structures. If you have a high volume of small transactions, you'll likely want a subscription-based model instead of paying a percentage of each transaction plus a fixed fee on every swipe.
How Soon Do You Need the Funds?
How is your cash flow, and how soon after you make a sale do you need the funds? Some businesses can wait a few days, while others operate on a razor-thin margin and need payment as soon as possible.
Some payment solutions companies take up to three days to return your funds, while others offer next-day funding for an additional fee. So, if you are concerned about the liquidity of your business, you should look into the payment processors who can return your funds the fastest without charging exorbitant fees to do so.
How Important is Responsive Customer Service?
How comfortable do you feel navigating the payment processing software on your own, and how often do you anticipate needing help? Even if you are pretty tech-savvy, there still may be bugs in the systems or questions you need answers to right away. So, when researching payment solutions companies, be sure to look into the quality of their customer service.
If your payment processing software or POS system goes down, it could force you to halt operations until it's fixed, leading to disgruntled customers and lost sales. That's where a responsive customer service team may be the difference between getting back up quickly and shutting down your business for an extended period. So, take note of any reviews when researching business payment processing.
Do You Need to Closely Track Transactions?
Do you need to access up-to-date sales data at a moment's notice or pull reports on past transactions on demand? While every business needs a sound accounting system, tracking transactions is more important in some industries than others. 
For example, if you run a medical office, you may need to keep accurate records of each transaction to comply with insurance providers. Or, if you have a popular item selling out very quickly, you may need to track the sales data in real-time to know when to order more. Not all payment solutions companies offer real-time reporting.
Save with Synapse Payment Systems
At Synapse, we take careful steps to ensure we can service businesses across many industries. We offer the lowest transaction fees on the market, 24/7 customer support, next-day funding, real-time reporting, and other tools designed to help your business succeed. 
Our business is helping you thrive. If you're dissatisfied with your current payment processor—or not entirely sure what hidden fees they're charging you each month—speak with an expert on our team. We'll analyze your most recent statement and show you where you're overpaying. When you want the best payment processing company, contact Synapse.