Most gas stations take a high volume of credit card transactions, and the processing fees add up—especially when your average sale is less than $10. At Synapse, we do things differently. Our subscription-based model means you'll pay the same amount each month, regardless of how many times customers swipe their cards. This means you'll keep a higher percentage of your profits. Simply removing this transaction fee can save you hundreds of dollars every day. Plus, when you switch, we'll provide a free POS system perfect for gas stations. Keep track of your inventory, monitor sales, and view your revenue all in one place.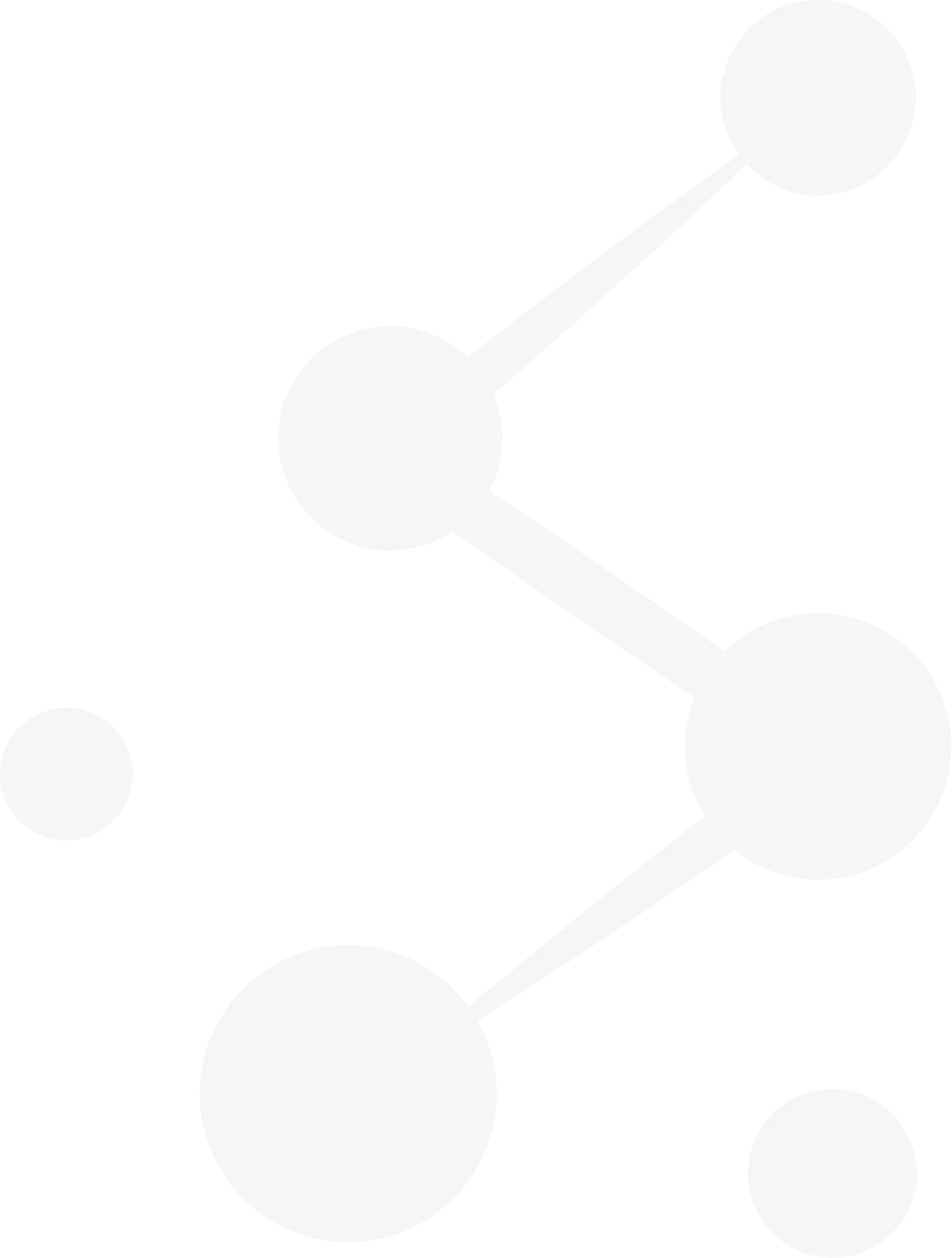 ---
Pay Less for Each Swipe
With most processors, you pay a high percentage of each transaction when customers only buy one or two items. Our pricing model has no hidden fees or per-transaction charges, meaning you keep more of your revenue each month—amounting to thousands of dollars for many gas station convenience stores. But don't just take our word for it. We invite you to upload the most recent statement from your gas station's current POS system, and we'll show you exactly how much you'll save each month.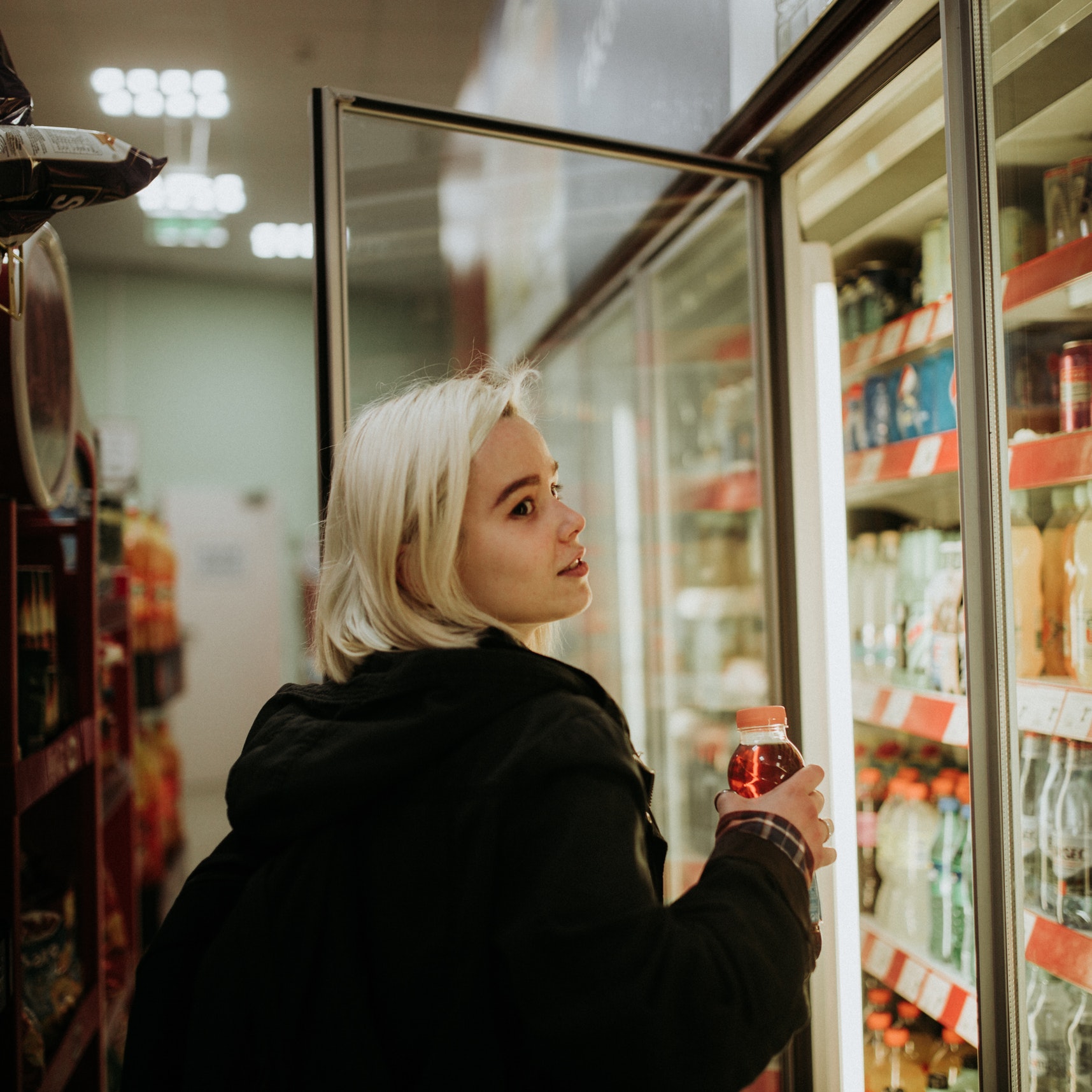 ---
Easily Track Orders
Our state-of-the-art gas station POS system features an online portal with live reporting to track your sales. Managing inventory is simple, and you'll receive funds the next business day so you always have cash on hand to restock. We also make it easy to offer loyalty programs and gift cards so you can reward frequent customers and stand out from the competition.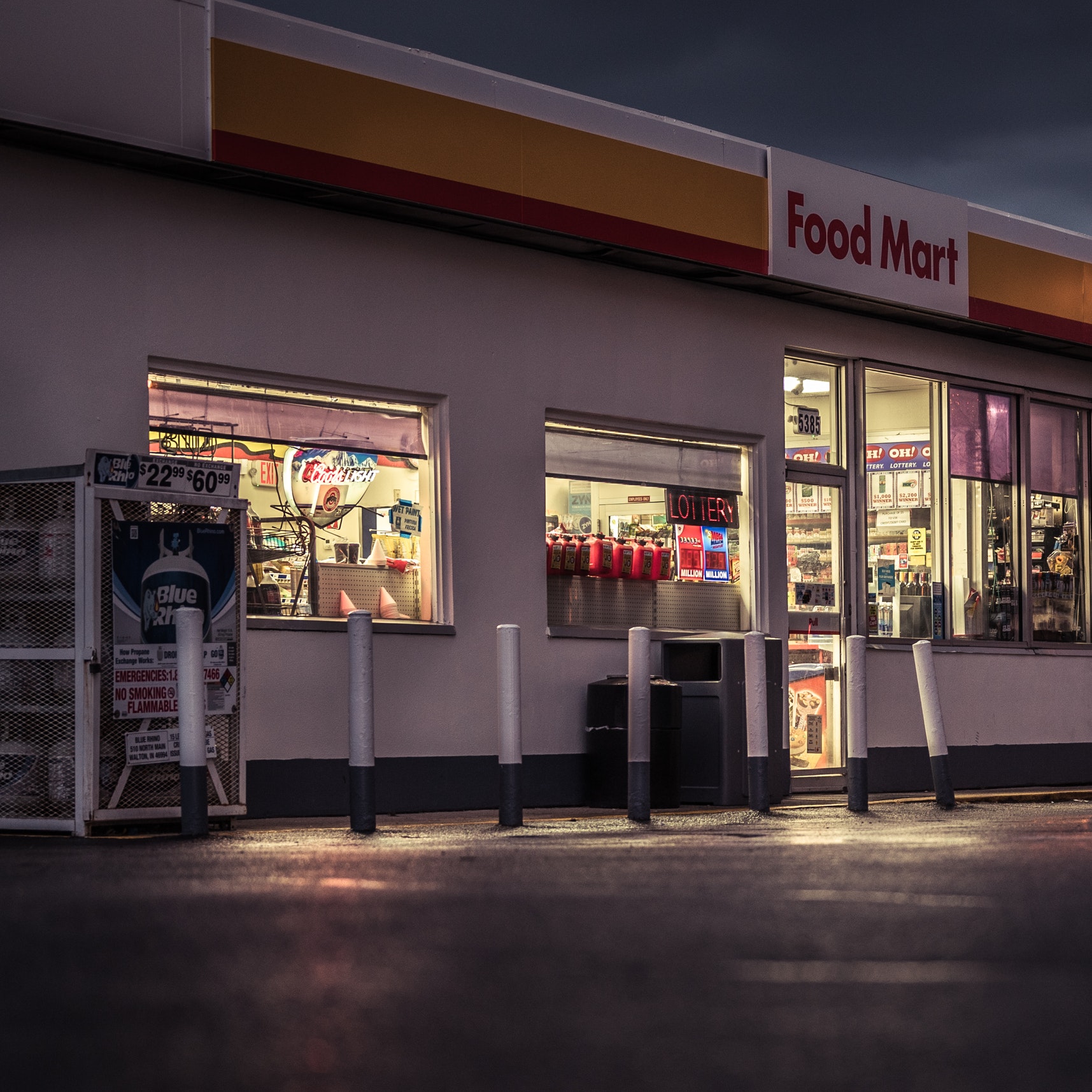 ---
Free Gas Station POS System
Sign up with Synapse and receive a complimentary credit card terminal or Clover POS system that comes pre-installed with our software. Clover is the best POS system for gas stations because of its intuitive interface and security features. If you ever need help, we offer 24/7 live support. Chat with us online or give us a call.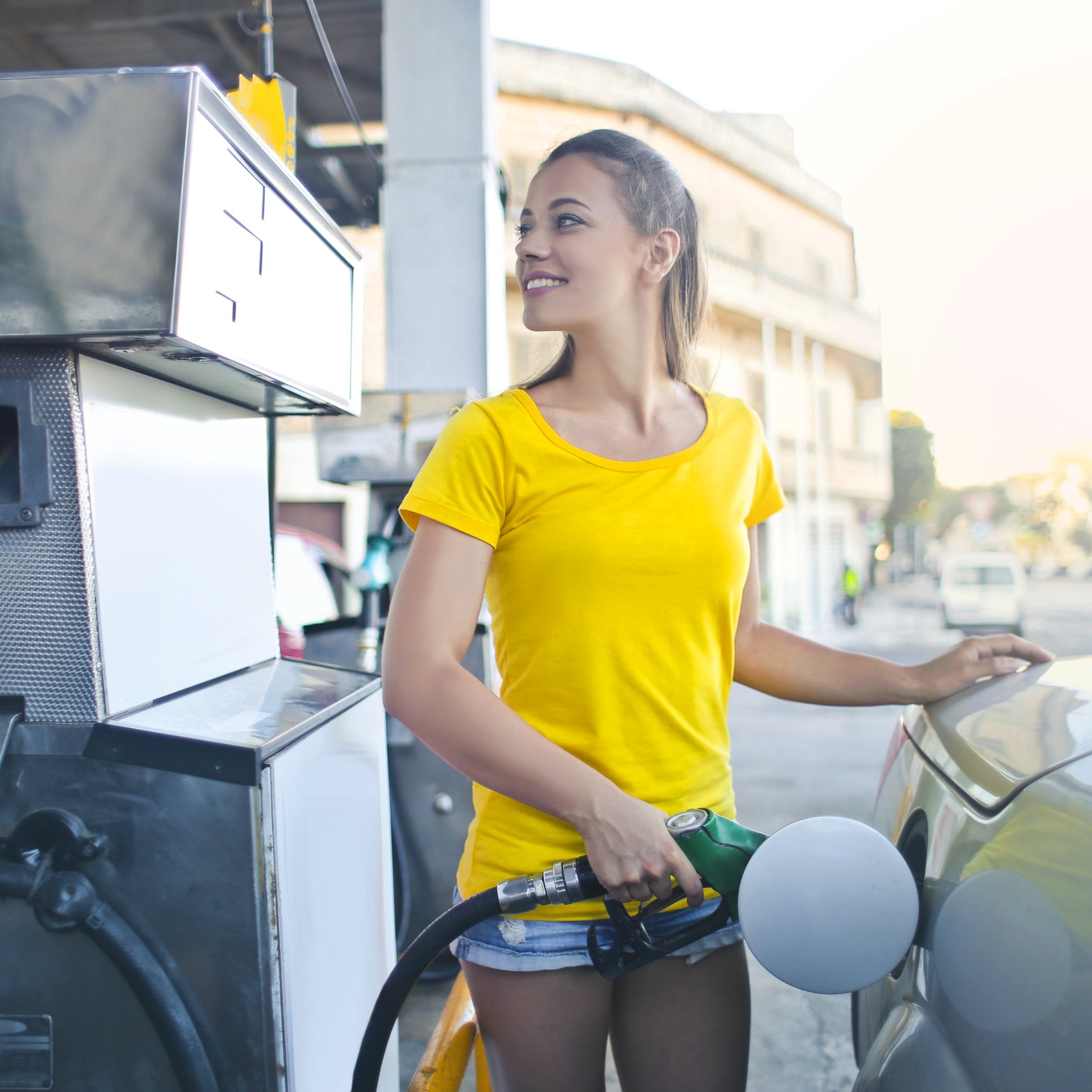 Synapse has the lowest payment processing in the industry and a gas station POS system designed to streamline your business. We offer flexible, month-to-month plans and reliable customer service. If you have questions, let us know—we're happy to chat and help you determine how much you'll save by switching to Synapse. Contact us online or call (800) 925-5191 to get started.
Get a
QUOTE
Let us show you how much you have been overpaying.