In retail, having a reliable point-of-sale system is essential. You need to efficiently check out customers, track sales, and make decisions about the business. At Synapse, we've created the ultimate processing software for clothing store POS systems that saves you money on every transaction and helps you track sales in real time.
If you run a boutique, you have to keep up with the latest trends in fashion—our POS system follows the latest trends in finance. Our flexible subscription model lets you choose a plan that's right for your business with no hidden costs or cancellation penalties. Instead of paying a percentage of each transaction, you pay one fee for the month, meaning our POS system for clothing stores leaves more profit for your business.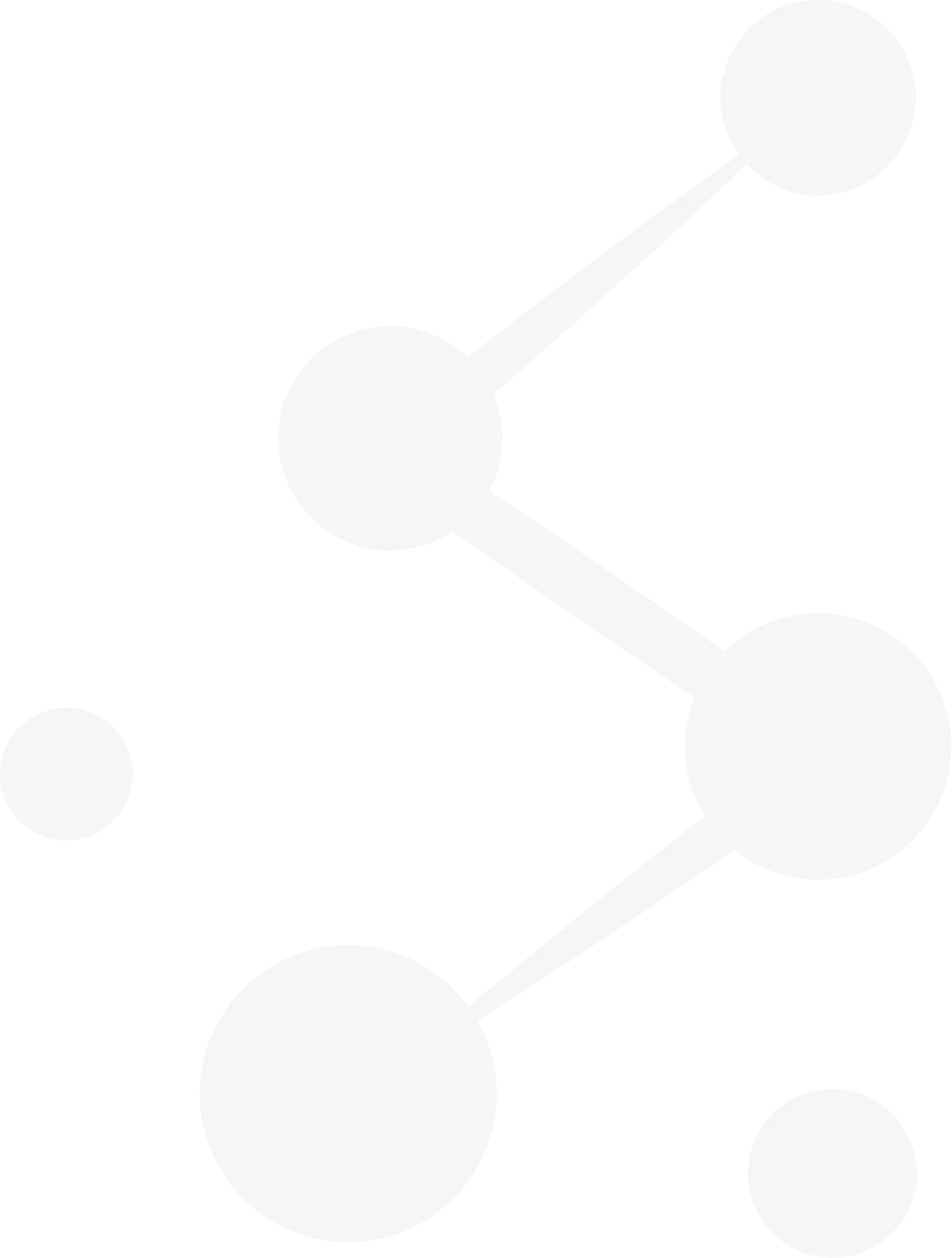 ---
Sell More, Pay Less
At Synapse, we believe in empowering small business owners to scale and reach new horizons. That's why we offer the lowest fees on the market and a flexible subscription model so you always pay the same rate, no matter how much you sell. We don't penalize you for being successful. Unlike our competition, our rates stay the same no matter how much revenue you take in each month, allowing you to scale your business with confidence and make more profit on every sale.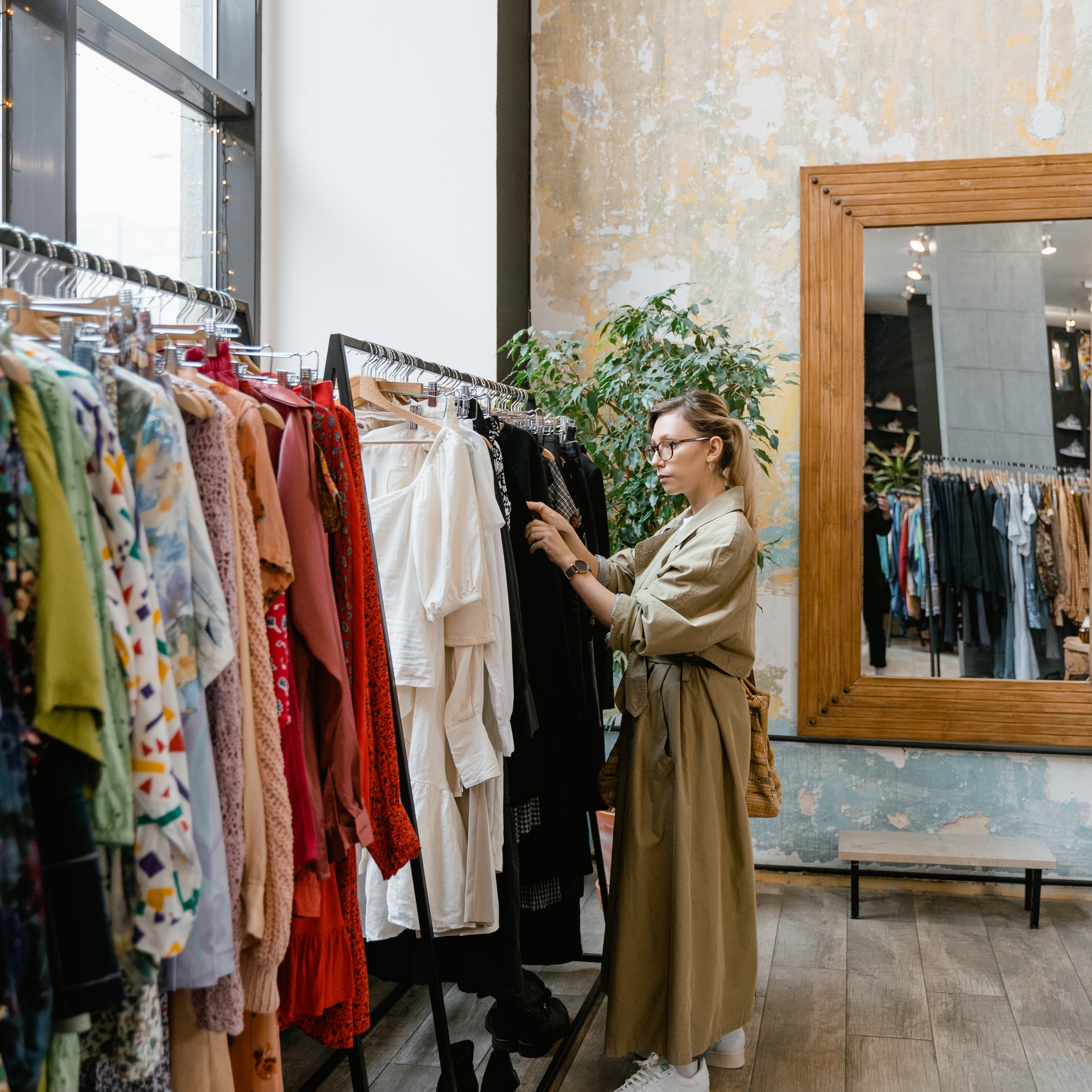 ---
Stay on Top of Seasonal Trends
The fashion business moves fast, and you need a boutique POS system that can keep up. At Synapse, we offer real-time reporting and next-day funding so you can easily track sales and get your cash when you need it. If you ever need help, our US-based support staff is available 24/7. Because all of our contracts are month-to-month, you can adjust your plan at any time based on the seasonality of your store. Our adaptability makes us the best POS system for clothing stores everywhere.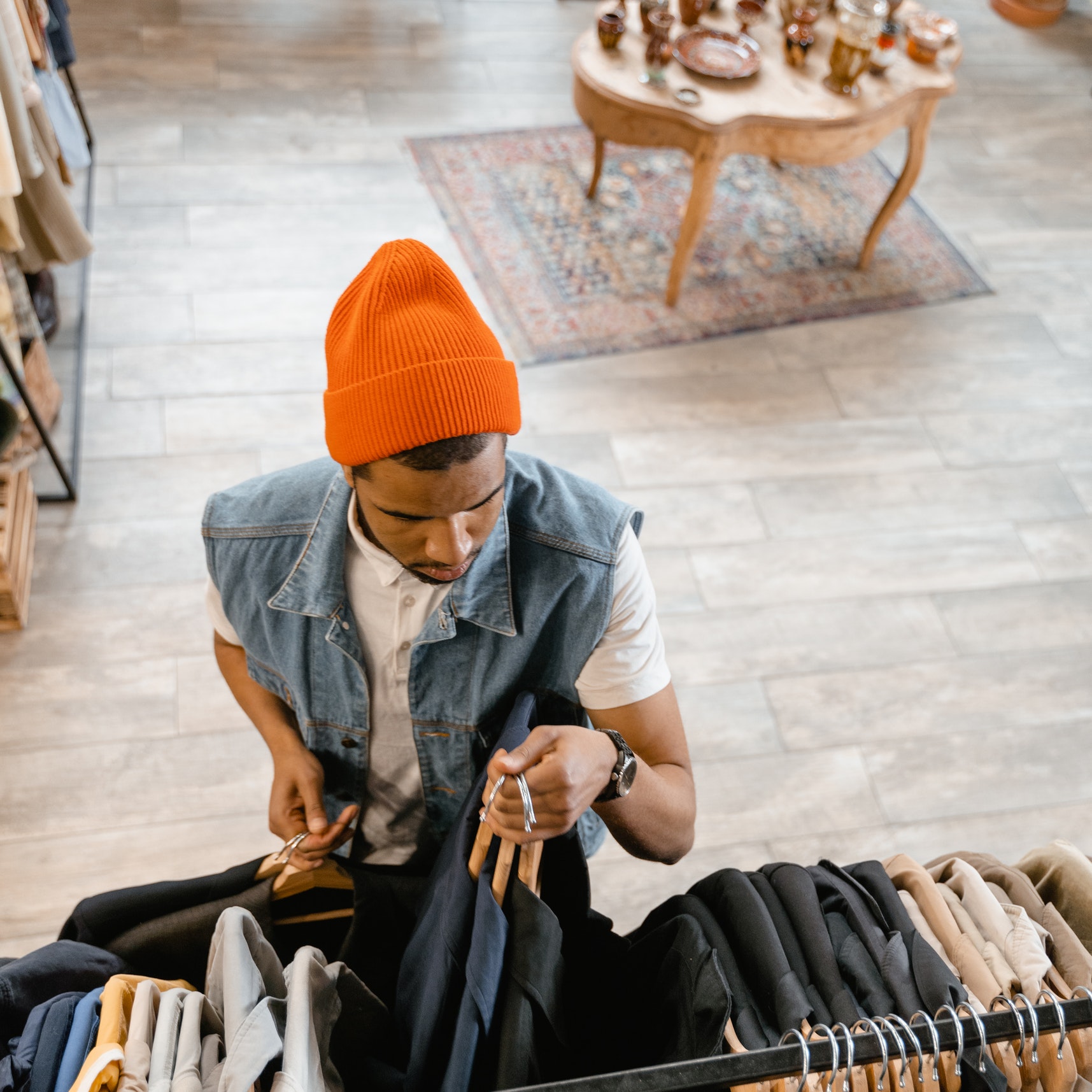 ---
Say Goodbye to Hidden Fees
When you sign up for a plan with Synapse, you can say goodbye to hidden fees and cancellation penalties. Our most popular plans come with a free Clover POS system, pre-programmed so all you have to do is plug it in. If you're still not sure that switching to Synapse would save you money, we invite you to upload your most recent merchant statement, and we'll show you exactly how much you're currently overpaying.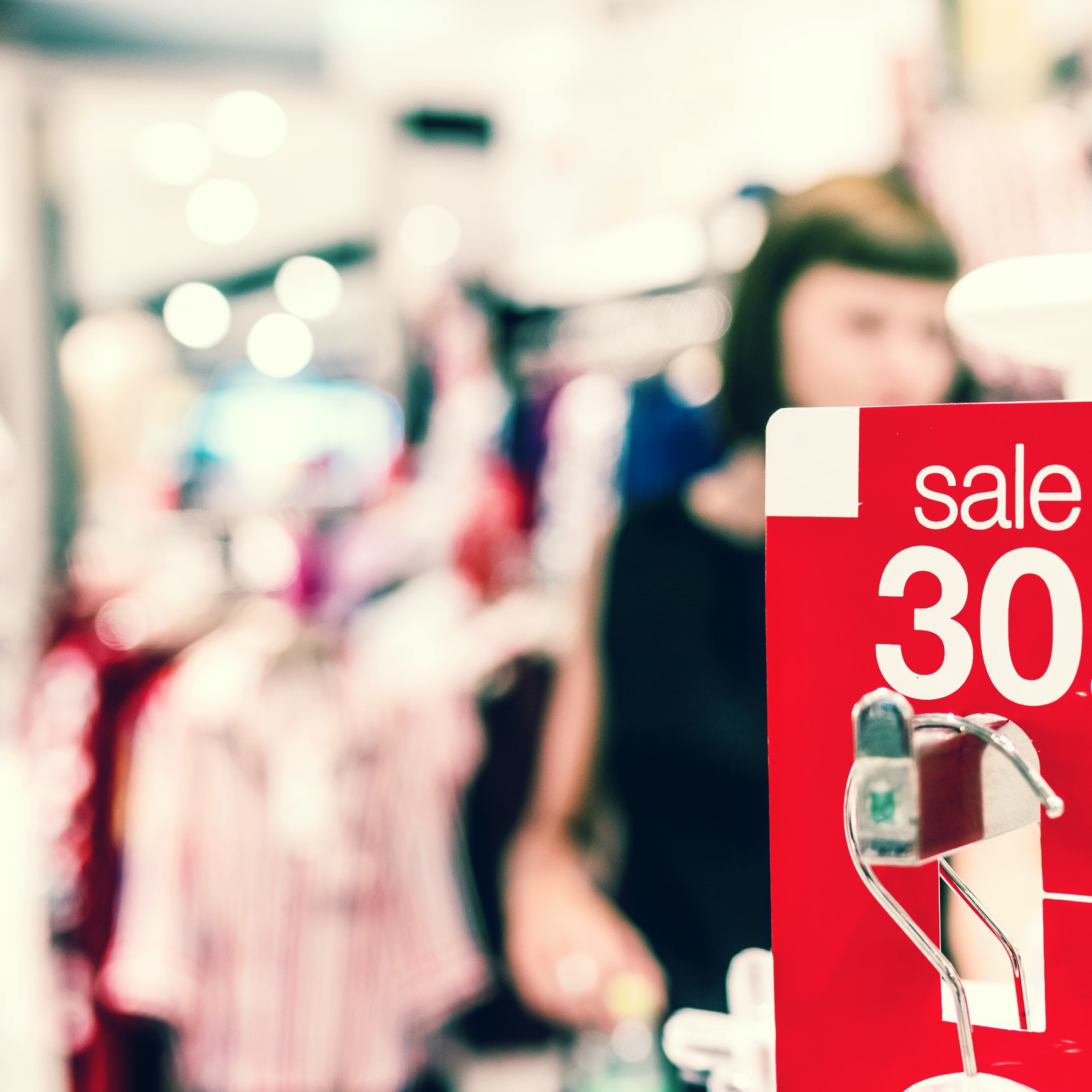 Synapse is proud to offer the best POS system for clothing stores on the market. Our low fees, flexible plans, and reliable customer service make us the leading payment processor for retail businesses everywhere. We help you save money and keep transactions organized so you can grow and expand. Contact us today to get started. Simply fill out the contact form on our website or call us at 800-925-5191.
Get a
QUOTE
Let us show you how much you have been overpaying.