Synapse offers the best payment processing and in-store point-of-sale system for dollar stores. Whether you run a convenience shop or small grocery store, Synapse Payment Systems can save you money on every transaction. Our flexible pricing, fast funding, and low fees make us the go-to processor for business owners who appreciate value. We love working with dollar stores because they make everyday necessities accessible in any community. But with a high volume of transactions each day, you need a dollar store POS that is cost-effective and reliable.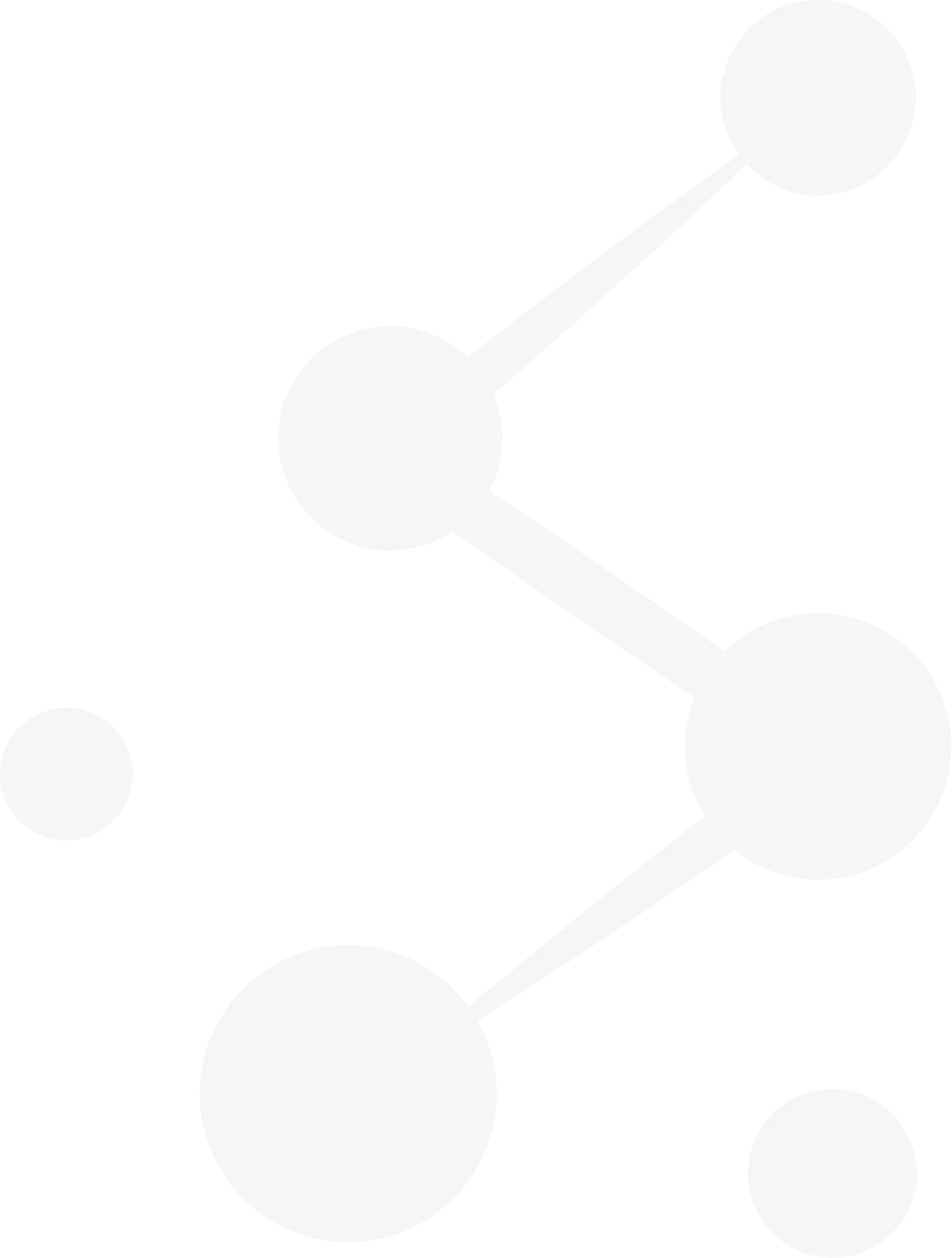 ---
Keep More of Every Sale
We are proud to offer the lowest transaction fees on the market. With most payment processors, you pay per transaction—which amounts to a significant percentage when customers only buy a few dollars worth of items. With our subscription-based model, you'll pay the same amount each month for processing, regardless of how many transactions you complete. Easily accept payments with our in-store POS software and track your sales in real time with our intuitive online portal.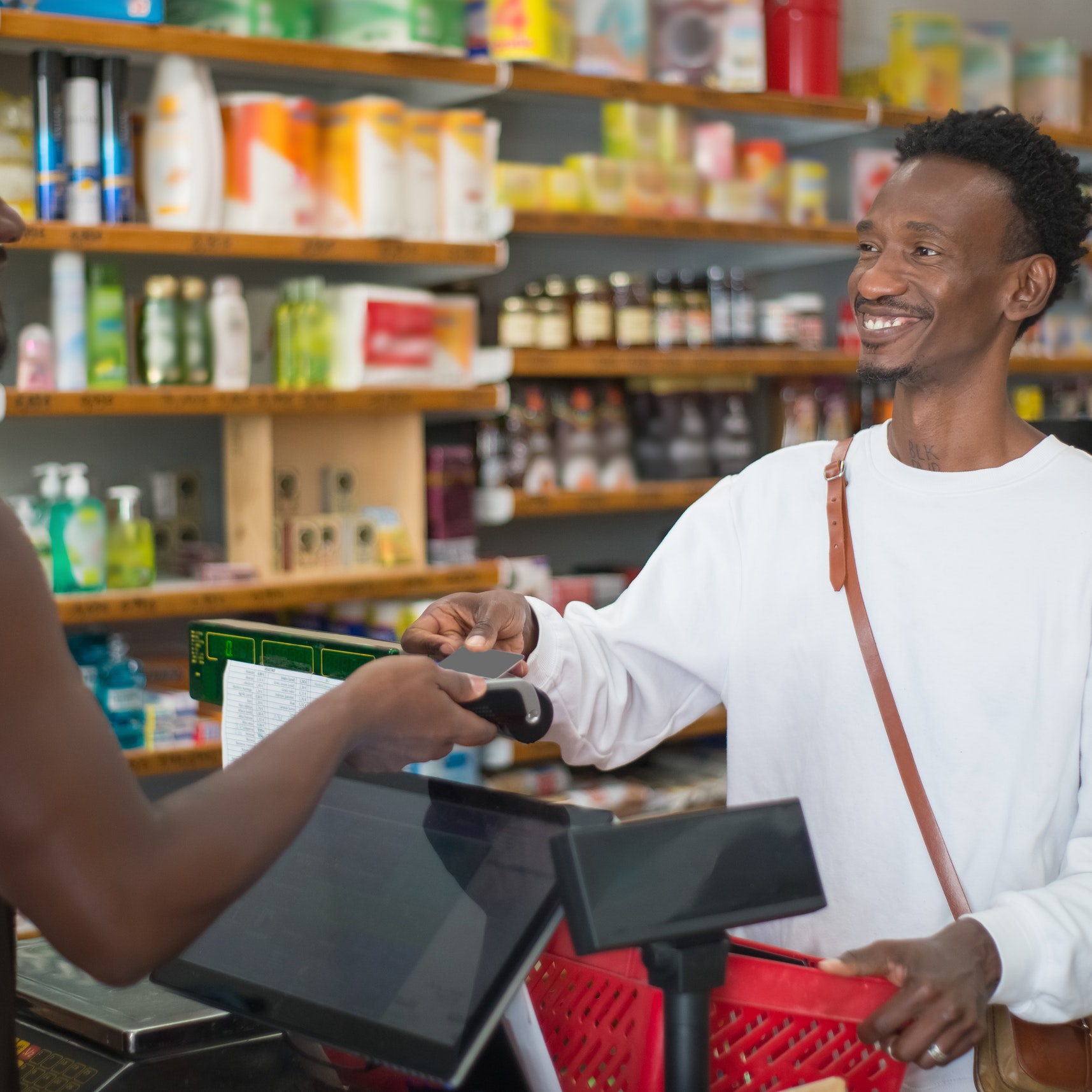 ---
Buy More Inventory with Next-Day Funding
Dollar stores are a fast-moving business. You must order more inventory and restock to keep up with demand or you'll lose customers. That means you need immediate access to your funds so you can pay suppliers and keep up with expenses. With Synapse, you can track your inventory through the POS system and receive next-day funding so you have the cash when you need it.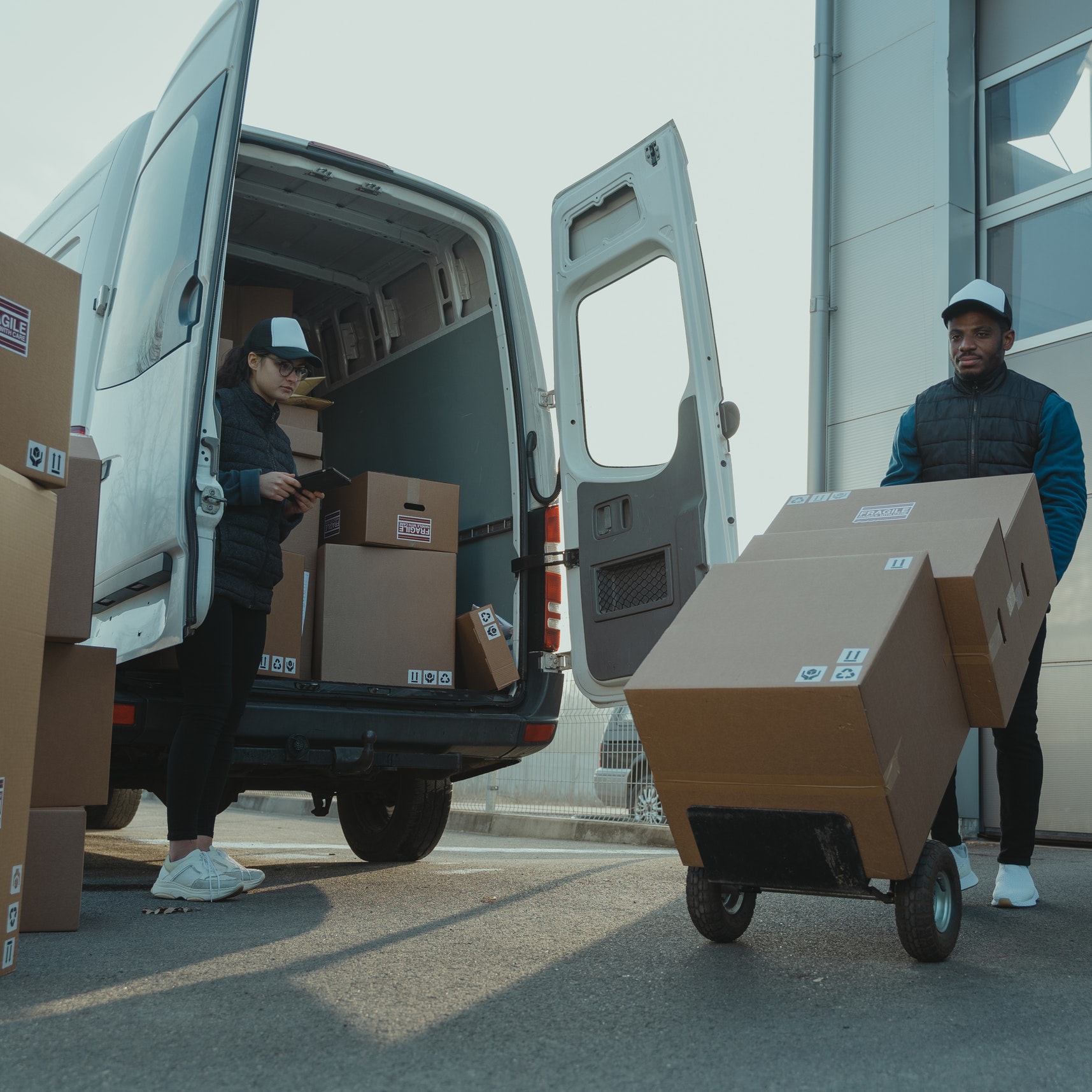 ---
Free Clover Dollar Store POS
When you switch to Synapse, you'll receive a free credit card terminal or Clover POS. Clover is among the top manufacturers of in-store POS systems for dollar stores, and your unit will come pre-installed with our software. Take faster orders and track sales more accurately with a POS ideal for dollar stores. If you have any trouble, just give us a call. We provide live, 24/7, US-based customer support.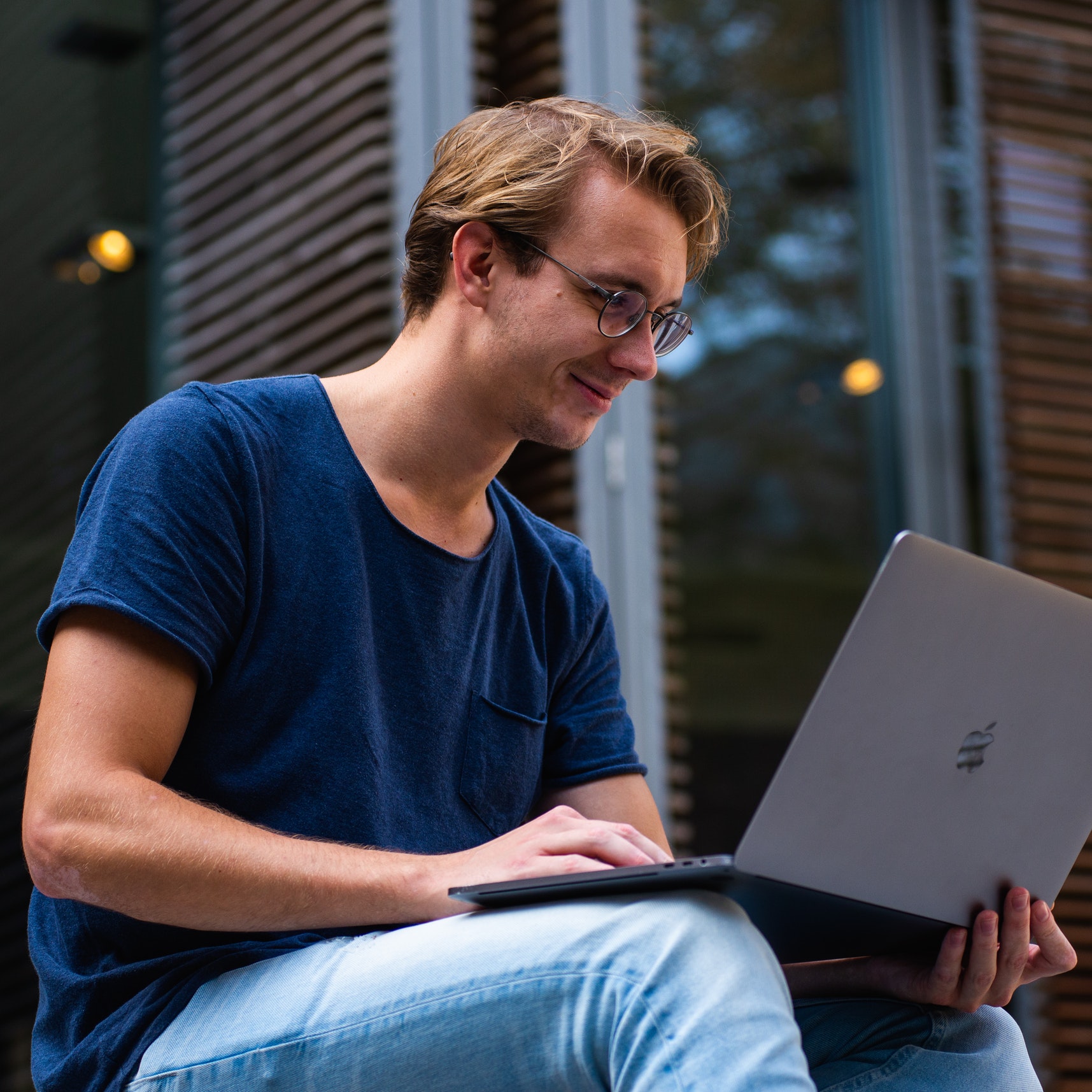 When you're running a convenience shop, you need a payment processor that is fast and efficient. Synapse has the leading in-store POS software for dollar stores because we offer the lowest pricing available, fast funding, and reliable customer support. See for yourself—we invite you to upload your most recent merchant statement, and we'll show you exactly how much money you'll save by switching. Simply fill out the contact form on our website or call us directly at 800-925-5191.
Get a
QUOTE
Let us show you how much you have been overpaying.