We've set ourselves apart as the leading payment processor for restaurants and food trucks thanks to our flexibility, low costs, and exceptional customer service. Our food truck POS system helps you take orders quickly and accept multiple forms of payment without cutting into your profits.
At Synapse, we love food trucks. They run on a fantastic business model and allow entrepreneurs to experiment and reach new audiences. But it's especially important to track inventory accurately and process sales quickly to avoid long customer wait times. Our flexible subscription model is designed for hospitality, and our reporting software runs on the best POS System for food trucks.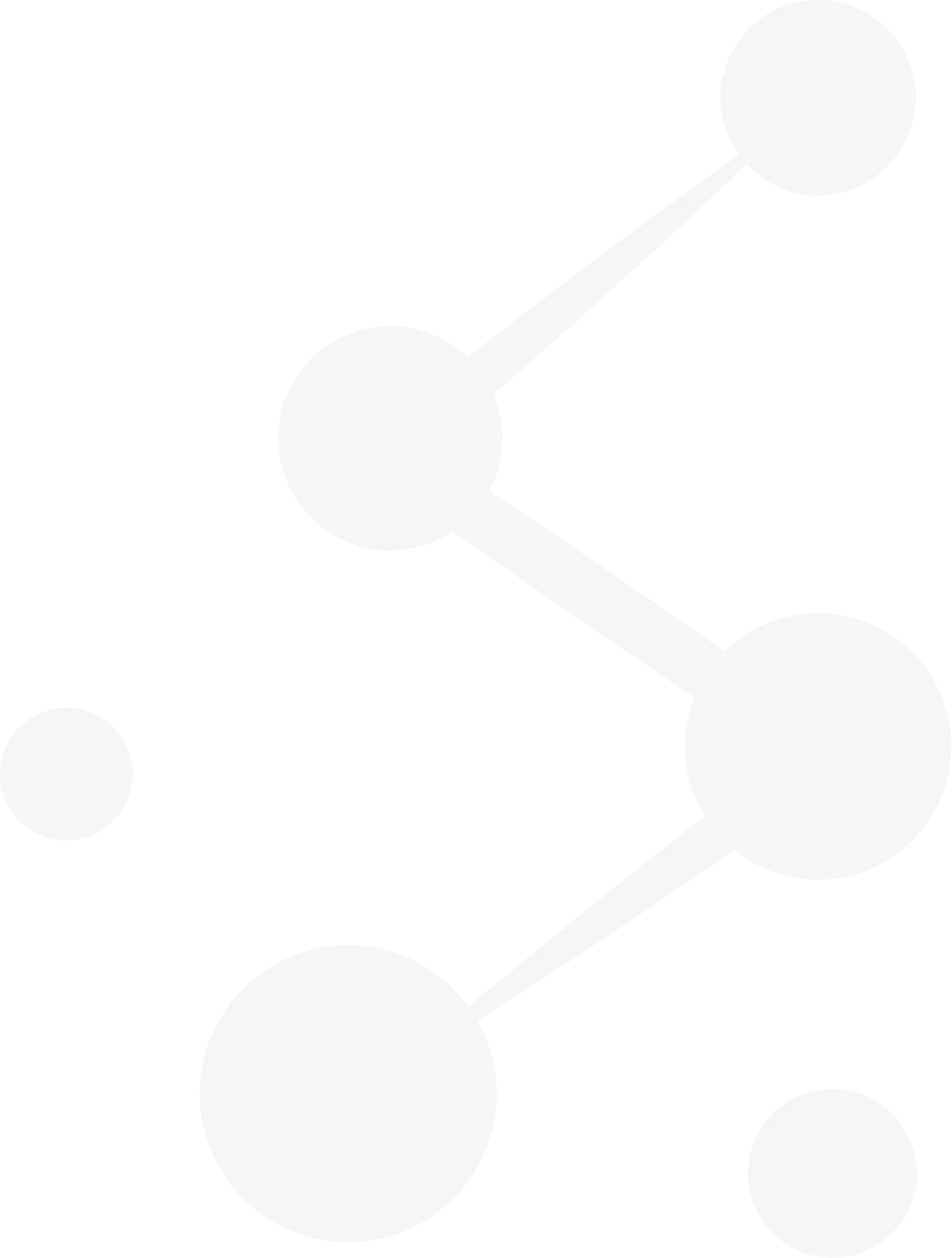 ---
Install Your Food Truck POS System Anywhere
Our most popular plans come with a free Clover point-of-sale system ideal for food trucks. The POS comes pre-installed with the Synapse Payment Systems software, so all you have to do is plug it in to start making sales. No matter where you park your truck, you'll have a portable, compact terminal to process sales and accept payments—free with your subscription.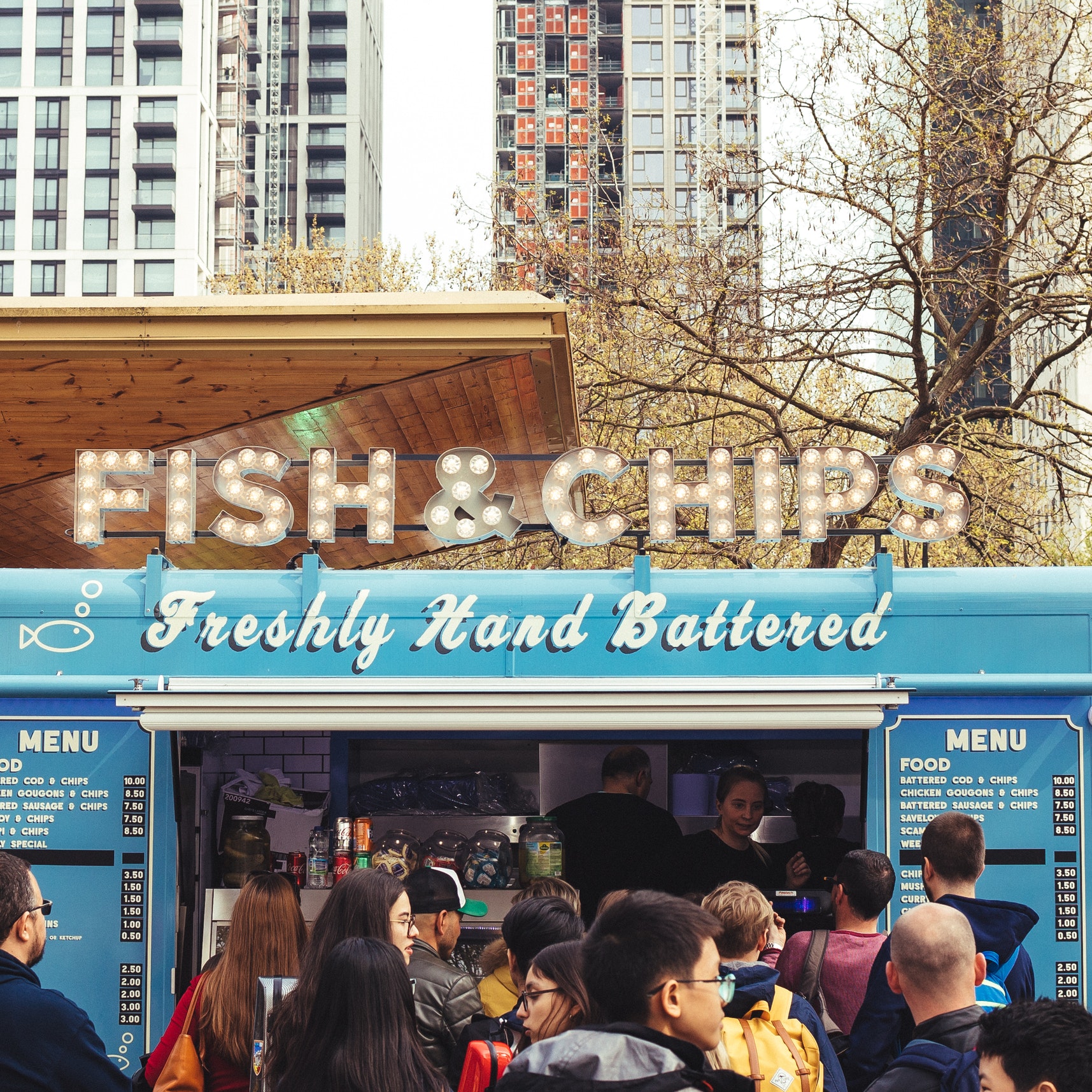 ---
Track Your Sales
Synapse makes it easy to track your sales from your POS system in our online portal. You'll see real-time reporting from your food truck so you can stay on top of payments throughout the day or review reports at a later date. Unlike most processors, Synapse does not take a percentage fee from each sale. Our subscription-based pricing can save you thousands of dollars in transaction fees over the course of a year, giving you more money to reinvest into your business.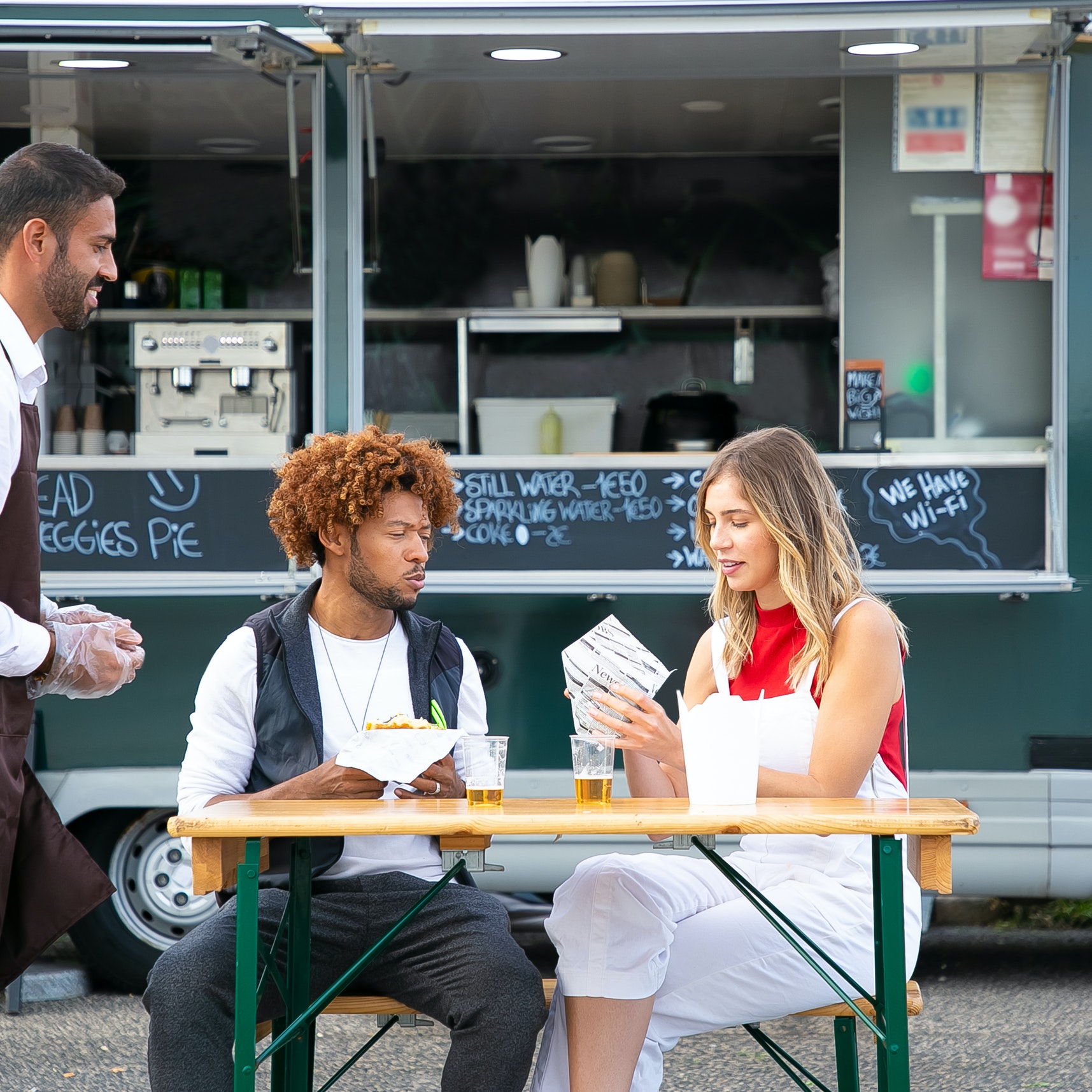 ---
24/7 Live Support
Software crashing can ruin your whole business—especially if it happens during the lunch hour. Synapse offers US-based, 24/7 live support. If you ever have issues with your food truck POS system or our software, give us a call. You can also contact us anytime to update your account. All of our contracts are month-to-month, so if you take time away in the off-season, it's easy to change your plan.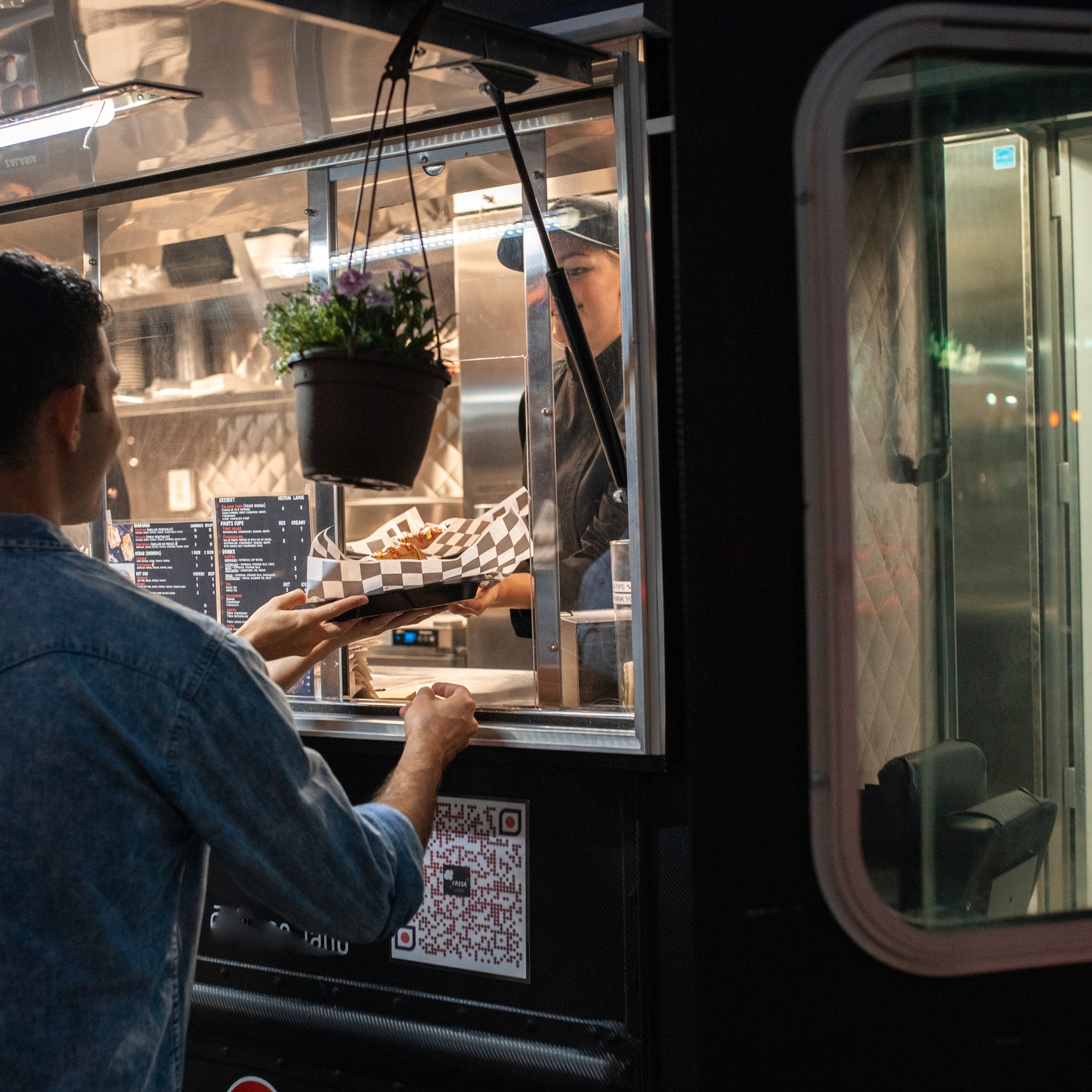 Synapse is dedicated to helping your business run smoother. We've built a reputation as the best POS system for food trucks thanks to our affordable pricing and commitment to customer service. If you're still not sure how switching payment processors would save you money, let us show you. Simply upload your most recent merchant statement, and we'll tell you exactly how much you'd save each month with Synapse. Fill out the contact form on our website or call us directly at 800-925-5191.
Get a
QUOTE
Let us show you how much you have been overpaying.