Package stores have enough regulations to deal with. Let us make payment processing simple. Liquor store owners who sign up with Synapse Payment Systems receive a free point-of-sale system or credit card terminal. Streamline your sales with real-time reporting and inventory tracking while potentially saving thousands of dollars per year on credit card processing fees. Our liquor store payment processing combines superior technology with a merchant-first mindset to help your business succeed.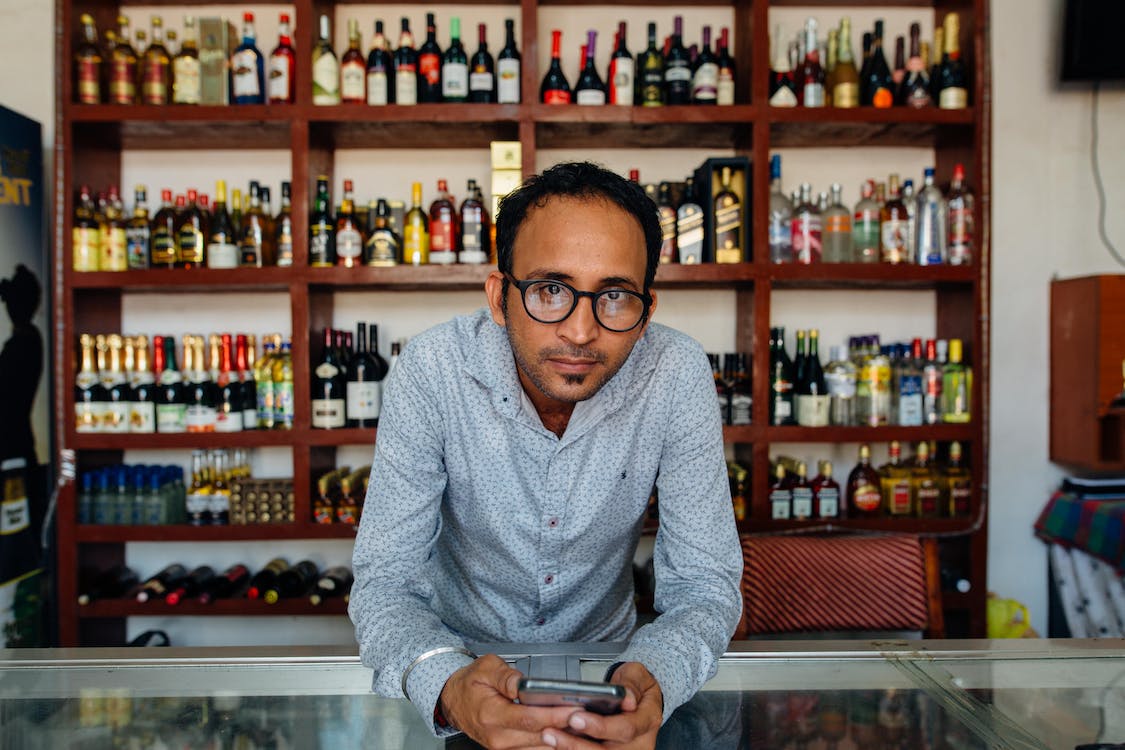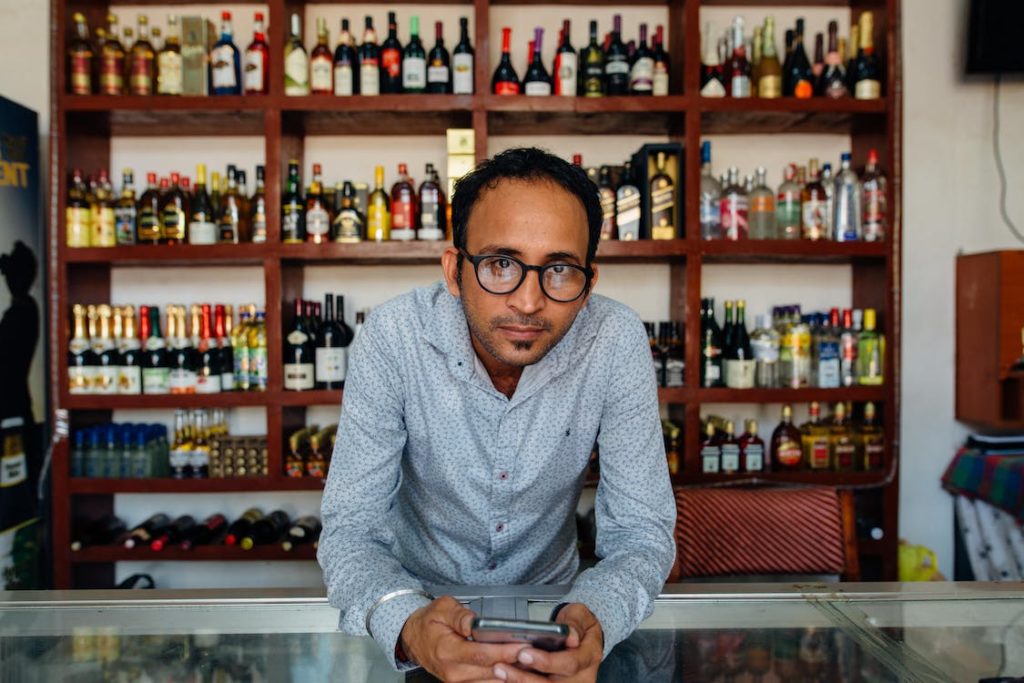 More Profit on Every Sale
As a liquor store owner, you're always looking for ways to increase profits while keeping your prices competitive. You can do both with Synapse Payment Systems. Our liquor store payment processing rates are the lowest in the industry. By using a subscription-based model instead of charging a markup on every transaction, we lower your processing fees and may help you save hundreds every month. See it for yourself by showing us your most recent merchant statement. We'll calculate exactly how much you would save by switching.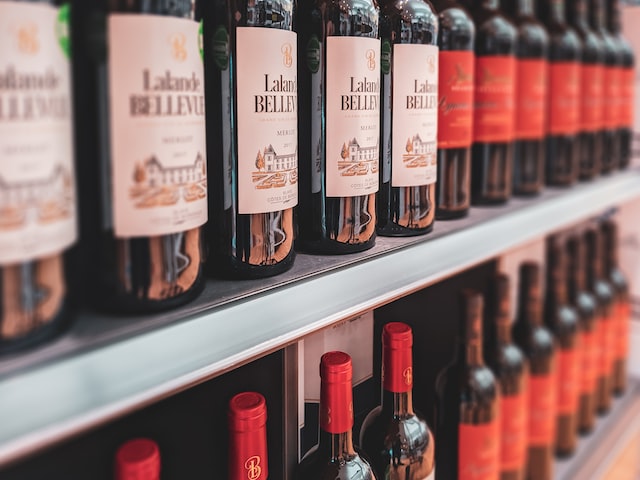 Free Clover Liquor Store POS
Not only do we lower transaction costs, but Synapse also provides a free Clover POS system ideal for liquor stores. The Clover POS is fast, intuitive, and comes pre-loaded with the required software to track inventory, manage sales, and generate real-time reports. If you already have a point-of-sale system that you love, we can work with that too. Synapse offers 24/7 live support to keep your business online and your customers happy.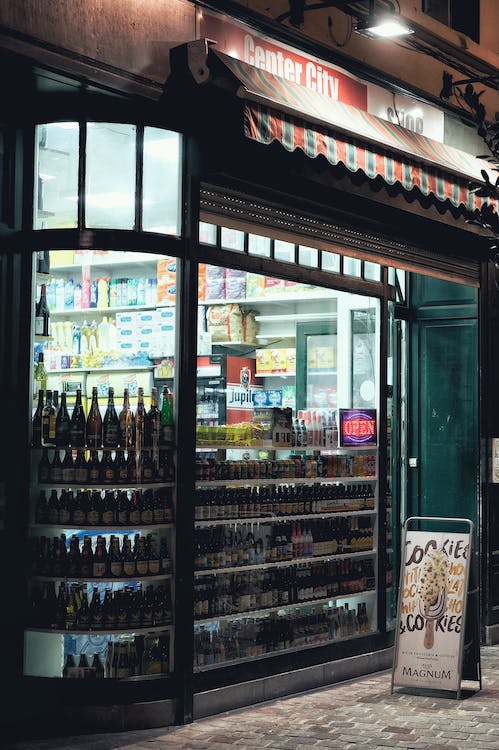 Next-Day Funding
Liquor stores have a lot of overhead. You have to keep your inventory stocked, pay rent, and take care of payroll. Our next-day funding makes payment processing work for you. We also make it easy to set up gift cards and loyalty programs for your liquor store. Conveniently manage customer payment types directly from your POS system so you can invest more time in running your business.
Synapse Payment Systems offers competitive pricing and superior equipment so you can easily manage and grow your business. We make it easy for you to keep more profit with every sale. If you're looking for the best rates in the market, quick funding, and reliable support. switch to Synapse today! Compare your latest merchant statement and see how much you'll save. Simply fill out the contact form on our website or call us directly at 800-925-5191.