If you're a golf course owner or operator, then you know that maintaining smooth payment processing is essential to your business. You need a system that can handle transactions quickly and reliably. At Synapse Payment Systems, we understand the importance of having a golf course POS system that is both easy to use and can securely process transactions.
---
Subscription-Based Pricing That Saves You Money
Golf courses and country clubs have very specific Point-of-Sale (POS) system needs. You have your clubhouse and pro shop where you sell merchandise, take green fees, and rent carts—but then you may also have to manage recurring membership fees for club regulars.
Our golf course POS system is subscription-based, so you aren't paying processor markup fees on every single card swipe. This keeps you from facing increased fees from high volume, so in the peak summer season, your club will retain a greater percentage of revenue. Plus, we have no cancellation fees, hidden fees, or long-term contracts. You can save hundreds of dollars each month simply by switching.
---
Simplify Your Sales With Real-Time Reporting
Synapse makes credit card processing more efficient. Our golf course POS system has a user-friendly online portal with live transaction data so you can track your sales in real-time.
When you sign up with Synapse, you'll receive a free Clover POS system, perfect for country clubs that sell merchandise. Issue gift cards and loyalty points and manage customer subscriptions all in one place.
If you need help, just give us a call. Our US-based, dedicated live support team is available every day of the week.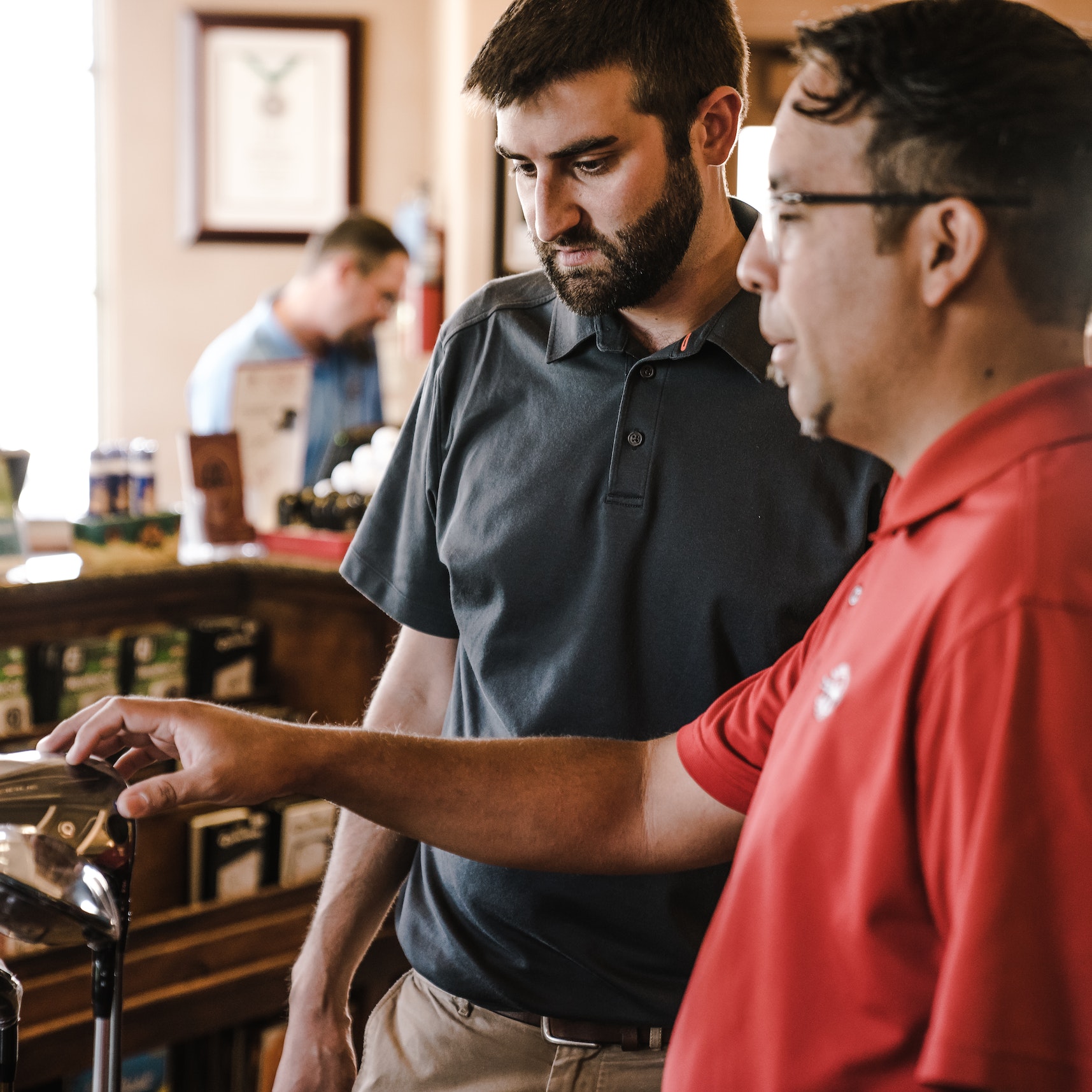 ---
See How Much You Can Save
Golf can be an up and down industry depending on the weather and the economy. You will never be locked into a rate that doesn't work for you. All of our contracts are month-to-month, and you can make changes at any time. Before signing up for Synapse's golf course POS system, let us take a look at your current merchant statement. We will highlight the differences and show you where Synapse would save you money. You will never feel pressured into a plan that does not make sense for your business.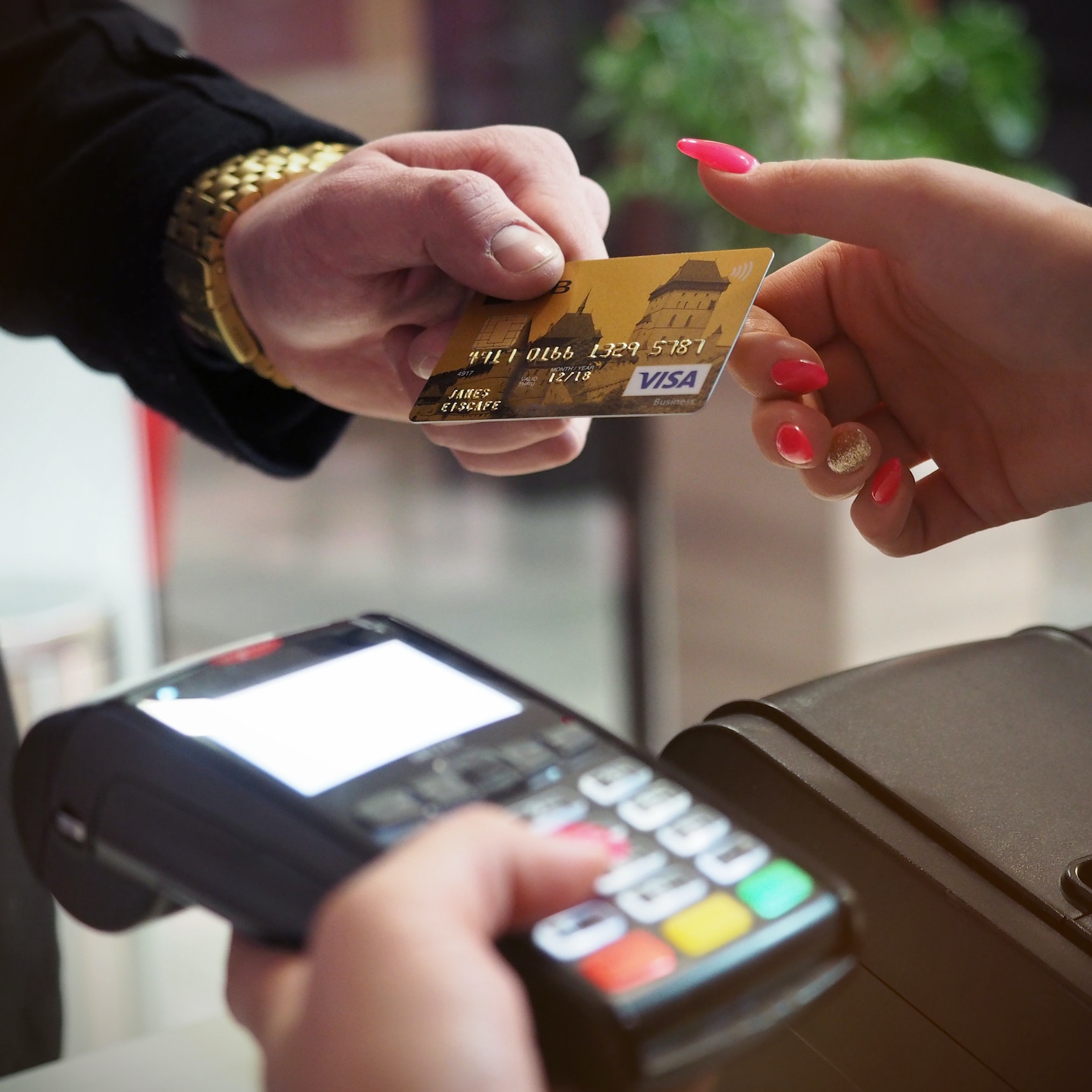 Synapse is committed to providing golf courses and country clubs with the best possible payment processing solution. Our merchant fees are the lowest in the industry, but don't just take our word for it. Let us show you exactly how much you can save.
Give us a call today at 800-925-5191 or fill out the contact form on our website, and one of our customer service specialists will be happy to show you how our golf course POS system can work for your business.
Get a
QUOTE
Let us show you how much you have been overpaying.