At Synapse, we are on a mission to make payment processing easier and more affordable. Our innovative law firm billing software will help you track payments with ease and save money on every transaction.
We understand that invoicing is an integral part of running a law firm, but payment processing is often too expensive and overcomplicated. That's why you need a reliable lawyer billing software that will handle customer transactions without draining your own pockets. We are trusted by lawyers across the nation because we offer reliable customer support and low fees that are unmatched in the industry.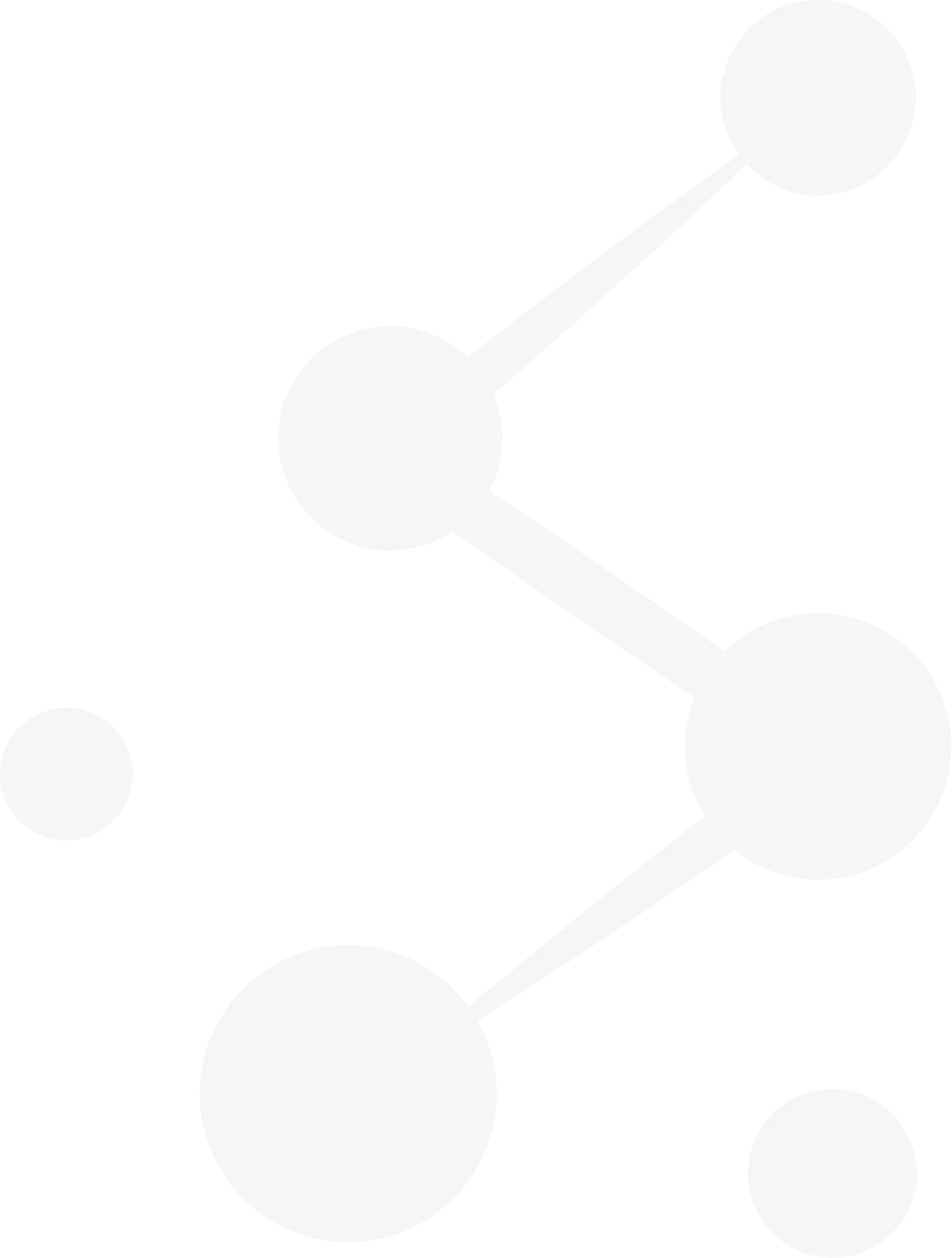 ---
Keep Your Overhead Low
Synapse is the best bet for firms looking to keep overhead low. We offer the lowest transaction fees in the market, which can result in thousands of dollars of savings over time. Our fees range from 0.3 – 2% per transaction, compared to the industry standard of 1.5 – 3.5%. These savings can be crucial when your average bills are three to five figures. By switching to Synapse for your law firm billing software, you can greatly reduce your overhead and keep more profit with every invoice.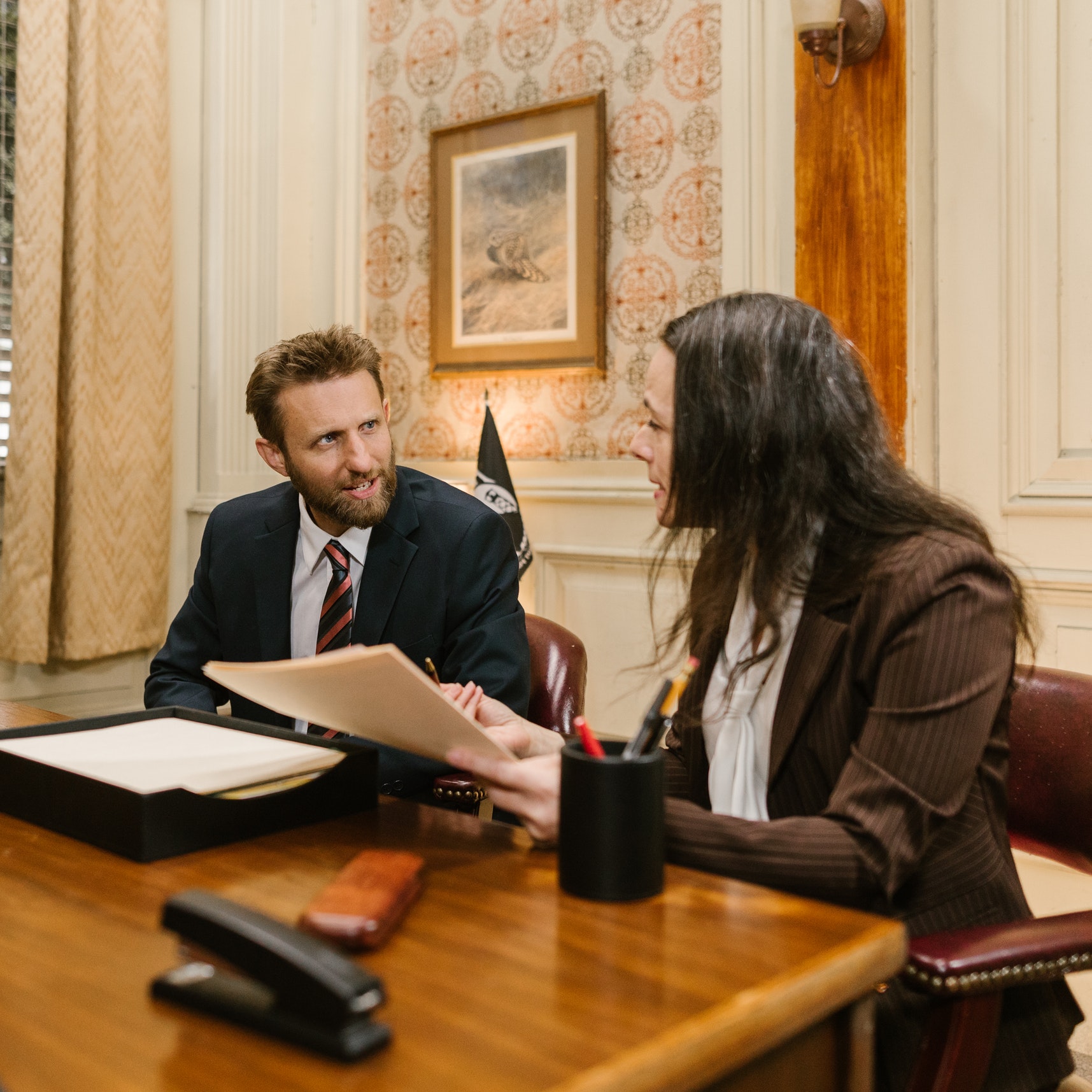 ---
Track Billing Data
We make it easy to access your transaction data at a moment's notice using an online portal that updates in real time. Our lawyer billing software lets you view recent charges or visit old transactions to help you generate reports and make informed decisions about the business. Create custom invoices with Clover and accept payments either in-person or online. Plus, help is available 24/7 if you ever experience any issues.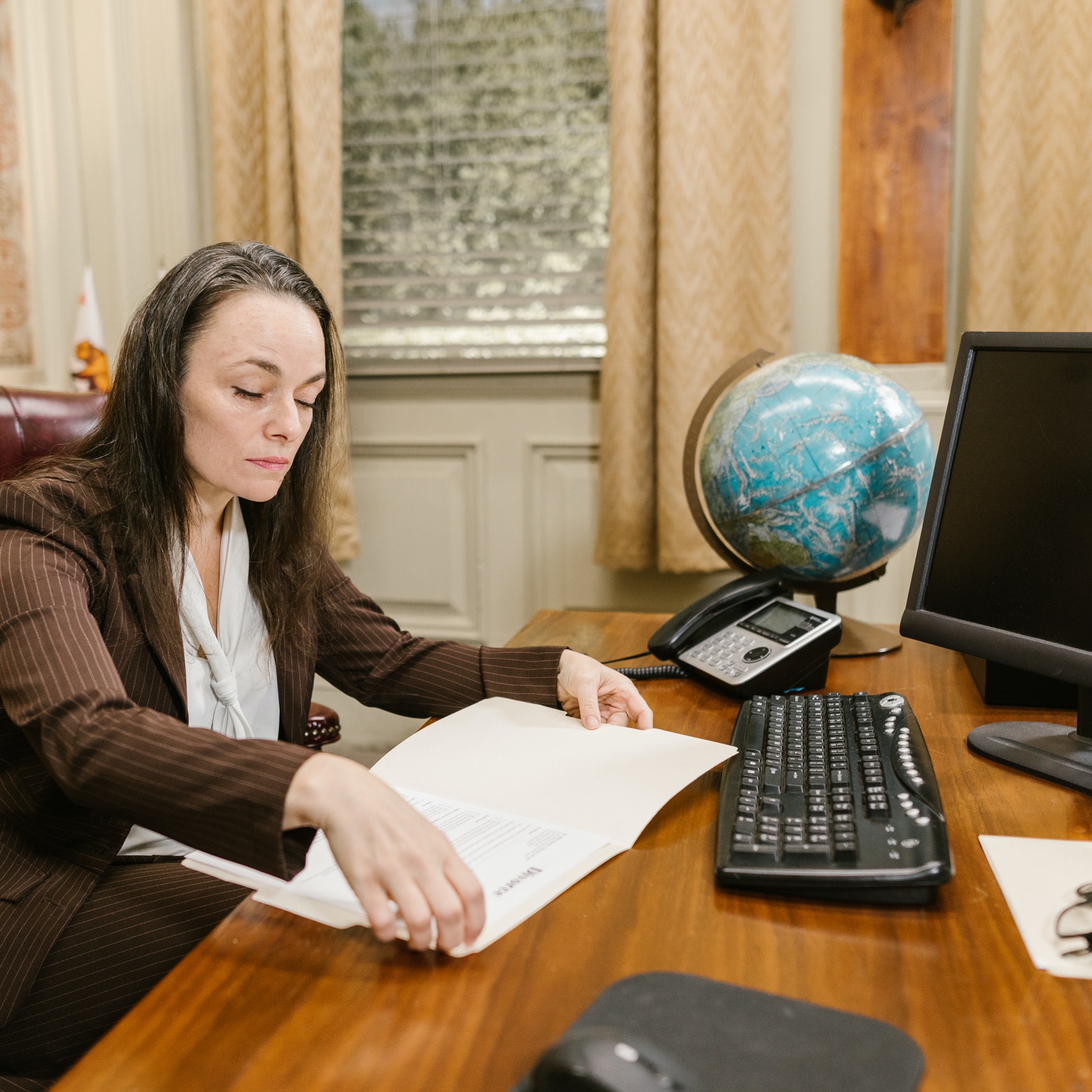 ---
Instantly See How Much You're Overpaying
We're confident we can save you money. When you choose a plan with Synapse, you can upload your latest merchant statement to see how much you're overpaying for your current law firm billing software. We are determined to help you run your business more efficiently and affordably while delivering exceptional service.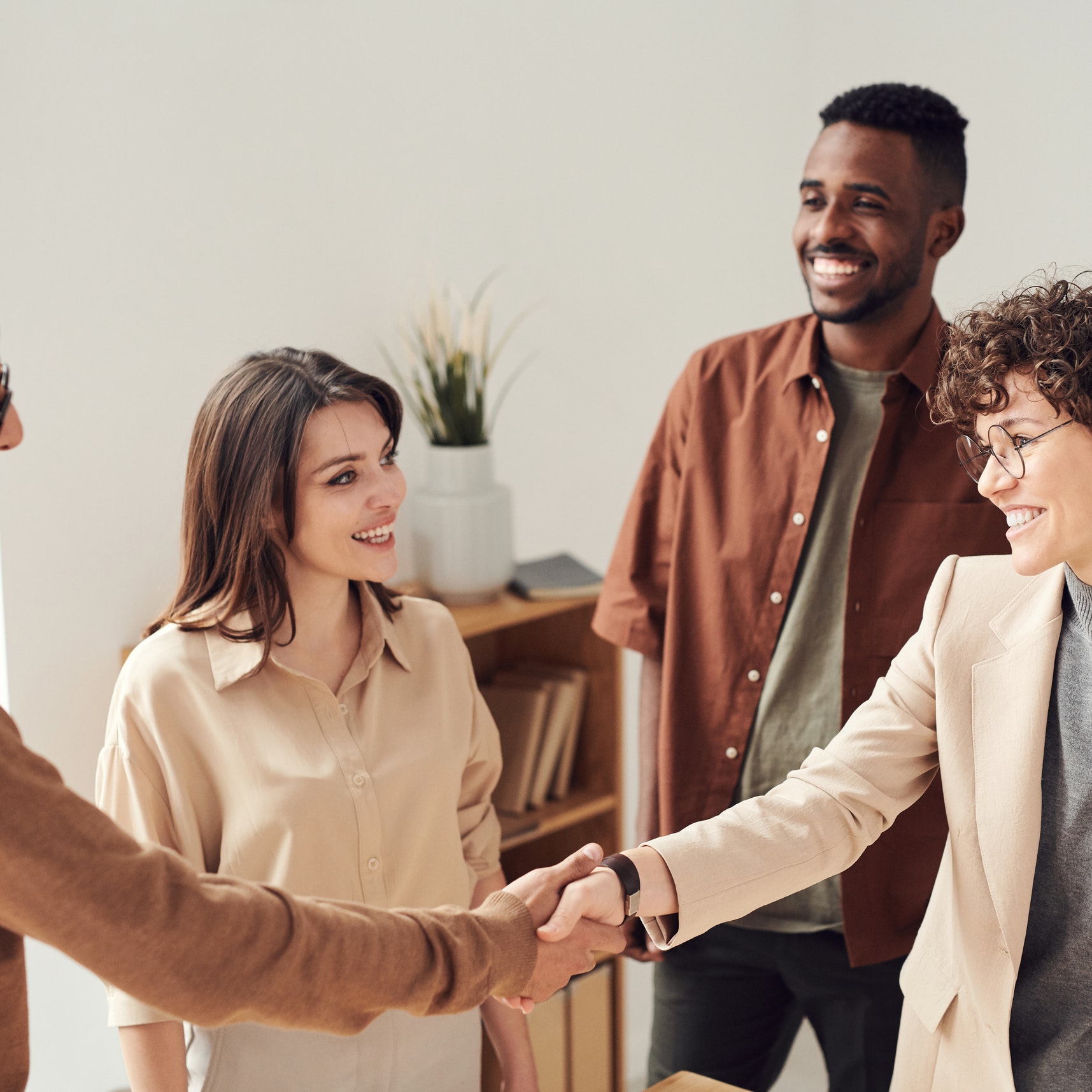 When you need a reliable lawyer billing software that can meet the unique needs of your business, switch to Synapse. We offer innovative technology at the lowest cost to our customers. Our law firm billing software was designed to be flexible and dynamic to meet the ever-changing demands of the legal field. By switching to our subscription model for your payment processing, you will avoid hidden costs and penalties that reduce your profits. Speak to an expert today to start saving money. Fill out the form on our website or call us directly at 800 925-5191.
Get a
QUOTE
Let us show you how much you have been overpaying.