Operating a repair shop is no easy feat. Not only do you have to diagnose problems, order parts, and render services, but you need to keep track of open invoices and inventory. Whether you fix lawn mowers or bicycles, you need a reliable repair shop point-of-sale software. When you switch to Synapse, you'll receive a free Clover POS system already programmed. All you have to do is plug it in and start accepting payments.
At Synapse, we know that customers often come into your shop because something broke unexpectedly, and they're hoping for the lowest price to fix it. Whether it's a cracked computer screen or a lawn mower that won't start, customers want an easy solution. Likewise, our repair shop POS provides the lowest cost credit card processing in the industry, giving you a reliable, simple solution to manage transactions with low overhead.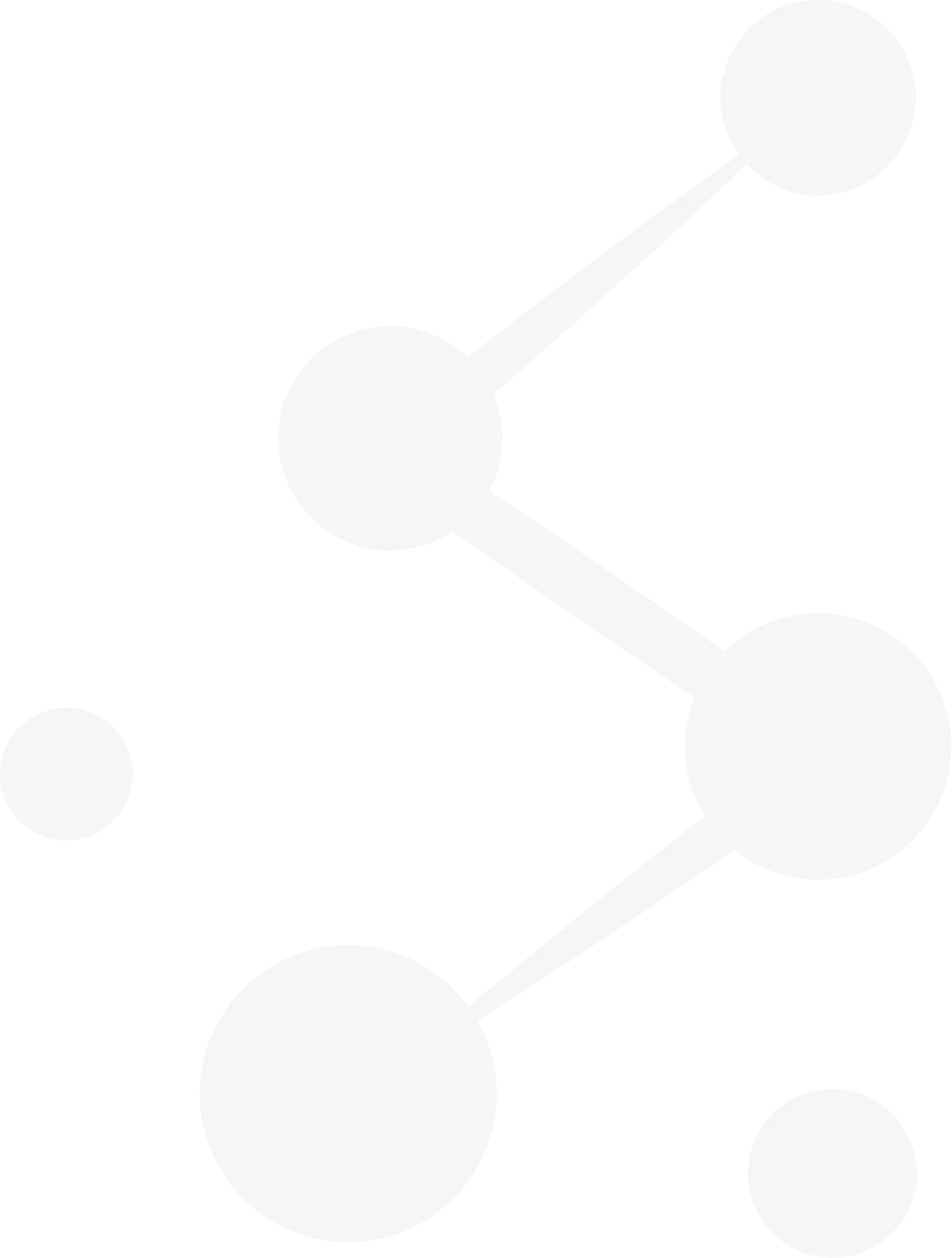 ---
More Profit on Every Repair
At Synapse, we charge the lowest fees per transaction of any payment processor, allowing you to keep more profit per transaction. When you have to order parts and pay for labor, your margins are often thin. Our flexible subscription model keeps your processing costs low, allowing you to reinvest in your core business. Plus, our repair shop POS software makes funds available on the next business day.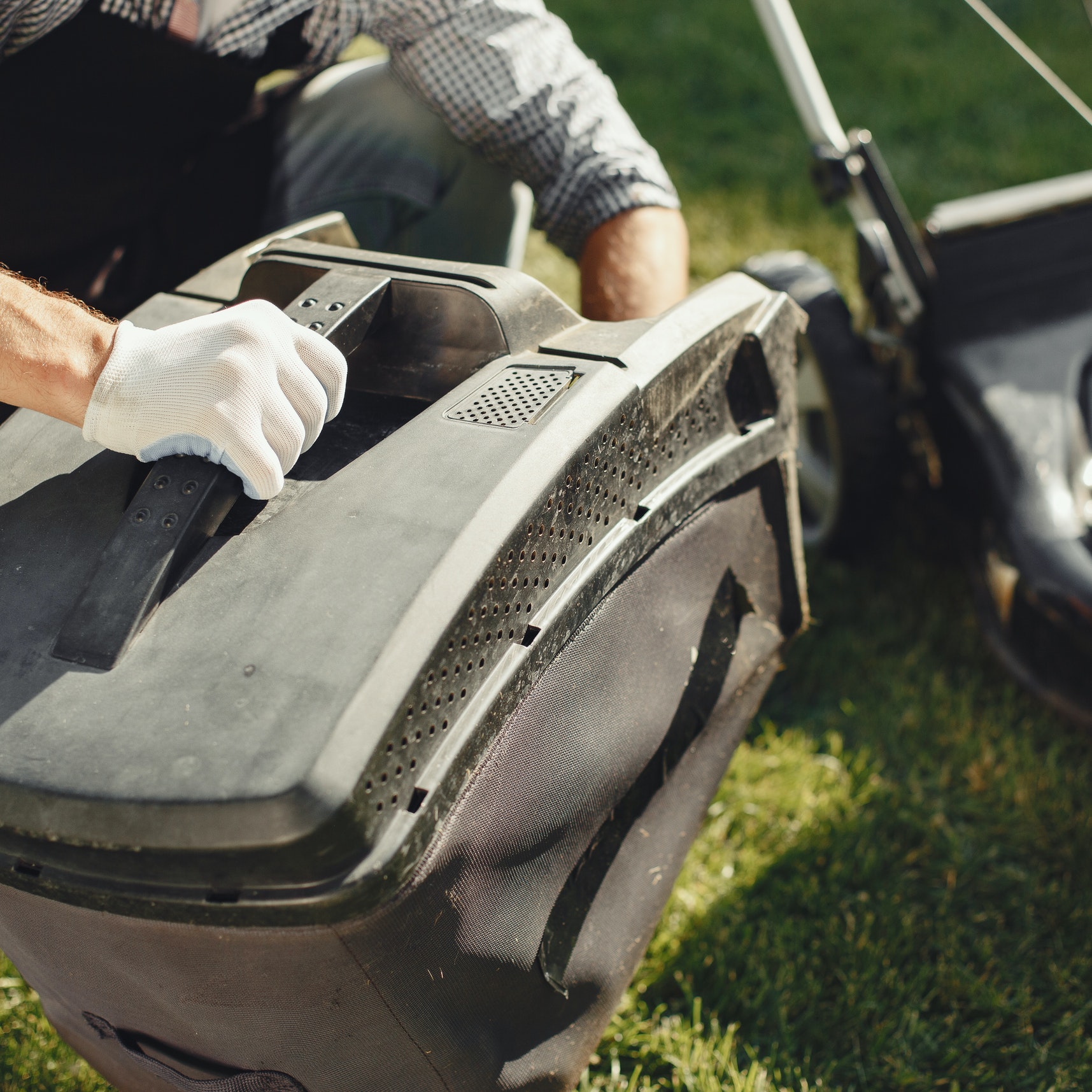 ---
Meet Seasonal Demand with Flexible Pricing
Like many industries, repair shops have busy months and slow seasons. People may need lawn mowers and bikes repaired in the summer but less so in the winter. We offer flexible month-to-month contracts so you can adapt to meet your needs. In the busy seasons, you'll pay the same rate no matter how much you take in, meaning you keep a higher percentage of your revenue.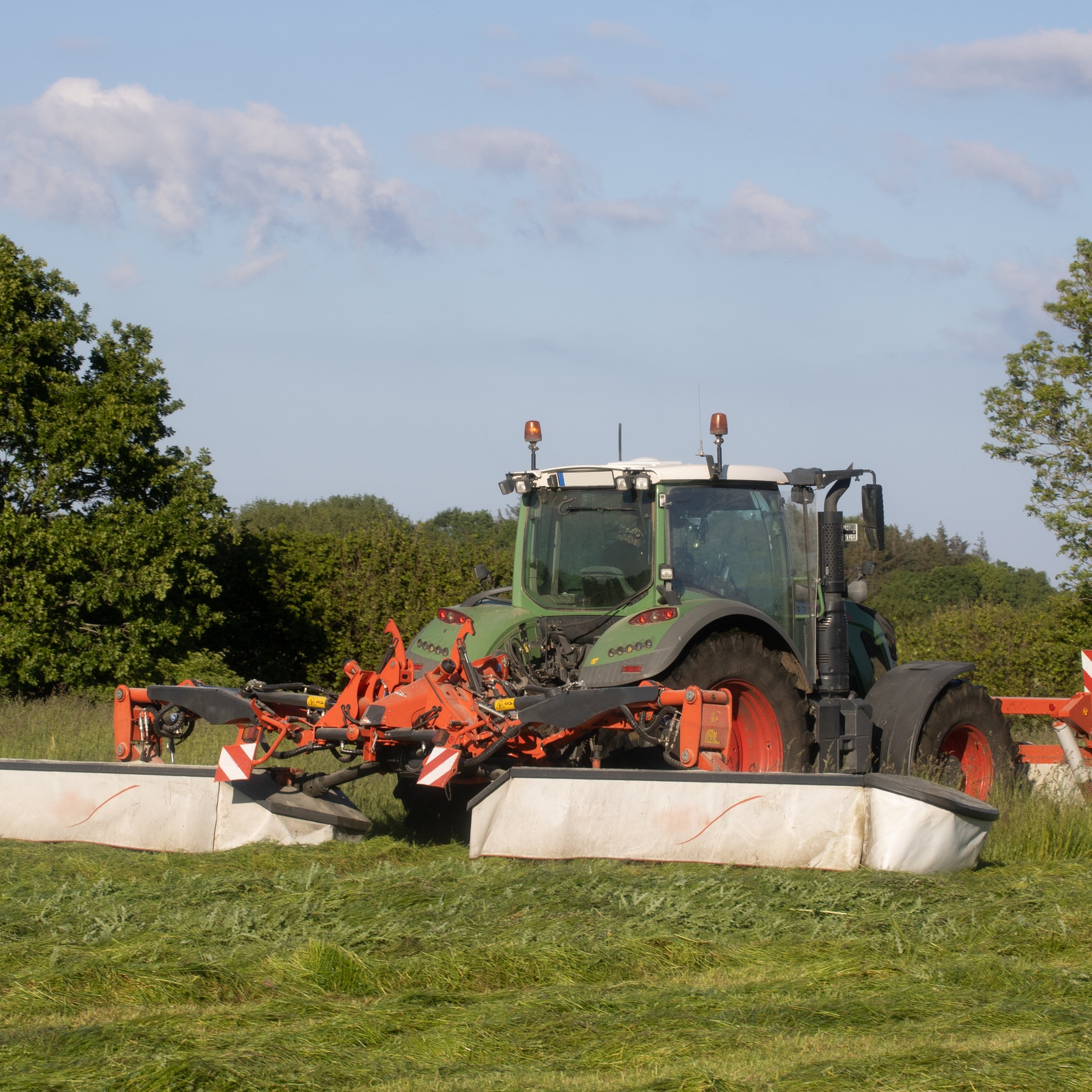 ---
Say Goodbye to Hidden Fees
We believe in transparency. When you use our POS for your lawn mower repair shop or other fix-it business, you will never pay any hidden fees or cancellation penalties. In fact, we invite you to upload your most recent merchant statement, and we'll show you exactly where we could save you money by eliminating the fees that your current processor charges you every month.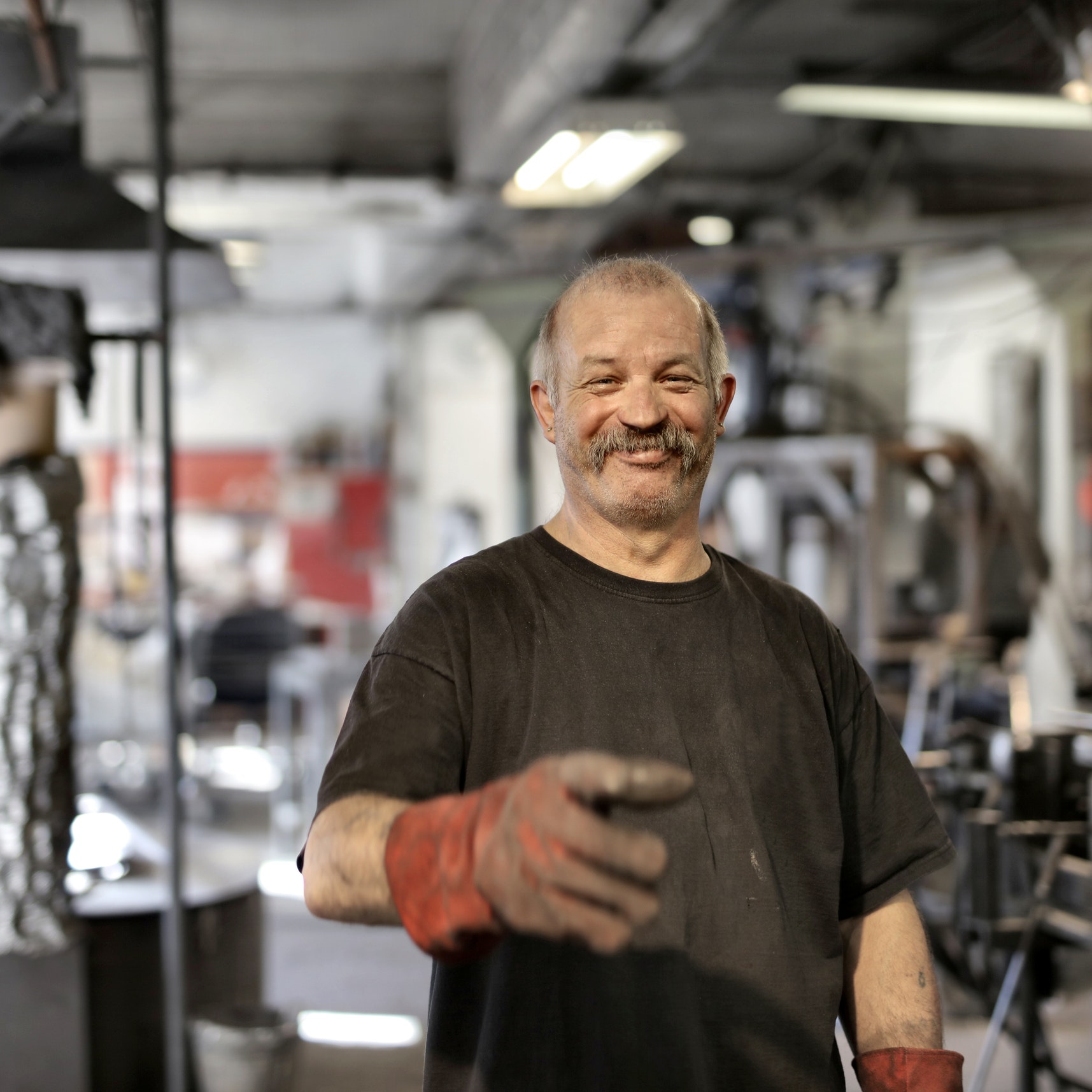 Synapse Payment Systems is proud to offer the best repair shop POS software on the market. Our payment processing is designed for small businesses with low fees, flexible pricing, and 24/7 live support. Select a plan, and we'll send you a credit card terminal or a free Clover repair shop POS system. When you're ready to stop paying costly transaction fees, get in touch. Contact us today by filling out our online form or calling us directly at 800-925-5191.
Get a
QUOTE
Let us show you how much you have been overpaying.