When you're running a medical office, you need an agile healthcare POS system that will respond to your needs. At Synapse, we specialize in healthcare point-of-sale software and offer the tools you need to process transactions securely—all while saving you money.
We love working with medical offices and healthcare providers because of the value they bring to the community. Whether you have a small family dental clinic or you manage an outpatient surgical center, Synapse Payment Systems helps you process transactions efficiently and affordably with industry-standard encryption and an intuitive user interface.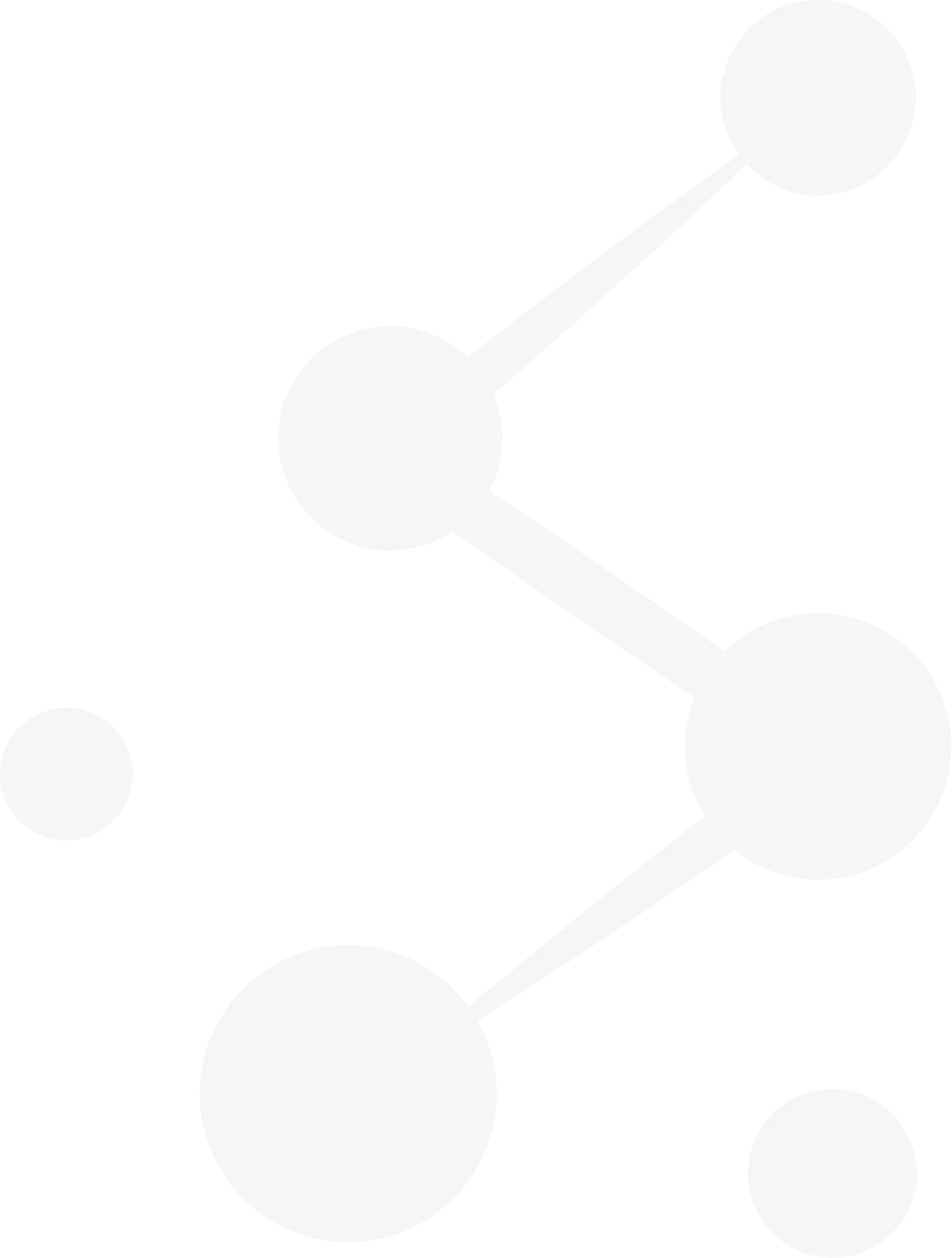 ---
Secure Technology
Healthcare professionals handle sensitive client data and medical records, and financial transactions deserve the same protection. With Synapse, rest assured that your sales data is secure. In addition to industry-leading encryption, we offer real-time reporting so you can easily monitor transactions online. If your office already uses the latest healthcare technology, a modern POS system provides the perfect complement.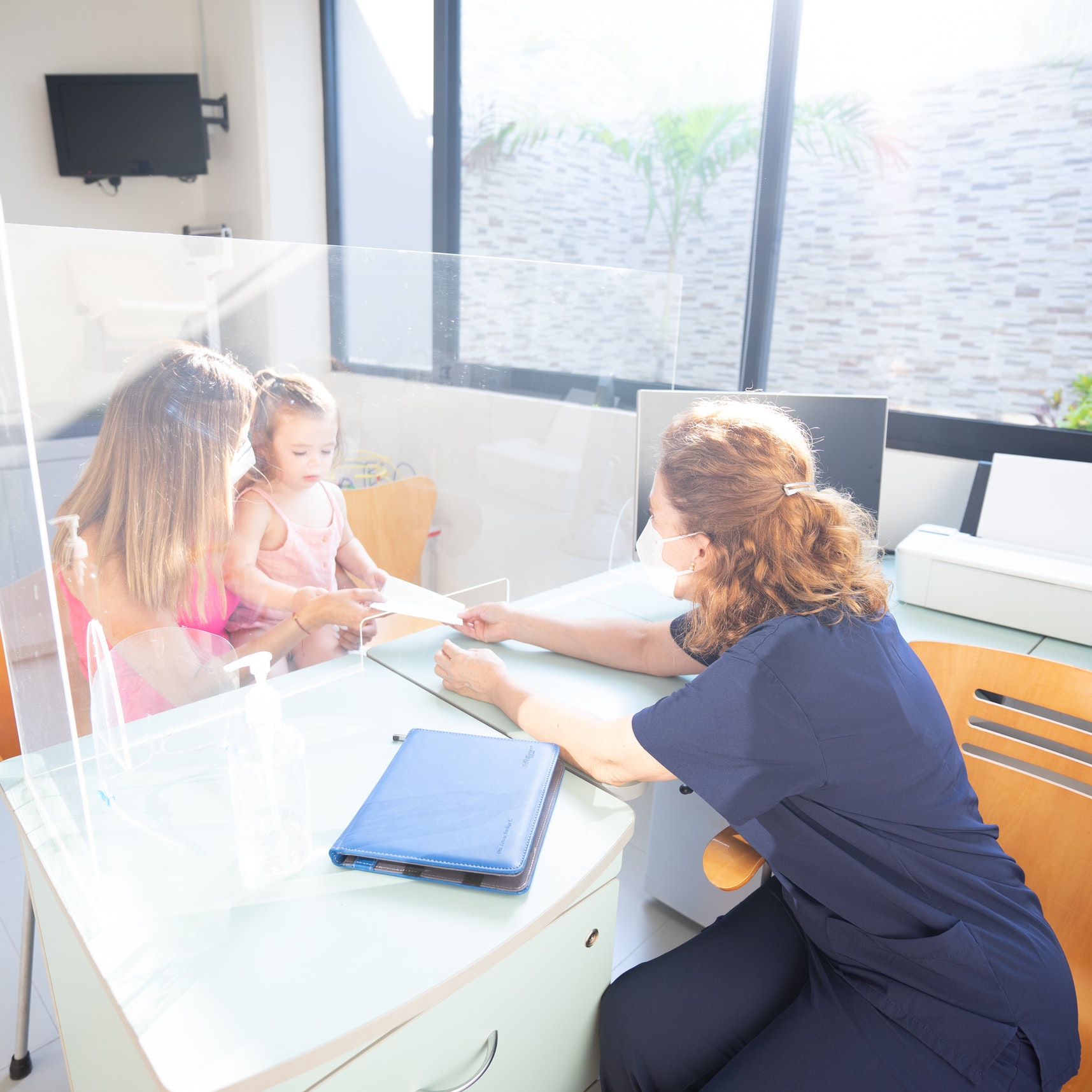 ---
Save on Each Transaction
We are proud to offer the lowest transaction fees of any payment processing system available. Our subscription payment model means you'll know exactly how much you'll pay in transaction fees each month, regardless of how many patients you schedule or your total invoices. If your office accepts payments over the phone or online, our healthcare point-of-sale systems are equipped for card-not-present transactions as well. Call us and see how much you can save each month.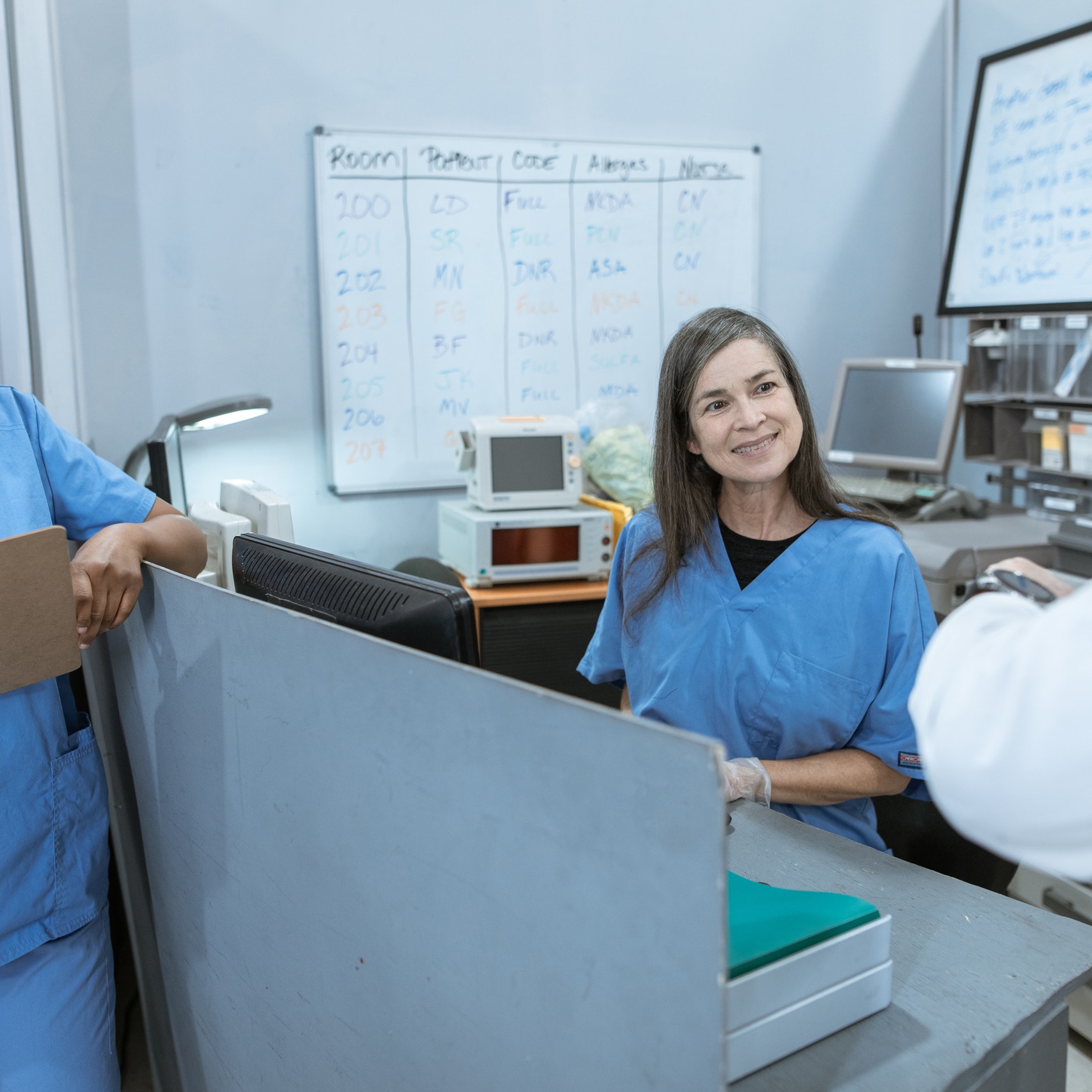 ---
Free Healthcare Point-of-Sale System
Our software can work with your existing healthcare POS system, but if you're in need of an upgrade, our most popular plans come with a free Clover POS. It's preprogrammed, so all you have to do is plug it in and start accepting payments. Keep track of financial records and easily generate reports to send to insurance providers and other parties from our online portal. Plus, we also offer 24/7 live support if you ever need any help.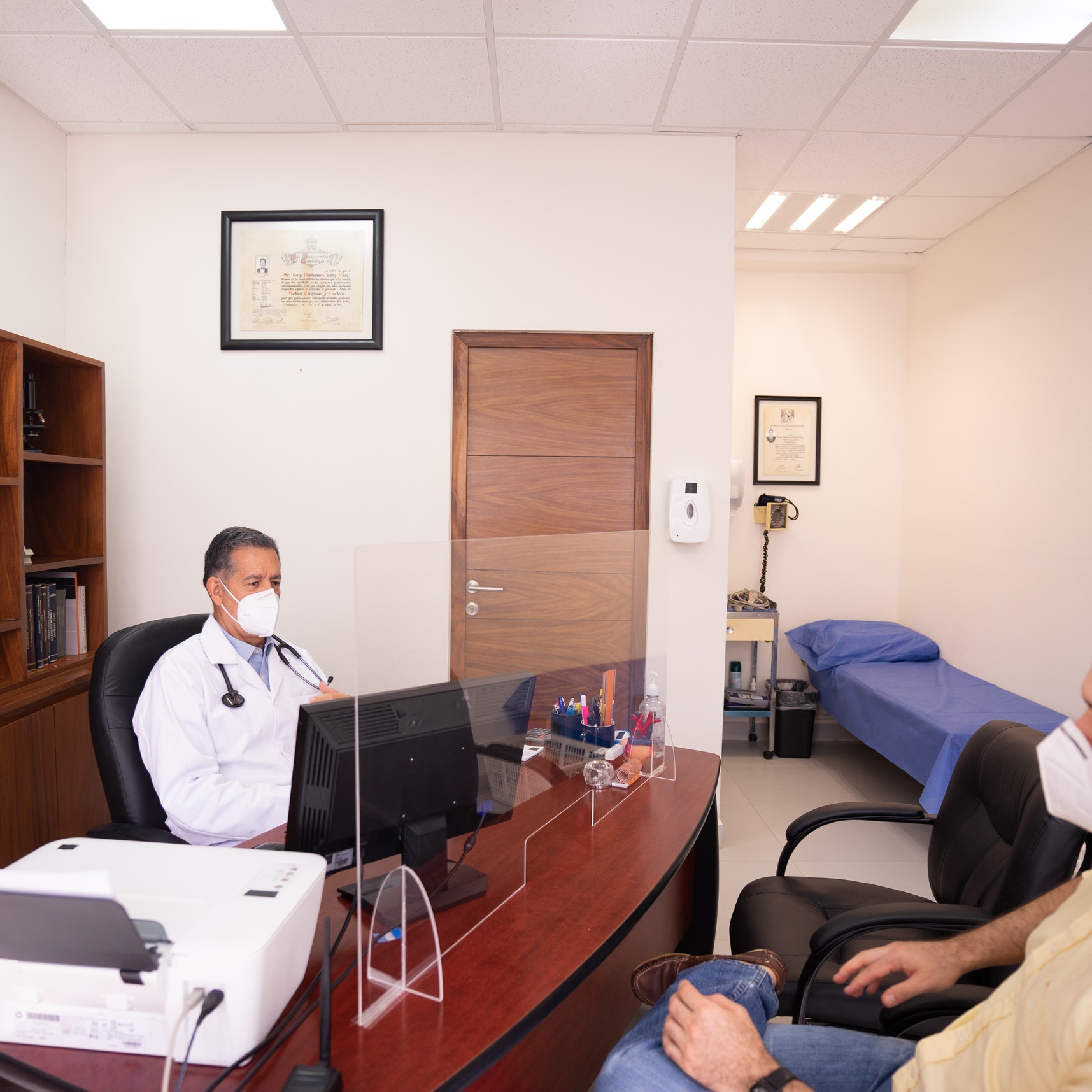 We strive to be the leading payment processor for medical offices. We offer low fees, secure technology, and round-the-clock support to help you overcome any roadblocks. Medical administration gets complicated enough without a troublesome or expensive payment processor. Switch to the healthcare POS software designed for affordability and efficiency. When you're ready to get started, contact us. Simply fill out the form on our website or call us at 800-925-5191.
Get a
QUOTE
Let us show you how much you have been overpaying.