Synapse Payment Systems is trusted by nail salons and other beauty parlors because we offer reliable software to quickly and affordably process payments. If you've been searching for the perfect payment gateway or POS for nail salons, Synapse has the answer.
We make innovative payment processing software with the lowest fees on the market—backed by cutting-edge hardware. Each of our plans comes with a free credit card terminal or Clover POS system perfect for nail salons that comes pre-installed with our fast, intuitive software so you can book appointments right away.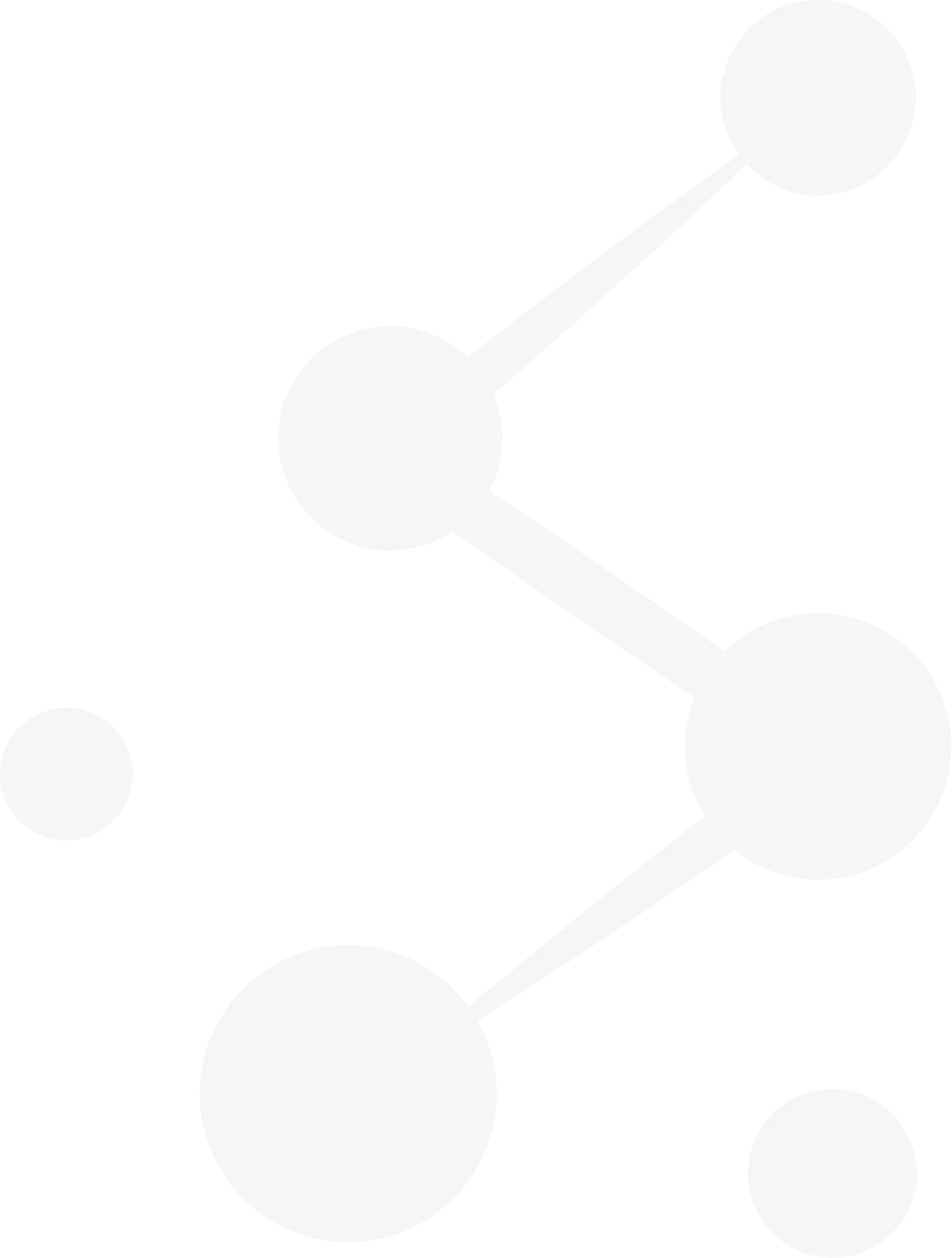 ---
Reduce Wait Times
No more slow computers or credit card readers that don't accept the card, no matter how many times you swipe. With your free Clover POS system, your nail salon will accept payments easily and efficiently. With Synapse, you will never have to keep customers waiting. Plus, you can easily track sales through our online portal, and we offer 24/7 live support.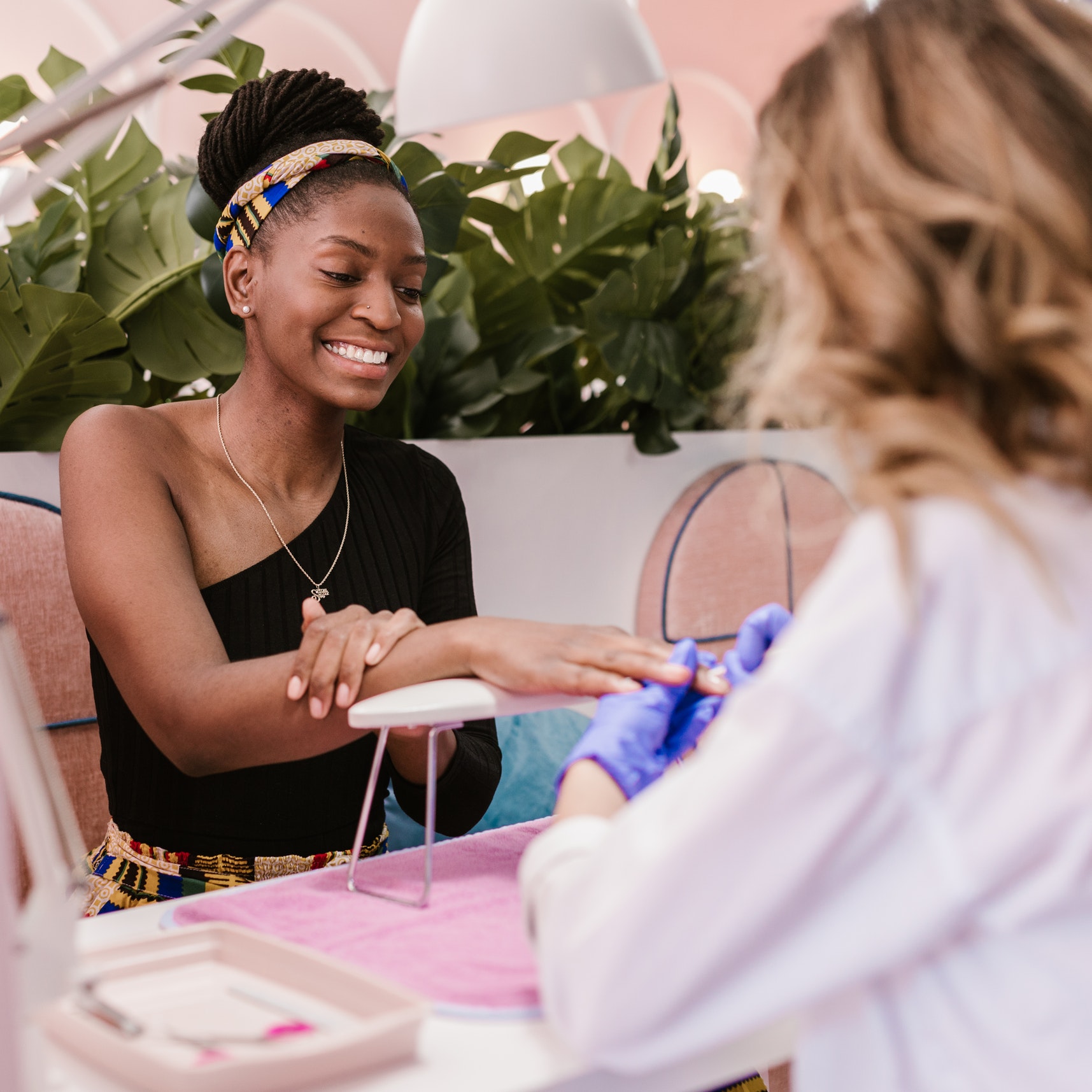 ---
Keep More Per Customer
We are proud to offer the lowest transaction fees on the market, thanks to our innovative subscription model. Run sales, offer discounts, and accept coupons with confidence knowing that less of your monthly revenue is spent on processing fees. Your nail salon deserves a POS system with no hidden fees and no surprises. That's why Synapse offers transparent pricing from day one.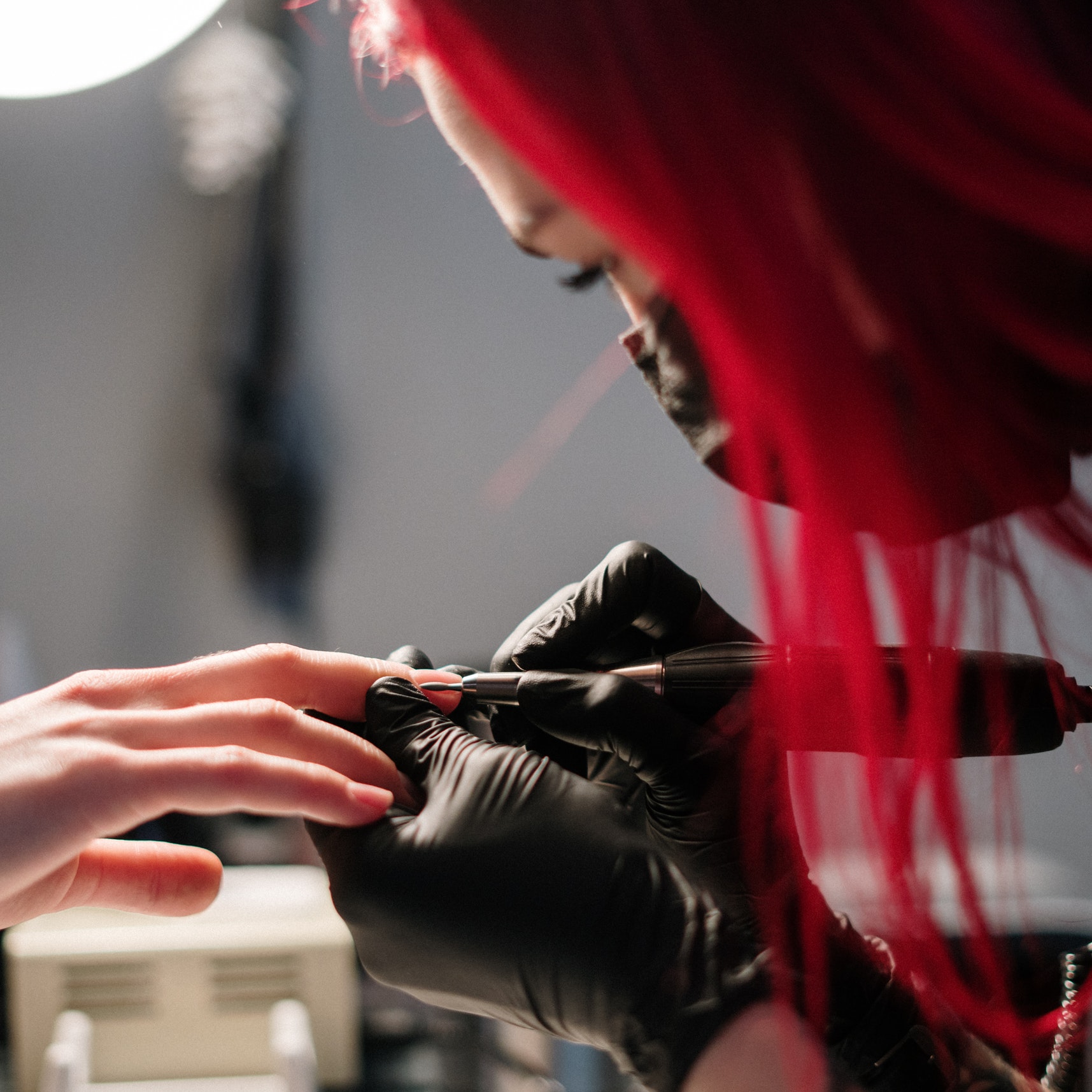 ---
Flexible Subscription Plans
We understand the different seasons of running a beauty parlor. If you expect a rush in business one month and a slower few weeks following, you can adjust your processing plan with no hassle or penalties. Synapse offers month-to-month contracts for all of our nail salon and beauty POS systems, giving you ultimate flexibility to meet demand.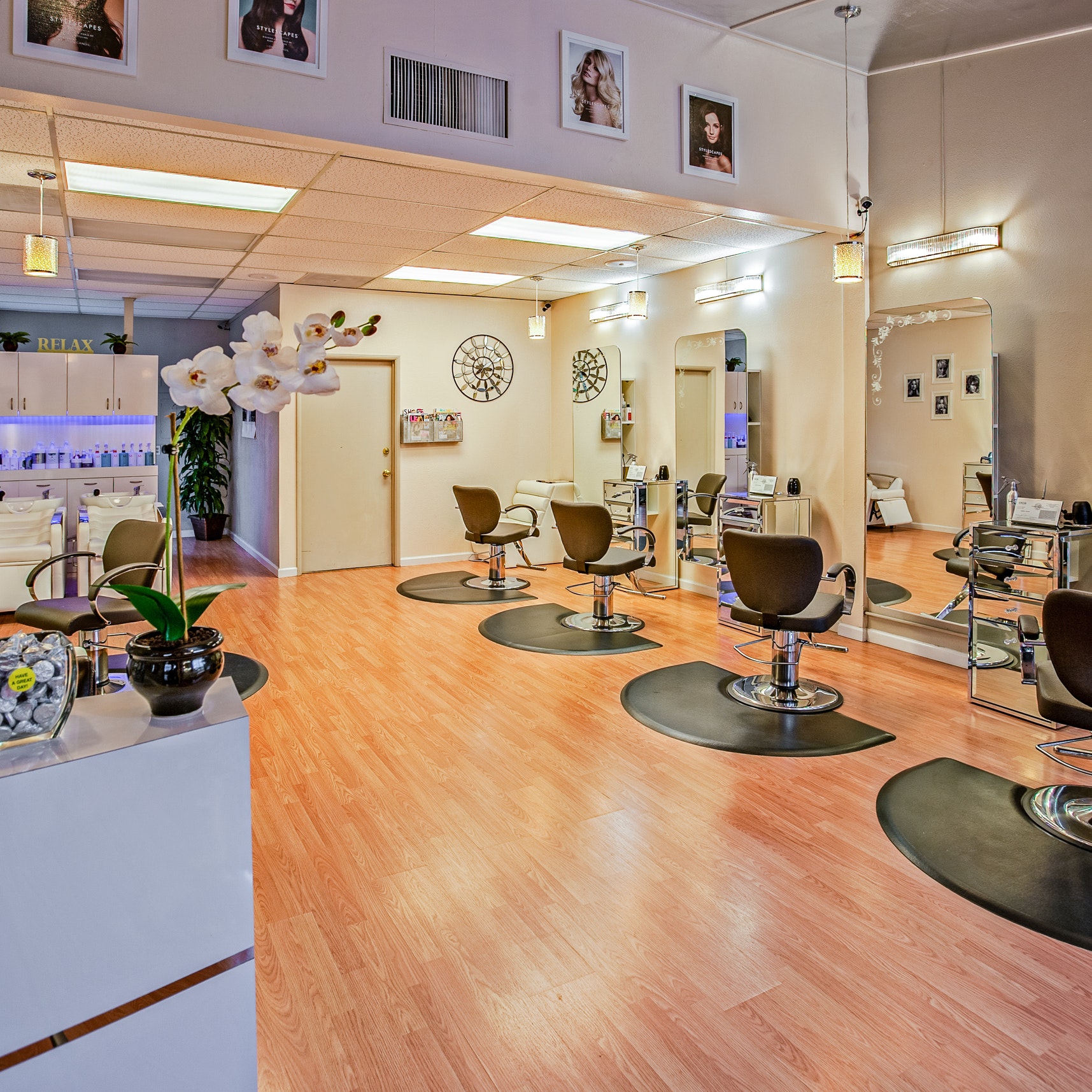 We are dedicated to seeing small businesses thrive. That's why we offer affordable payment processing services and a reliable POS for nail salons, hair stylists, barbershops, and other beauty parlors. Whether you operate out of a home studio or you have your own storefront, you can scale your business without any barriers or added costs. With Synapse, you can expect total honesty and transparency. Show us your old statement, and we'll explain exactly how much money you'll save by switching. When you're ready to save and obtain a free POS system for your salon, get in touch. Fill out our contact form or call us directly at 800-925-5191.
Get a
QUOTE
Let us show you how much you have been overpaying.