Point-of-sale systems keep track of orders and help you manage inventory, but they often come with expensive fees. Not anymore—Synapse Payment Systems has changed the game with a low-cost, high-efficiency sporting goods POS system. Our subscription pricing saves you money on every transaction. Whether you sell camping gear, fishing poles, or running shoes, we have an outdoors store POS system designed to increase your revenue.
We love working with sporting goods stores because they have such a dynamic and multifaceted business. Yet from kayaks to golf clubs to athletic apparel, outdoors stores have quite a bit of unique inventory to manage and restock. With Synapse, you can take control of your payment processing with a sporting goods POS system that allows you to track sales in real time.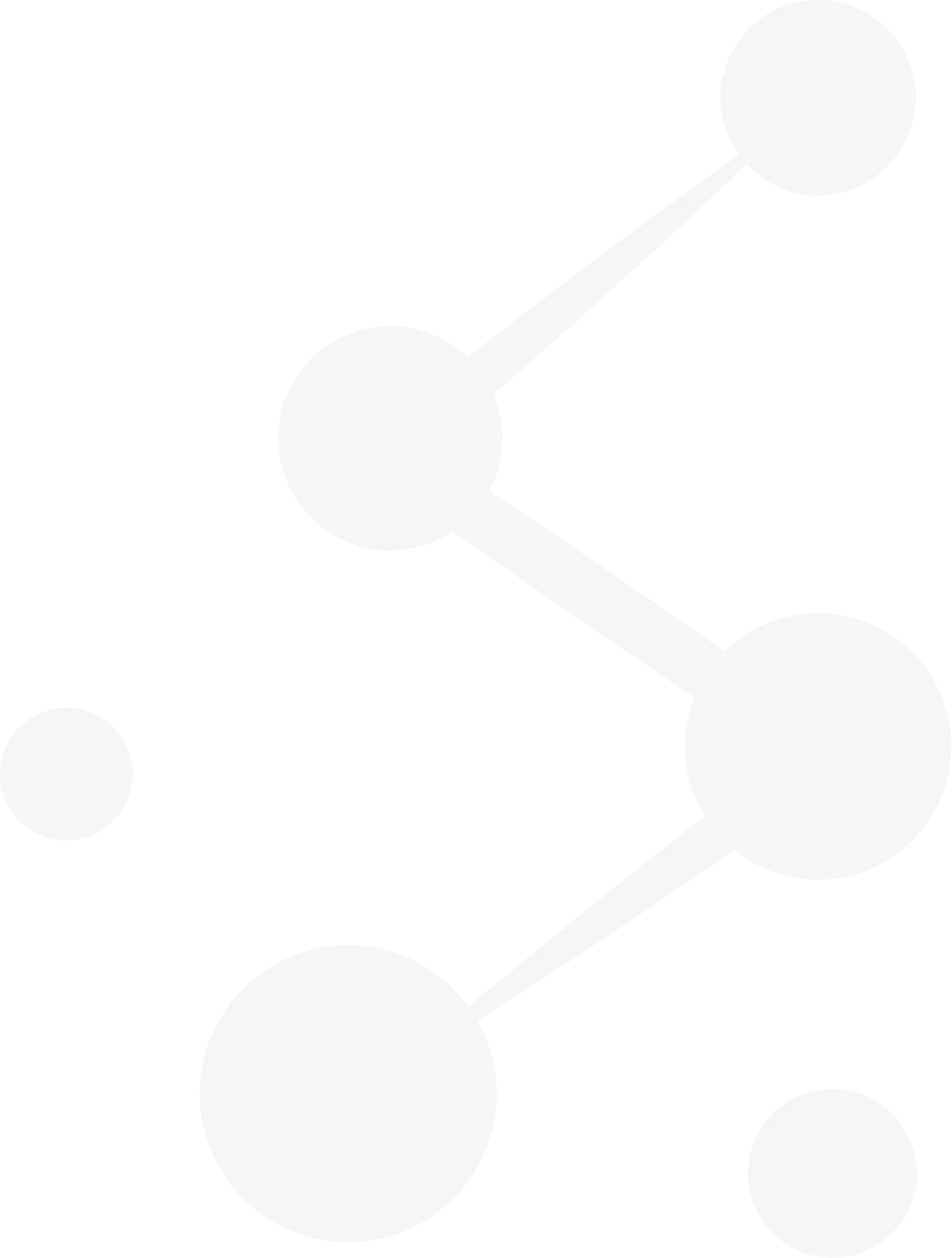 ---
Adapt to Seasonal Changes
Like many retailers, sporting goods stores have to adjust to seasonal swings in business. When you sign up with Synapse, you'll receive a free Clover POS system. Not only does that save you money, but our outdoors POS runs on a flexible subscription model that allows you to choose a plan that makes the most sense for your business. All of our contracts are month-to-month with no hidden fees and no penalties for cancellation. You can adjust anytime.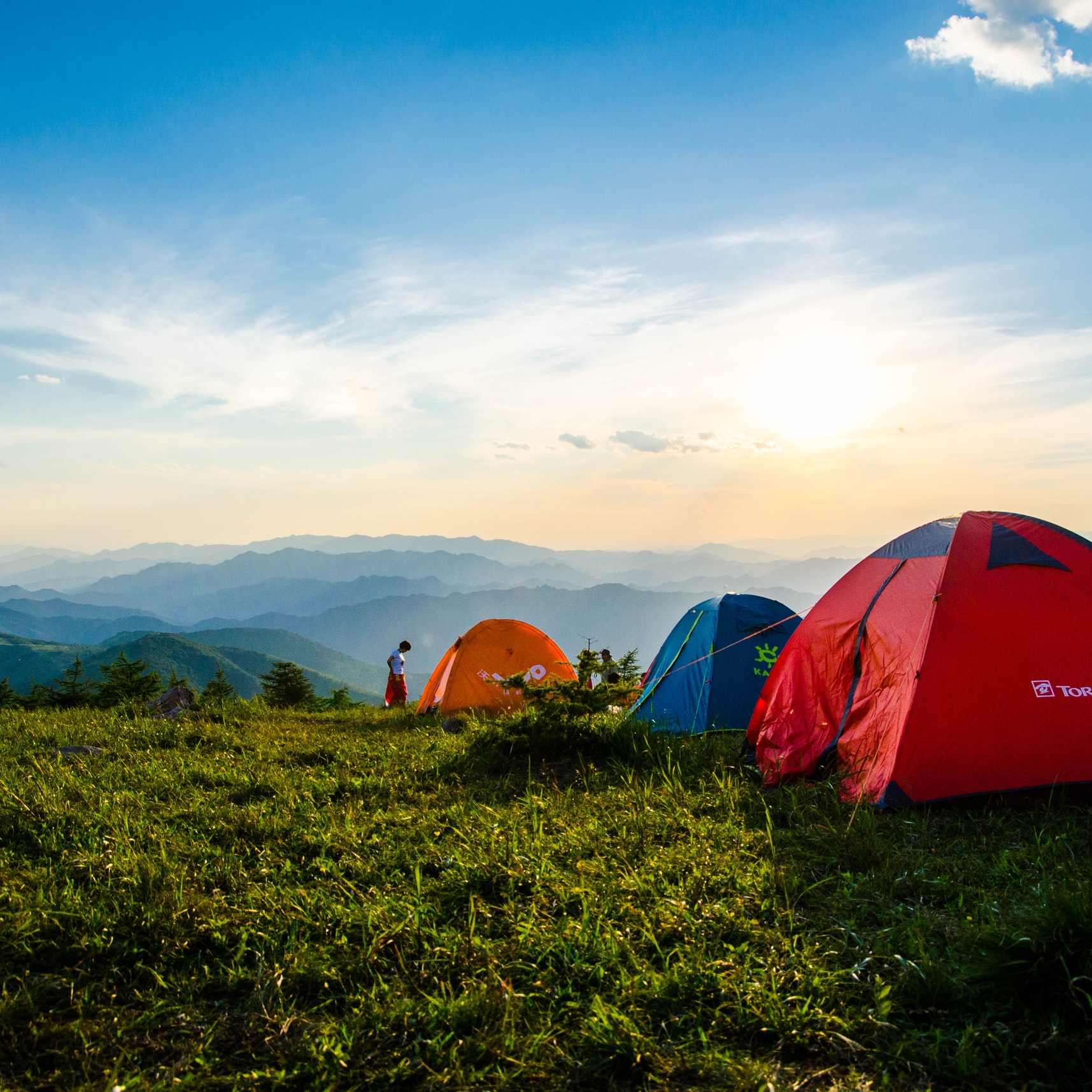 ---
Fast Funding
We offer next-day funding so you have your money when you need it. View all of your transactions in real time through our online portal. Plus, our outdoors POS system accepts multiple methods of payment so customers can swipe, tap, or pay cash. We also make it easy to offer gift cards and rewards programs to keep loyal customers coming back. Grow your business and thank customers—all included in your subscription plan.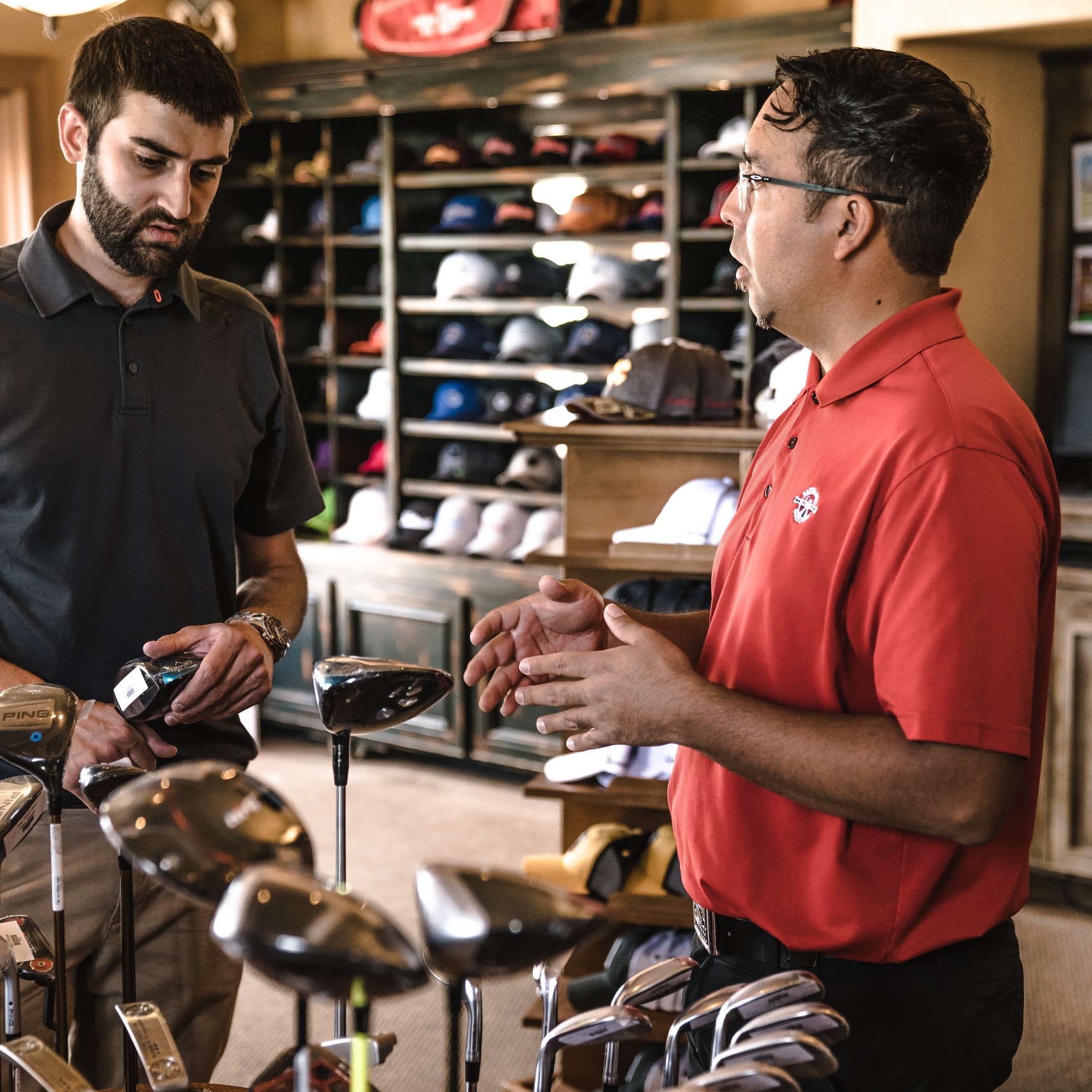 ---
Pay Less Per Sale
We are proud to offer the lowest fees per transaction of any payment processor on the market, thanks to our flexible subscription model. That means you keep more revenue per sale. If you're tired of seeing high transaction fees cutting into your bottom line, contact Synapse Payment Systems. We'll show you exactly how much you can save by switching.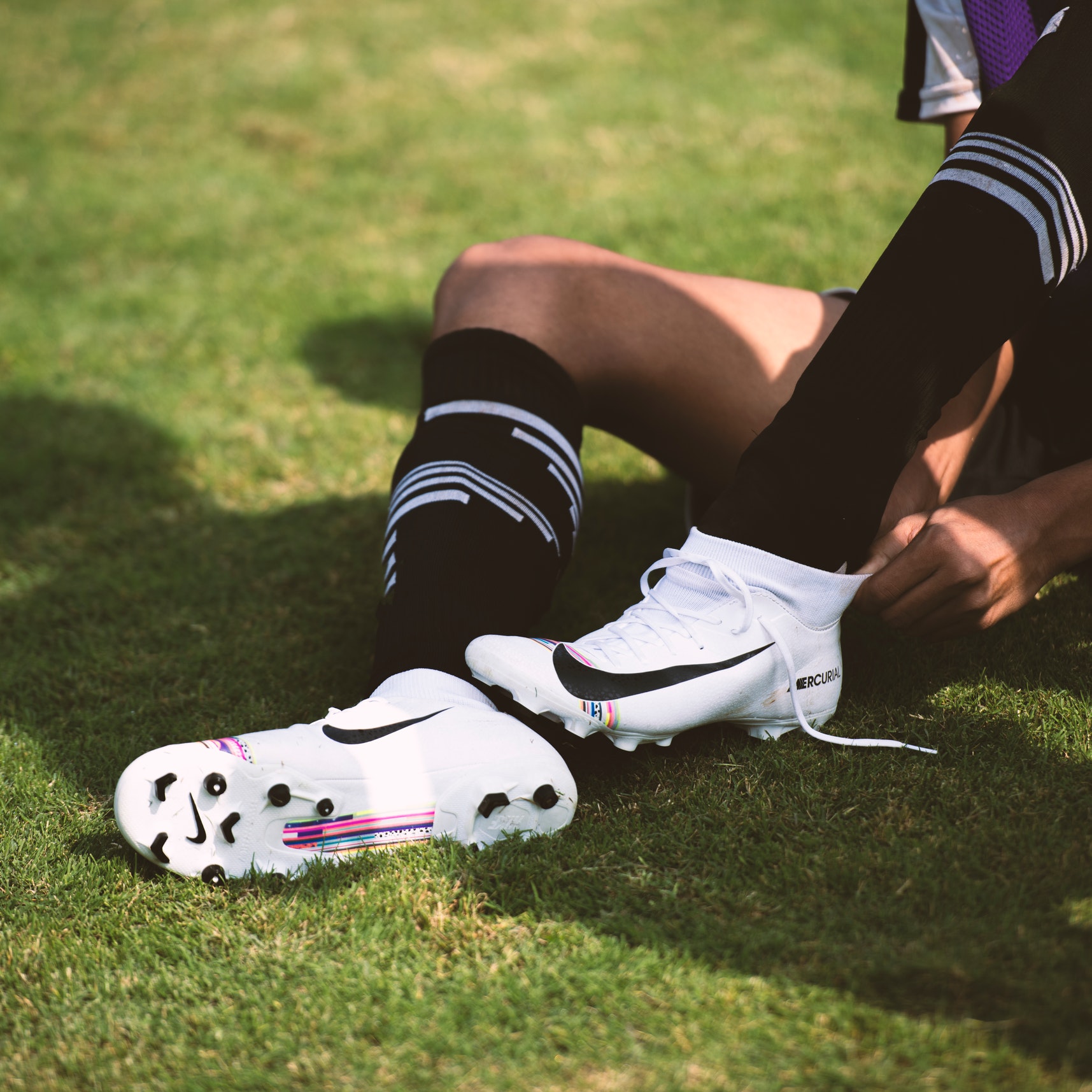 When you need a fast, reliable outdoors POS system to run your sporting goods business, call Synapse. We are the best payment processor for small businesses all over the country because we offer unbeatable prices, reliable technology, and an unparalleled dedication to customer satisfaction. With Synapse, you will keep more profit on every sale. Speak to one of our experts today to find out how much you can save. Simply fill out the contact form on our website or call us at (800) 925-5191.
Get a
QUOTE
Let us show you how much you have been overpaying.