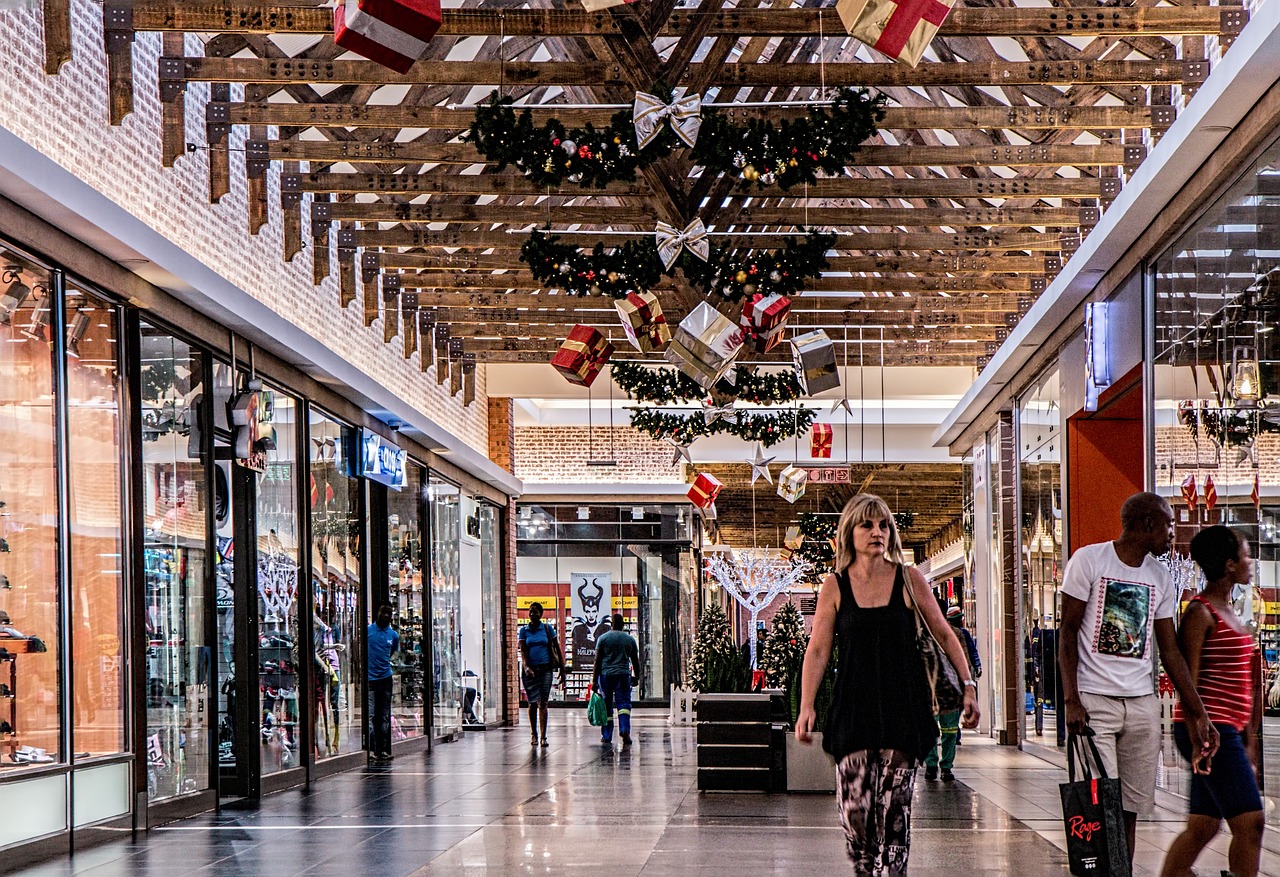 7 Tips to Avoid Chargebacks & Payment Disputes This Holiday Season
For many businesses, the holidays are the busiest time of the year. While more customers and revenue are certainly a plus, this can also be a season of increased chargebacks and payment disputes. Fortunately, there are things every business owner can do to minimize chargeback risk and avoid costly hassle. Keep reading to learn how to avoid chargebacks and payment disputes during the holiday season.
Why Customers File Chargebacks
Of course, chargebacks are intended to protect customers. If a person falls victim to identity theft or fraud, chargebacks provide a simple way to dispute purchases they didn't make and recover their money. Yet many customers initiate chargebacks for other reasons. The easiest way to avoid these chargebacks is to prevent the common causes.
Perhaps a customer did not receive the product they ordered or received a damaged or defective product. Other reasons can include being billed for something they didn't purchase, being charged twice for the same item, or not receiving a refund for a return where they felt they were entitled to one.
The card issuer then contacts the merchant on behalf of their customer and requests that they refund the purchase price to the cardholder. If the card issuer fails to make contact or the merchant does not refund the money, the card issuer can reverse the charge on the cardholder's statement.
Of course, not all chargebacks take place for valid reasons. For example, maybe the customer received the service that was paid for in full but didn't feel it was up to par. Or maybe they simply didn't recognize the charge on their credit card statement and assumed it was a fraudulent charge. In more nefarious cases, a payment dispute can result from "friendly fraud," an action in which a customer requests a refund with the intent of keeping a product or service received. Especially for card-not-present transactions, it's often challenging for the business to prove that the customer intentionally made the purchase and did receive their order.
For these reasons, the protections in place for customers are the same challenges that exist for merchants and business owners.
The Effects of Payment Disputes and Chargebacks on Your Business
Chargebacks can be costly for businesses, which is why it's crucial to know how to avoid them. Businesses lose the revenue from the original sale and may also be charged a fee by the merchant account provider.
In addition, if you have a high chargeback rate, your merchant account could be terminated. You'd then have to open a new account to accept credit card payments, and the fees would be more expensive due to the higher risk perceived for your business, making it all the more important to prevent merchant chargebacks.
How Is the Holiday Season Different?
The holiday season is the busiest time of year for many businesses, which means there is more potential for chargebacks and payment disputes—and more need to prevent them. For example, if you're a retailer who sells products online, you may experience an increase in orders during the holiday season. This means more products are being shipped, and there is a greater chance that something could go wrong, such as the product being damaged in transit or the customer not receiving their order on time.
There is also a higher risk of actual fraud occurring during the holiday season. This is because criminals know businesses are busy and may be less likely to notice fraudulent activity.
So how do you avoid chargebacks and payment disputes this holiday season? Here are our best tips.
1. Clearly Outline Your Return Policy
Whether you conduct business online or face-to-face, the first step is ensuring your return policy is clear and prominently displayed in your store or on your website. This way, customers will know what to expect if they need to return a purchase.
Many innocent chargebacks occur simply because customers can't figure out how to initiate a return. You can avoid these chargebacks by making the return process simple and visible. You may even want to include a link to it in your checkout process. If you're a brick-and-mortar store, put it near the register, print it on the receipt, and even verbally tell the customer at checkout.
2. Ensure Your Contact Information Is Easily Accessible
Related to making the return policy visible, it should be easy for customers to get in touch. One of the main reasons customers file chargebacks is because they can't reach a customer service department to resolve the issue. You can avoid this by ensuring your business's contact information is easy to find. Include the customer service phone number and email address on your website or in your business location.
3. Maintain Good Records
To prevent merchant chargebacks, you'll need to provide evidence to prove that the transaction was legitimate. This is why keeping good records, including invoices, receipts, and other documentation proving the customer received the product or service they purchased, is vital.
If you're an online business, be sure to keep records of all communication with the customer, such as emails, chat logs, and any other correspondence. Ask for an email address when customers chat with customer service online, and make sure to send the customer a copy of the conversation, too.
4. Respond Promptly to Disputes
If you receive a payment dispute or chargeback notification, avoid putting it off. The sooner you address the issue, the better your chance will be of winning the dispute. Especially during the holiday season, make sure your accounting team stays on top of correspondence and is ready to review and respond to disputes as quickly as possible.
5. Avoid Manually Keyed Transactions (If Possible)
One of the main reasons businesses get chargebacks is because of fraudulent transactions. This type of fraud is more likely to occur when manually keyed transactions are involved.
To avoid this, you should use an automated system that processes transactions, such as a point-of-sale (POS) system. Talk to your payment processor about their security measures for online transactions, and seek their recommendations for integrations and payment methods.
6. Make Sure Your Merchant Account Payment Description Is Recognizable
When a customer sees their credit card statement, they should be able to recognize your business name and the payment description easily. If they don't, they may think the charge is fraudulent and file a payment dispute.
To avoid this, ensure your business name and payment description are clear and concise. You might even want to include your phone number or website address so the customer can easily recognize the charge. It's a good idea to make a test purchase on your own card to see how the business name will display for customers.
7. Train Staff on Proper Payment Protection Procedures
Training staff on proper procedures is important if you have staff that processes payments. This includes how to handle customer information, how to process refunds, and how to avoid merchant chargebacks. This training should include two things to avoid payment disputes:
1. Get a signature with every credit card receipt for card-present transactions
2. Ensure you're verifying address information by securing a zip code and CVV for every card-not-present transaction
Following these tips can help to avoid merchant chargebacks and payment disputes this holiday season.
How to Reduce Credit Risk & Improve Security
Want to know more about how to reduce your credit risk and avoid merchant chargebacks? Contact us, and we'll be happy to help.
At Synapse, we believe that your payment processor should be a key component in helping you easily manage your business operations. That's why we provide 24/7 live customer support and offer flexible, subscription-based pricing.
Improving security and learning how to avoid chargebacks are just part of the deal. Are you getting that with your current processor? If not, maybe it's time to make the switch.