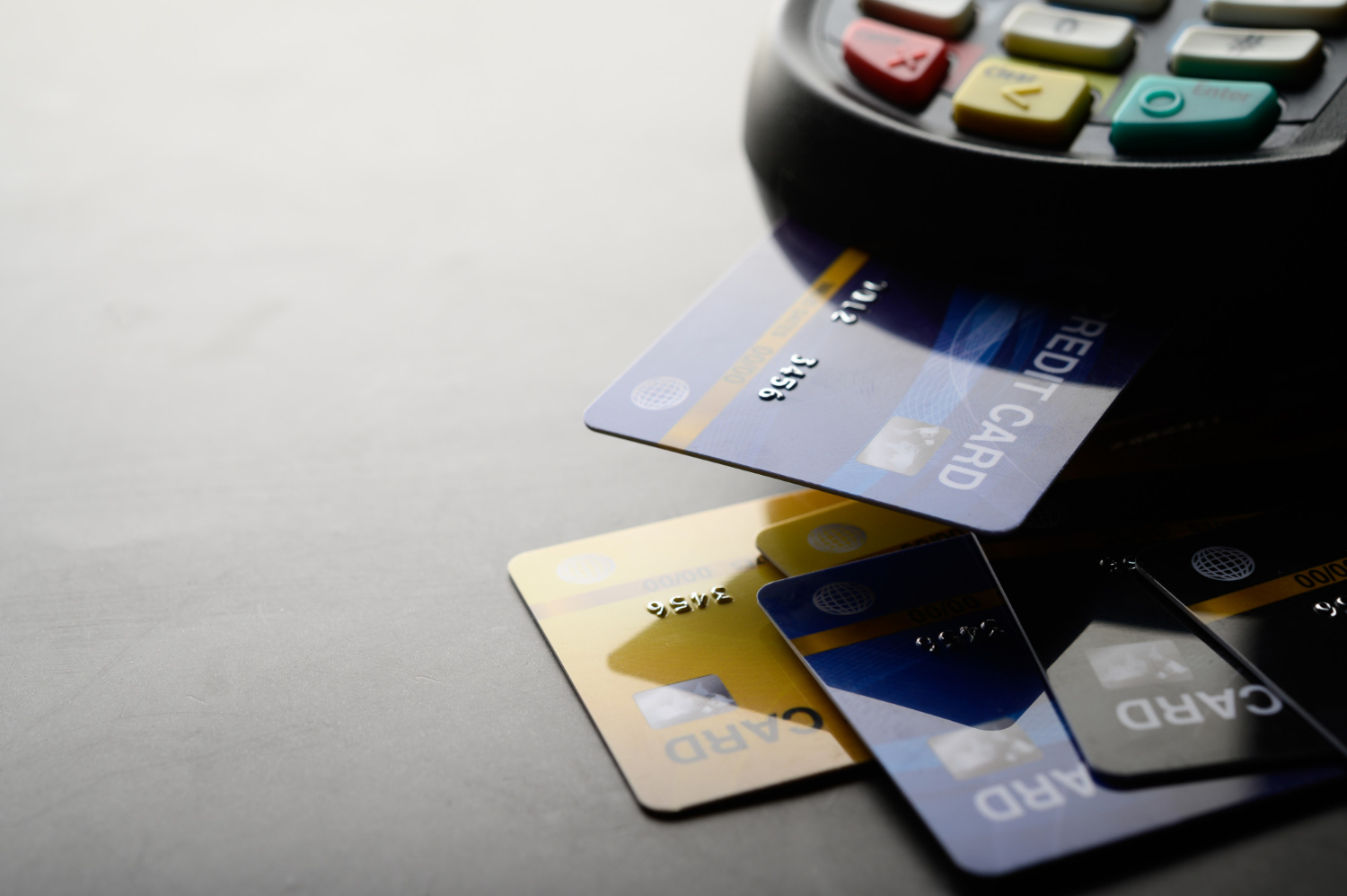 Stripe's Rate Increase: What It Means for Your Business in 2022
If your business is one of the millions that use Stripe to process payments, you may have heard the news about Stripe's rate increase in November 2022. You could be paying up to 0.5% more on each transaction for manually entered payments. Fortunately, there are actions you can take to protect your revenue and improve your customer experience.
Why Is Stripe Increasing Its Rates?
According to the company's official announcement, as of November 2022, transactions entered manually on the Stripe Dashboard will be assessed at 3.4% + $0.30, up from the previous rate of 2.9% + $0.30. This applies to businesses based in the US and Canada.
In other words, if you manually enter credit card information into Stripe (as opposed to using a Stripe-compatible payment terminal), your transaction fees will go up.
Stripe says the price hike allows the company to make payments from manually keyed transactions possible, and it covers the costs of fraud prevention, PCI (Payment Card Industry) compliance, and operations.
Essentially, Stripe is trying to offset some of the costs associated with manually entered credit card payments by charging more for them. This is similar to how businesses are charged more for "high-risk" credit card transactions, which are more likely to be fraudulent.
The main downside of the price increase is that it will likely eat into your profits, at least in the short term.
How Will Stripe's Rate Increase Impact Your Business in 2022?
There are a few ways that Stripe's rate increase could impact your business. The most obvious is that your profits will take a hit if you manually key in credit card information or process phone orders. Here's how 3.4% compares to the old rate on different transaction amounts.
| | | |
| --- | --- | --- |
| Transaction Amount | Old Rate (2.9% + $0.30) | Increased Rate (3.4% + $0.30) |
| $10 | $0.59 | $0.64 |
| $50 | $1.75 | $2.00 |
| $100 | $3.20 | $3.70 |
| $500 | $14.80 | $17.30 |
Remember, Stripe's price hike only applies to manually keyed transactions. If all of your transactions are in-person with a chip reader, your business won't feel an impact. This increase hits online retailers the hardest as they see the highest percentage of card-not-present sales. If a medical office takes payments over the phone or if a chip reader isn't working properly and the cashier just manually enters the card to complete the transaction, those are also subject to this rate increase.
If your business generates $100,000 per year in online sales, you could owe hundreds more due to the increased rate. Of course, if your annual volume is higher, the price hike will hit even harder.
Stripe is a popular platform choice for many new businesses because it's easy to set up and use, but the potential fee increase is worth noting. There is no guarantee that these rates will stay locked in. If Stripe is increasing its rate in 2022, it could do so again.
What Can You Do About It?
So, what can you do about Stripe's price hike for manually keyed transactions? Well, the easiest way to avoid the rate increase is to make sure you're minimizing the affected transactions.
If you wish to stick with Stripe, you have four options.
1. Payment Links
Perhaps confusingly, Stripe is not increasing the rate on transactions made through a payment link, even though this does require the manual entry of a card. Stripe's payment links have been a heavily marketed feature, and the company may want to incentivize businesses to try them. Business owners can embed the link anywhere, making it easy to sell the same item across different social media channels, for example. These payments are still assessed at the old rate of 2.9% + $0.30, but it's reasonable to think that Stripe will eventually increase this rate to match other card-not-present transactions.
2. Hosted Invoices
Stripe offers a small discount for hosted invoices. These are 3.3% + $0.30 per paid invoice, which gives businesses a savings of 0.1% per transaction. It's not a huge number, but it does lower costs somewhat, and it discourages businesses from using third-party invoicing software. Since most ecommerce retailers rely on a payment gateway instead of invoices, this option will likely impact service industries more.
3. Stripe Terminal
Using Stripe Terminal on your point-of-sale system lowers your fees significantly to 2.7% + $0.05 per transaction. Of course, if you're already taking in-person payments with Stripe Terminal on a POS, you probably aren't concerned about the price hike for manually keyed transactions in the first place.
4. Offset the Rate Increase
You can offset the impact of Stripe's rate increase by raising your prices. If most of your products sell for less than $100, a purchase price increase of 25-50 cents will negate the higher processing fee. Yet with inflation already hitting customers hard, even a small price increase on each item may risk losing some business.
Stripe also integrates with numerous third-party apps, and it's possible that you'll find a cheaper processing rate through one of these integrations. If you use a plugin like WooCommerce that integrates with Stripe, it's worth checking the fee schedule to see if you can receive a lower rate.
After considering all of these alternatives, you may ultimately decide that it's time to find a new processor.
Is It Time to Switch?
The Stripe rate increase may be the last straw for some businesses in 2022. If you're on the fence about whether or not to switch, now may be the time to consider your options.
There are many different payment processors out there, so take some time to research your options and find one that meets your needs and fits your budget.
Synapse Payment Systems has been helping savvy business owners make the switch for years. We offer flexible pricing and fraud protection without charging you additional fees or hidden costs for the service. Our clients pay one flat rate instead of markup on every sale. By switching to Synapse Payment Systems, here's what you get:
Free

Clover POS

System

24/7 Live Customer Support

Online Real-time Reporting

Next-day Funding
If you're concerned about the impact of Stripe's price hike, give us a call. Our experts will go through your most recent statement in a no-obligation consultation to show you exactly how much you could save by switching.
It takes only a minute to get started. Simply fill out the contact form or call 800-925-5191.